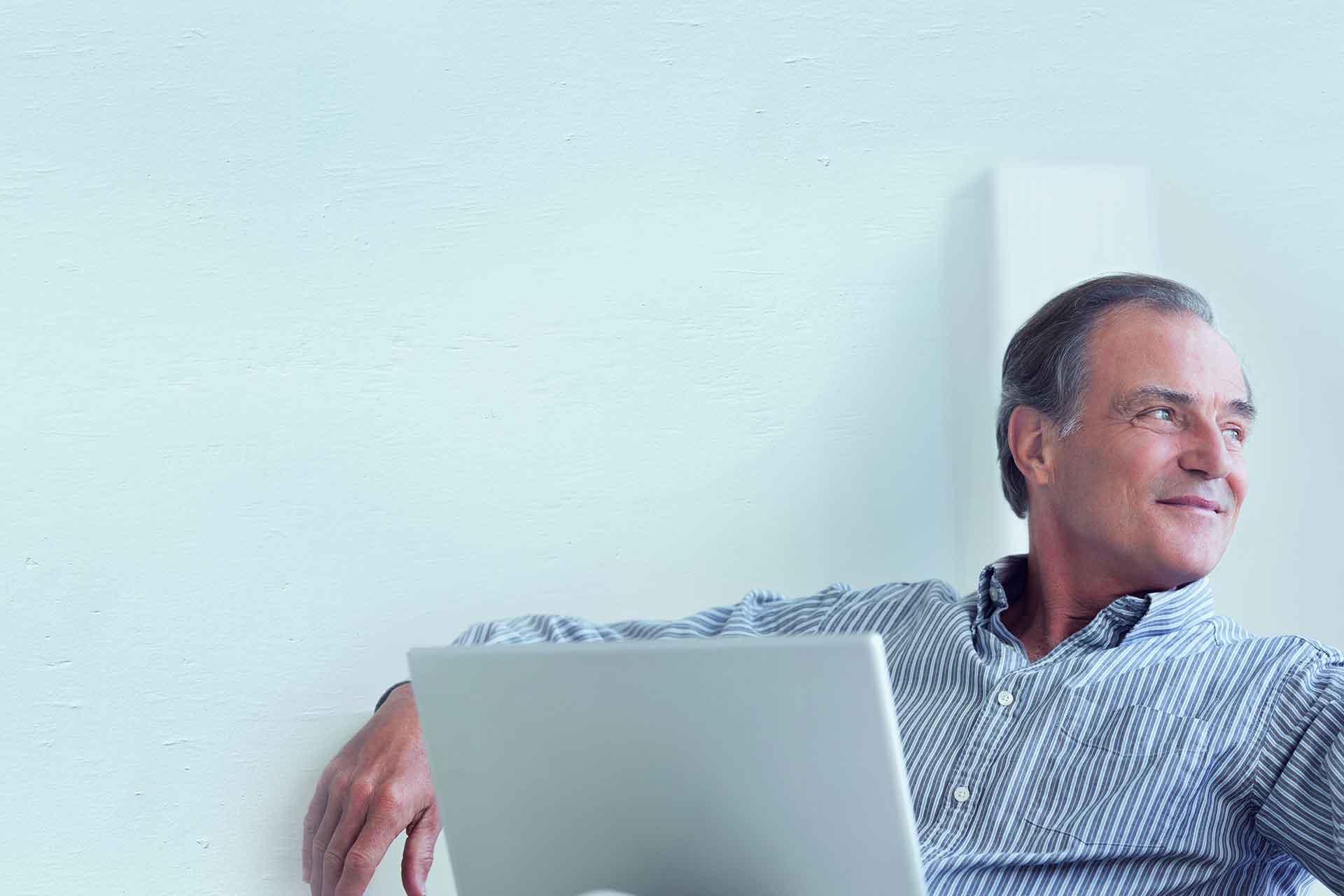 Commodity Alpha Q2 2022 commentary
Instruments traded
CFDs on Commodities
Investment style
Systematic
YTD return
-25% (net of trading costs, service fee and performance fee -
considering a performance fee for investing since inception but,
since your performance fee will depend on your point of entry,
your net returns will vary too).
Annualised volatility
27%
Average trades per week
10
Market overview
The Russia-Ukraine war unnaturally shifted the supply/demand dynamic in the commodity markets. The war has impacted almost every commodity, with the two countries being major producers of Energy, Agriculture, Base and Precious Metals, and as a result, the strategy has struggled to 'diversify away' this risk.
As the effects of the Russia-Ukraine war begin to fade, it is expected that the natural dynamics of commodity markets return and performance improves.
Strategy performance (net of fees)
Commodities weakened as months progressed, as the market corrected supply issues from the Russia-Ukraine war and priced in demand destruction (from a lower growth environment, as central banks hiked interest rates globally).

Since inception (May 2020): 62% (net of trading costs, service fee and performance fee - considering a performance fee for investing since inception but, since your performance fee will depend on your point of entry, your net returns will vary too).
Strategy positioning throughout Q2 2022
In April, performance was driven by losses on the short side with a continued rally in Natural Gas and Soybean Oil. European countries have been forced to shift their regular purchases of Natural Gas to the US as they begin stockpiling ahead of winter in case of disruption to their supply from Russia.
In May, the strategy returns were best in Agriculture, where short positions in Soybean Oil and Corn came good as the market weakened. The strategy performed worse in Soft Commodities, where the strategy was positioned on the long and short side.
Commodities sold off in June. Many commodities have been trading at excessive prices for too long, in particular those impacted by the war in Ukraine. Furthermore, inflationary fears are forcing central banks to be more aggressive in their rate hike increases, stoking recessionary fears. This has impacted the industrial commodities the most. Performance was strongest in short positions in Soybean Oil where prices sold off heavily. The selloff was part of a broad-based weakness in the vegetable oils as Crude Palm Oil (CPO) began to fill the supply gap in the vegetable oil market from the Ukrainian war. CPO, which competes with Soybean Oil, sold off as Indonesia flooded the market with supply. A policy shift in Indonesia saw the world's biggest CPO producer remove its export ban whilst also increasing the export quotas for palm oil firms. Companies can now export 7 times their domestic sales from a previous limit of 5x—an increase of 40 percent. The strategy also performed well shorting commodities with high sensitivity to global growth, such as Copper, as recession fears emerged, compounded by demand destruction from a further lockdown in Shanghai.
Performance was tempered by a long position in Cotton, which was the strategy's weakest market. Cotton prices are sensitive to global GDP and speculators, which were quite heavily long, dramatically reduced their positions on this weakness, exacerbating the selloff.