Explore the opportunities of ETF trading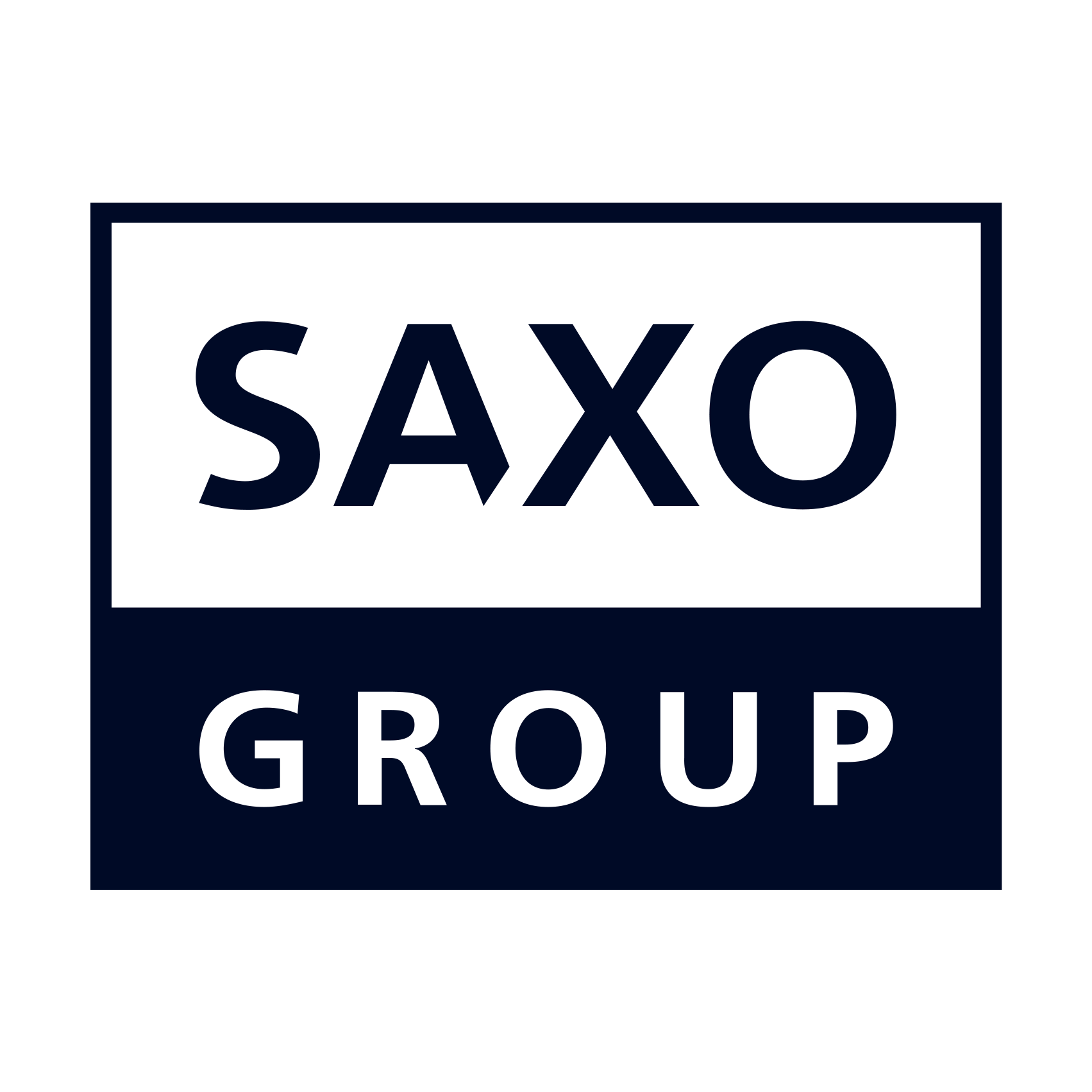 Summary: With an exchange-traded fund (ETF), you can get a broad exposure to a basket of financial assets through a single instrument. And, with ETFs offering short-selling and leverage opportunities, you can stay competitive in both bear and low volatility environments. In this article, we analyse three different ETF types and how you can use them in your investment strategy.
---
What is an ETF?
An ETF is an investment fund that's traded on a stock exchange, much like a common stock. ETFs are generally designed to track the performance of an underlying benchmark index, such as the S&P 500. They track the underlying by holding a basket of related securities, which will closely match the holdings of the benchmark index. For example, an ETF tracking the S&P 500, could invest in the 500 companies constituting the index, in similar weightings. This is known as physical replication, which means that the ETF provider owns the underlying physical assets. However, some newer ETFs also track derivative products such as VIX index derivatives or futures contracts, and some ETFs even apply leveraging and inverse payoffs of the underlying benchmark.

What ETFs can you trade in SaxoTraderGO?
In SaxoTraderGO, you can trade traditional, leveraged and inverse ETFs tracking a diverse range of instruments, including equity indices, equities, commodities and bonds.

Traditional ETFs
The traditional ETF is the most common of the three different ETF types, and tracks an underlying index on a one-to-one basis, just like a direct equity position. The world´s largest and most liquid traditional ETF is SPDR S&P 500 ETF Trust (SPY), which is designed to track the S&P500 index (SPX). The chart below illustrates how the returns for both the S&P500 (orange line) and the SPY ETF (blue line) developed in the last five years.
Leveraged ETFs
Whereas traditional ETFs track an underlying benchmark on a one-to-one basis, leveraged ETFs use debt and/or derivatives to give returns in a specified multiple of the daily one-to-one return, commonly two or three times. This generally makes leveraged ETFs much more volatile than a traditional ETF. The most-traded leveraged stock ETF is the ProShares UltraPRO QQQ ETF (TQQQ), which offers three times daily long leverage to the daily performance of the Nasdaq-100 Index. The chart below illustrates how the returns for both the Nasdaq (orange line) and the leveraged ETF (blue line) developed in the last five years.
Inverse ETFs
Inverse ETFs use derivatives to benefit from a value decrease in an underlying. The inverse ETF enables you to exploit short selling without having a margin account, as you´re not shorting any instrument yourself. ProShares Short S&P500 (SH) is one of the most traded inverse ETFs, which offers the daily short performance of the S&P 500 Index. The chart below illustrates how the returns of the S&P500 (orange line) and its inverse ETF (blue line) developed in the last five years.
ETF characteristics
ETFs offer diversified industry exposure at low expense ratios and save you time on research and analysis. More specifically, the large variety of ETFs available in SaxoTraderGO can enable you to cheaply tailor your portfolio according to your investment strategy and risk appetite, in any market environment.

However, like any investment product, trading ETFs does involve risk. This is especially true of leveraged ETFs. While they use derivative products to try and amplify your potential returns on a benchmark index, conversely they will amplify your losses if the market moves against you.

Another important risk factor to bear in mind is tracking error, which refers to how much an ETF's returns deviate from its underlying benchmark. In some instances, a high tracking error can be a good thing, if the fund is outperforming its benchmark. But if the fund is lagging the benchmark index by a wide margin, your returns will be negatively impacted – or you may even lose money on your initial investment.

Before you start trading ETFs, please make sure you understand the underlying mechanisms – especially if you want to trade derivative-tracking ETFs. You can find more information in this article. The table below also highlights some of the key similarities and differences between the three ETF types.


Try trading ETFs today
If your portfolio lacks exposure to a specific industry or you want to explore the benefits of leverage and short selling, consider trading ETFs in SaxoTraderGO. We offer more than 3,000 ETFs that you can filter on several criteria, including sustainability score and Morningstar rating. Try out filtering ETFs based on your investment strategy.
You can access both of our platforms from a single Saxo account.