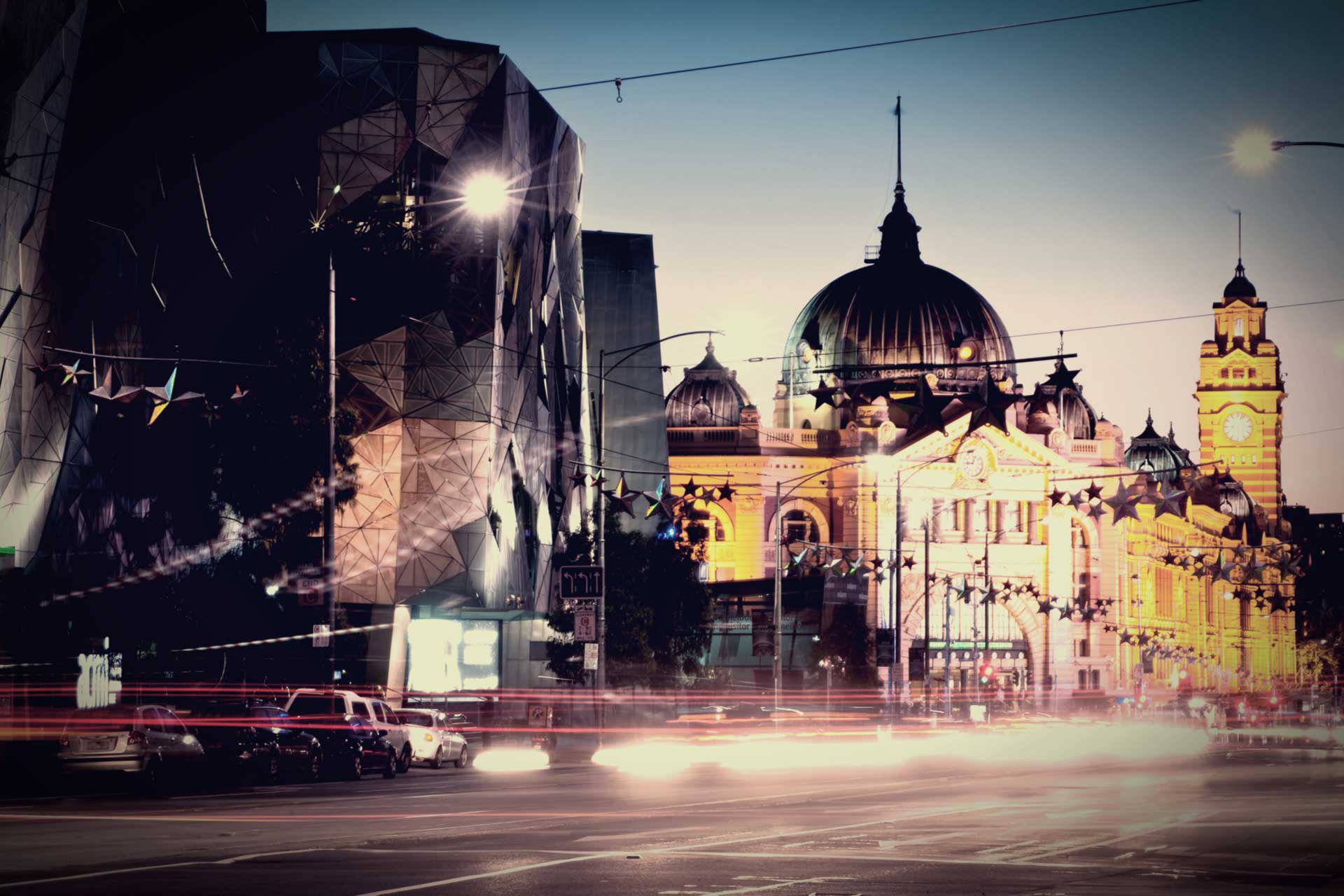 Something's got to give...
Summary: The latest RBA targets contain little margin for error, with ongoing housing market difficulties, the slowdown in China, and a global growth slowdown all acting as severe headwinds.
---
The latest comments from the Reserve Bank of Australia reveal a stubborn optimism and imply an insistence that the next move in the cash rate is likely to be higher. But financial markets are not buying the RBA's stoic narrative and are pricing in a greater than 50% chance of a rate cut in 2019.

According to the RBA's November Statement of Monetary Policy, 2019 should bring a strengthening labour market with declining unemployment and GDP growth north of 3%, thus pushing inflation into its target range of 2-3%.
For these targets to be met, a lot must go right and there is little margin for error. However, there are plenty of reasons for the market to be sceptical of the RBA's forecasts. Declines in property prices continue to gain momentum as credit conditions have tightened and we see no reason for price falls to abate in 2019. In fact looking at leading indicators like auction clearance rates and housing finance the declines could be set to accelerate this year as the psychology of price momentum which fed expectations of future gains
does a complete 180
.
The housing market will continue to slide with Sydney and Melbourne seeing accelerated falls. Sydney property prices are already down 12% from their July 2017 peak and with banks' continued credit constriction and the economy decelerating, these falls are likely to intensify.
In the year ahead, we could see another 15% of declines, We are seeing 12% falls in Sydney house prices while unemployment is holding up; once the economic slowdown becomes more evident and unemployment rises, confidence will fall further and prices could overshoot to the downside.
This coupled with the slowdown in China and global deceleration in economic growth presents downside risks to the Australian economy in 2019. The multiplier effects of house price declines on the economy are yet to be felt, and as declines continue they will intensify. The housing slowdown will feed back to the real economy through the negative wealth effect and weigh on overleveraged households' consumption.
With the current savings ratio near decade lows, consumers will no longer be able to hold up spending habits as asset prices continue to fall. There were glimmers of this dynamic in the Q3 2018 GDP report where household spending growth slowed from 0.9% in Q2 to 0.3% in Q3, contributing to overall GDP growth slowing to 2.8% annually. Without a pickup in growth in Q4 2018 of over 1% (highly unlikely),
the existing RBA Q4 2018 forecast of 3.25% will not be met
.
The grim news doesn't stop there. According to Moody's, delinquencies for Australian auto loan asset-backed securities have surpassed financial crisis levels, reflecting the current challenging environment. Adding to the picture of consumer weakness is
a 9% drop in motorcycle sales
in 2018 and 3% decline in new car sales in 2018, with
a 15% decline in December
compared to the same month a year earlier. The largest declines were seen in NSW and Victoria which corresponds with the epicentre of property market declines.
Dwelling construction is also slowing and as consumption drops off it is likely business investment also takes a hit, further weighing on GDP growth this year. The NAB business conditions survey results earlier this week further confirmed the deteriorating outlook and loss of momentum in the domestic economy, with conditions slumping the most since the 2008 crisis. Poor business sentiment was coupled with declining capex intentions which dropped to +7 in December from +15. Capital expenditures are an important forward-looking leading indicator and if this decline is sustained, it signals lower potential growth is just around the corner.
So where does the RBA garner so much optimism? Employment remains a bright spot, and the RBA is banking on a strong labour market supporting income growth to offset the negative wealth effect. The unemployment rate fell to 5% in December and is now sitting at cycle lows. The decent rise in employment in December shows that the housing downturn isn't having a major impact on the labour market yet. But it must be remembered unemployment is one of the most popular lagging indicators, so the data only give us a rear mirror view on the health of the labour market.
Something's got to give... the dichotomy between the labour market and economic environment will not persist. In 2019, economic growth will rebound or the labour market will deteriorate, and our bet is on the latter. Annual jobs growth has slowed from 3.5% at the start of last year to just 2.2% in December and it will weaken further as the housing downturn weighs. ANZ job advertisements have fallen steadily since early last year along with other leading indicators. As the housing market slide continues it is only a matter of time before building and construction jobs lessen in NSW and Victoria where house price declines have been centred. With this backdrop in mind expect the unemployment rate to edge higher as economic activity decelerates.
The economic outlook is clearly deteriorating, and the housing downturn will continue to weigh on the economy throughout 2019. The RBA will have to strike a more cautious tone on the outlook for the Australian economy in its February meeting. At the very least, we should recognise the downside risks and uncertainties looming for both the global and domestic economies.
We expect the RBA to lower its forecast for GDP growth in 2019 from 3.5% to 3.0% when the SoMP is released in February. Although while employment remains at a cycle low, the central bank is unlikely to fully capitulate on policy guidance in February, given the optimism that has prevailed for so long.
You can access both of our platforms from a single Saxo account.