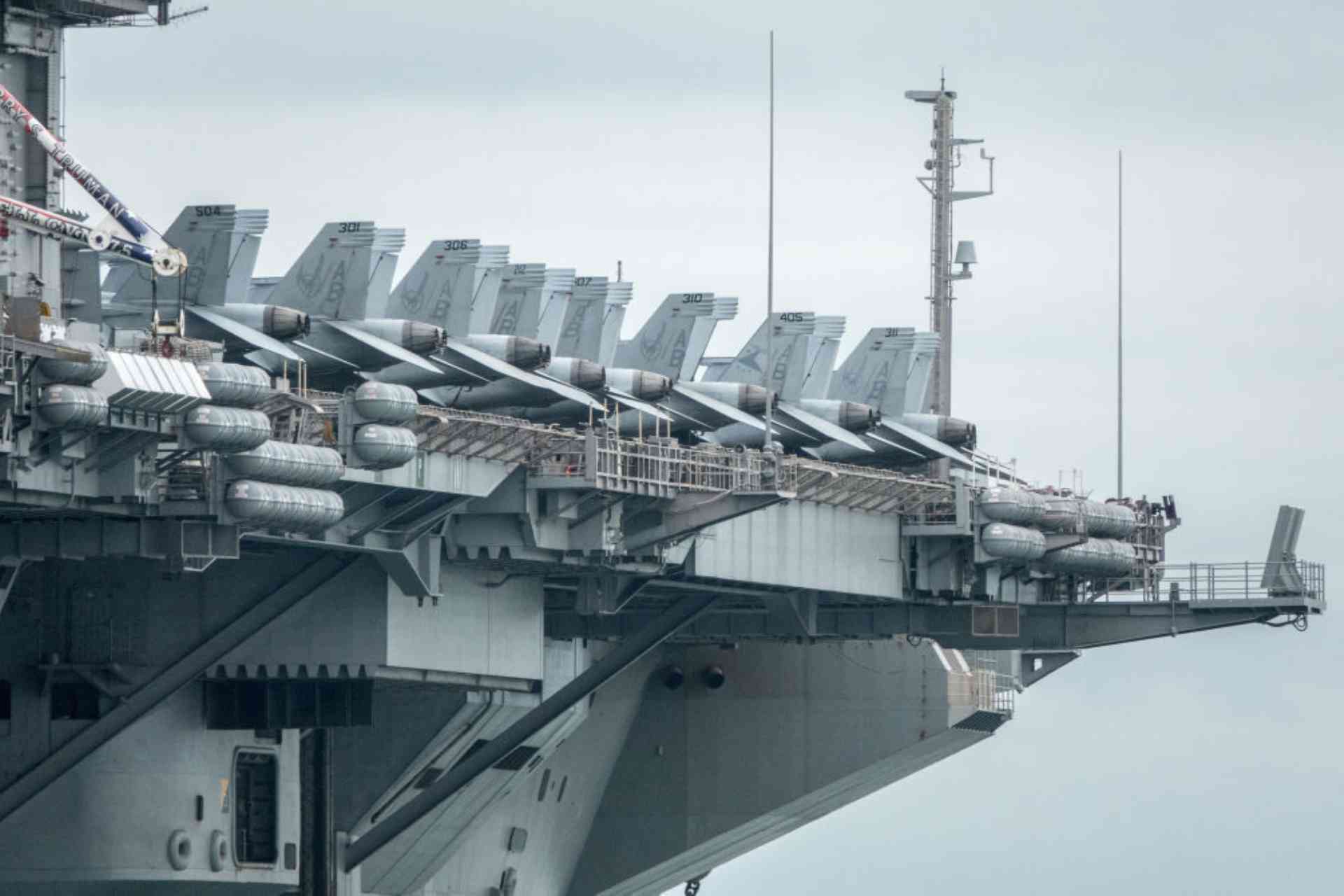 Chart of the Week: Geopolitical Risk Index hits peak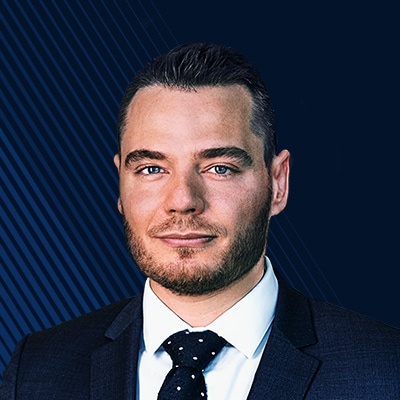 Christopher Dembik
Head of Macroeconomic Research
Summary: Having dipped last month on hopes that the US-China trade dispute would be settled, the Geopolitical Risk Index has ratcheted higher again as that crisis has worsened and disputes on other fronts have escalated. Take care out there!
---
Click here to download this week's full edition of Macro Chartmania.
Geopolitical tensions have significantly increased all around the world over the past week weeks. We wrote an article some days ago about the
US-Iran dispute
that we advise you to read. As you all know, almost every year as we are approach summer we experience lower volumes in the markets, while political risk tends to increase.
Our Geopolitical Risk Index, based on the work of Dario Caldara and Matteo Iacoviello, has reached its highest annual level in May, at 171. This index is calculated from the number of articles mentioning geopolitical risk in key national and international media as a percentage of the total number of articles. The data is updated on a monthly basis.
Our index is still below levels reached last year when there was also uncertainty about the US-China trade war but, considering the recent accumulation of risks, it is likely to keep moving upwards in the short-term. This is a signal for any investor that risks are on the map and should not be neglected in coming weeks.
You can access both of our platforms from a single Saxo account.