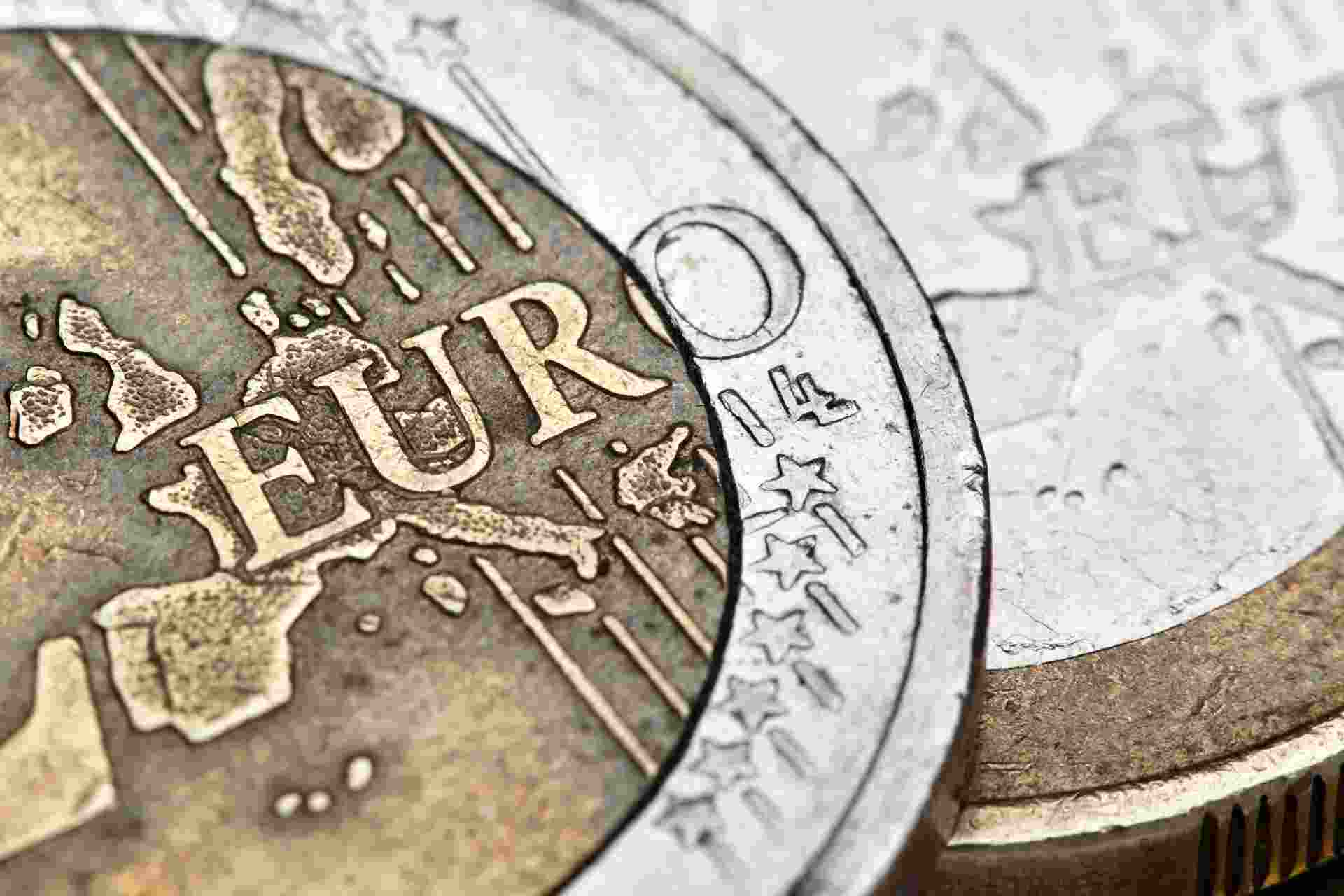 FX Update: EURUSD breaks 1.1000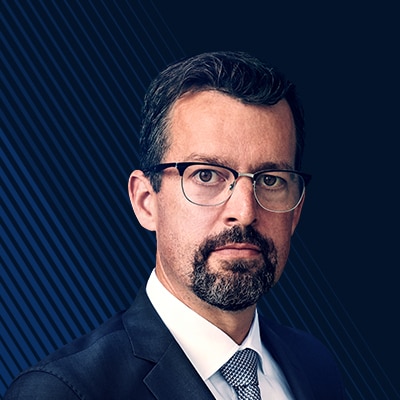 John Hardy
Head of FX Strategy
Summary: The USD (and less noticed, the JPY) is riding high, with EURUSD finally breaking the 1.1000 barrier. The prior four breaks to cycle lows since last summer have quickly run out of momentum – to halt the USD rise this time, the Fed will have to swing into gear.
---
Trading interest
Maintaining EURJPY shorts with stops lowered again to 118.00. Targeting 112.00

Long USDCAD with stops below 1.3230, for 1.3500+
US markets are closed today for Labor Day.
The latest round of US tariffs went into effect over the weekend with little fanfare, and equity markets gapped a bit lower to start trading this week before recovering back close to unchanged and even better this morning in the case of Europe, as the weak euro boosted sentiment on European bourses. There was almost no further commentary from US President Trump on trade issues over the weekend as his administration is thoroughly distracted by the threat posed by major hurricane Dorian approaching Florida's coastline and possibly set to grind up a large portion of the Eastern seabord.
China set the yuan fix a mere basis point weaker to open the week and a local resistance area around 7.17 has developed over the last four trading days. One can only assume from the market action that the market remains hopeful of a détente or better and any headline discouraging that notion will likely prove very negative for risk sentiment.
A series of articles on the "Corbyn Revolution" at the weekend describes Corbyn's plans for a transformation of UK policy to drive a reduction in inequality and a more or less comprehensive reversal of Thatcher reforms. Interesting to note that his first impulse is not to go after a "People's QE" and the MMT rout, instead looking to actually fund his platform with new taxes. This opens up a downside path for sterling even from these levels if Boris Johnson's gambit to deliver Brexit and win the next election fails.
Chart: EURUSD
EURUSD has spilled over the new lows once again – this is the fifth time we have seen a new cycle low since last August. Note that on the prior four occasions, the price action quickly reversed within one to three days, even if the overall trend has remained lower. Whether this time will see a repeat of this established pattern will likely depend on signaling from the Powell Fed. Until then, the path to 1.0800 to 1.0750 is now open and the next immediate test for euro sentiment is the September 12 ECB meeting. One psychological risk here is that the break of 1.100 could see hedgers and traders that have sat on the sideline forced to jump in on fears of missing the move, as they may have been complacent on the assumption that the price action of the last year and more would persist.
The G-10 rundown
USD – the USD upside continues until the Fed finally decides to go big enough to get ahead of the curve – the move needed to get ahead of the curve increases in proportion with global risk sentiment. A forceful move from the Trump administration is the only other option that can move the needle. So far, Trump has been all tweet and no intervention on currency policy.
EUR – the actual break of 1.1000 may have been the market merely playing catchup with USD action elsewhere and the psychological (and actual) barrier that 1.1000 provides. The risk here is that the market is complacent about downside, assuming that this break will prove like the prior four and not immediately lead to a further slide – so if the price action sticks lower, traders and hedgers may have to rush in on a fear of having missed the move.
JPY – a very passive performance from the yen here, and likely needs broad risk off to match the US dollar in strength. The BoJ's reduction of bond purchases to slow the decline of yields is yen-supportive as well here.
GBP – sterling will have a hard time sustaining a break down through 0.9000 unless both the outlines of Brexit become clearer (and not too hard) and that elections won't results in a "Corbyn revolution".
CHF – low yields and weak Euro keeping EURCHF trading heavily – note that the USDCHF resurgence on USD strength approaching key resistance (local highs and 200-day moving average around 0.9950) that could drive flow on a break.
AUD – a minority looking for an RBA cut tonight and if not, at the October meeting. The GDP print on Wednesday looks possibly more interesting for driving flow.
CAD - Canada's Q2 GDP print surprised strongly at the headline, but this was heavily trade driven and other measures are cause for concern, particularly the weakest consumption in some seven years. We still see the risk that the Bank of Canada tilts more to the dovish side than currently priced and USDCAD technically interesting on an upside break.
NZD – the kiwi struggling for air and we keep an upside AUDNZD view with significant short term volatility risk this week over key Australia event risks.
SEK – Sweden is tilting toward a recession with a negative policy rate – not much to like except valuation is very cheap and any fiscal signals would likely prove a positive catalyst – especially from Sweden, but also from the EU.
NOK – positive mood in markets and focus on EUR weakness sees EURNOK pulled back to the key 10.00 area.
Upcoming Economic Calendar Highlights (all times GMT)
US Market Closed for Labor Day

0715-0800 – Euro Zone Aug. Manufacturing PMI

0830 – UK Aug.

Manufacturing PMI
You can access both of our platforms from a single Saxo account.