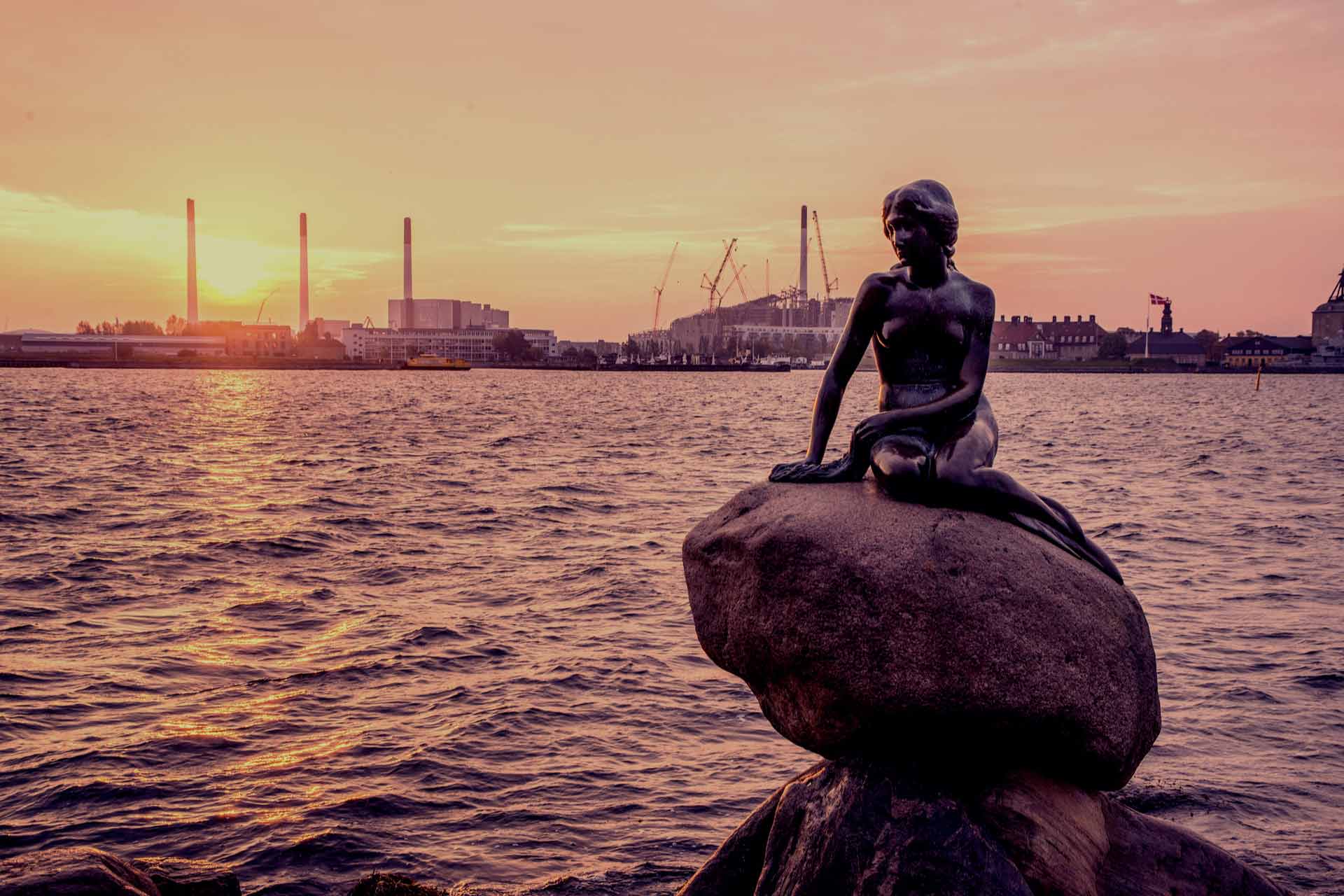 What's going on with Danish stocks?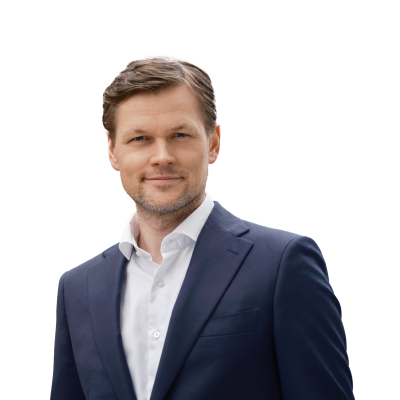 Peter Garnry
Head of Equity Strategy
Summary: A localized earthquake of negative headlines has shaken the share prices of some of Denmark's largest companies today. The timing is coincidental but the impact, with Copenhagen down 3.6% as of this writing, is very real.
---
On this slight down day in global equities (-0.4%) a financial earthquake is taken place in a small corner of the equity market. The leading Danish benchmark index on equities, the OMXC25, is down 3.6% driven by a bunch of company-specific headlines hitting several companies on the same day.

It is ultimately a coincidence, but nevertheless represents obvious pain for investors in this market. It is particularly painful as the OMXC25 has been one of the best markets for years, awakening foreign interest in this tiny little equity market.

Let's look at some of today's events:

• Novo Nordisk shares are down 9% (biggest index weight at 15.4%) as Eli Lilly has announced test results for an experimental diabetes drug to cut patients' weight and reduce blood-sugar levels. If Eli Lilly pushes new drugs forward with these benefits it would threaten Novo Nordisk's current position in this market.

• Danske Bank shares are down 4% as the US Department of Justice is now investigating the money laundering case. This follows similar moves in Denmark and Estonia, adding to the negative sentiment on Denmark's largest bank.

• Ambu shares are down 15% as the new financial targets for FY'20 are disappointing the market. The shares are now down 50% from the peak in August as the previous investor darling has seen its price target being cut by several sell-side analysts with investor concerns over management only bolstering the sell-off. Ambu was not long ago priced at the same valuation (on free cash flow yield) as Amazon, indicating strong investor confidence, but now it seems investors are having second thoughts.

The fact that these things are all happening on the same day is, of course, random. Danish equities are still of high quality relative to global equities overall, but sentiment is definitely negative with key technical levels being broken today.

Outside of Denmark, our view continues to be defensive on equities. US stocks are becoming outright unattractive as US credit offers a better risk-reward deal for investors. It is absolutely confusing to us to see new highs in US equities while the house of cards in emerging markets is collapsing. The escalating trade war resembles a new cold war between the US and China, and is worrying to say the least.

European banks are weak and Italy looks like a time bomb ready to go off. Meanwhile, the complacency is staggering with volatility still low given the risks on the horizon. We cannot state it enough how important it is for investors to set up their portfolios for more turbulence as 2019 approaches.
You can access both of our platforms from a single Saxo account.