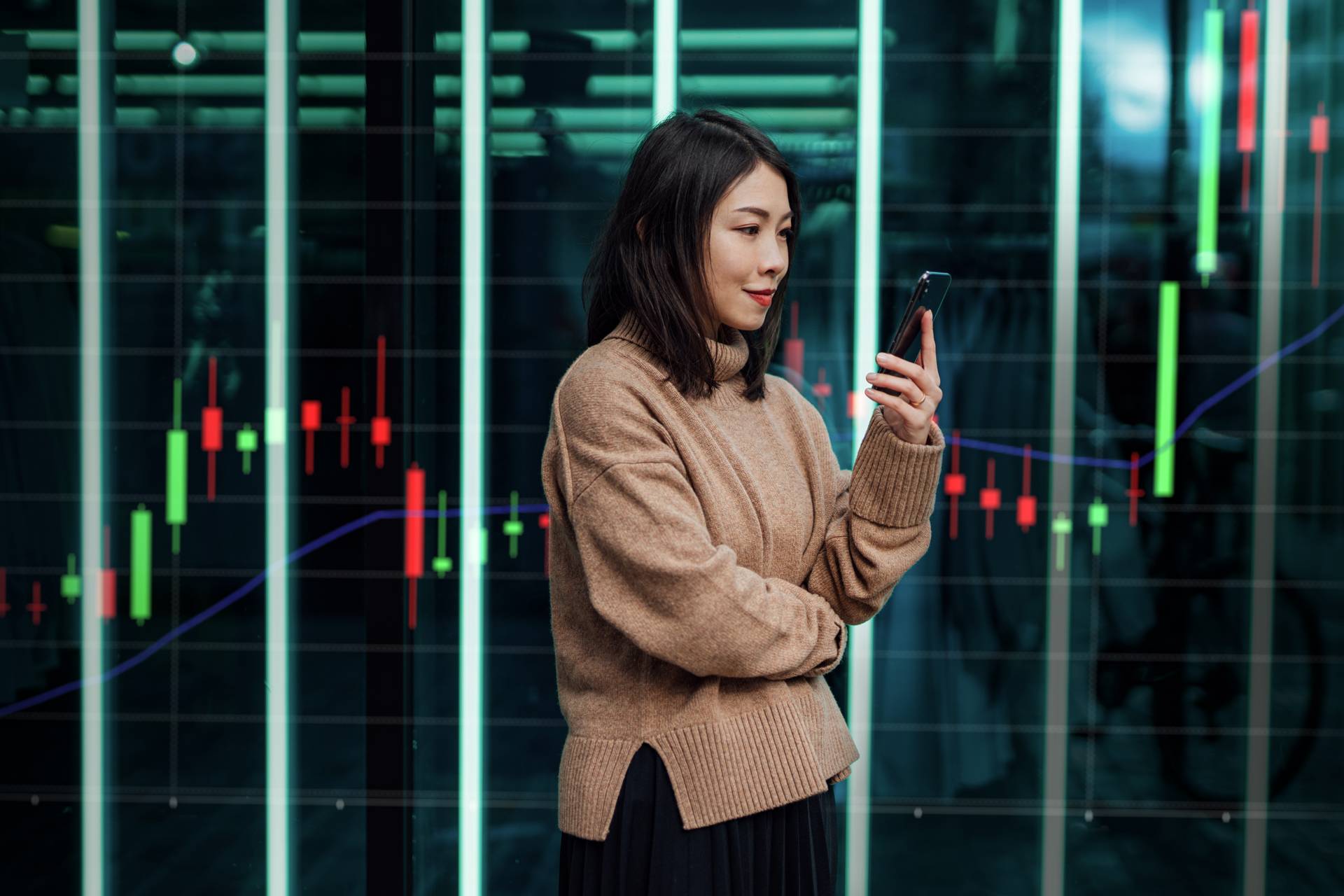 Technical Update on EU and US interest rate futures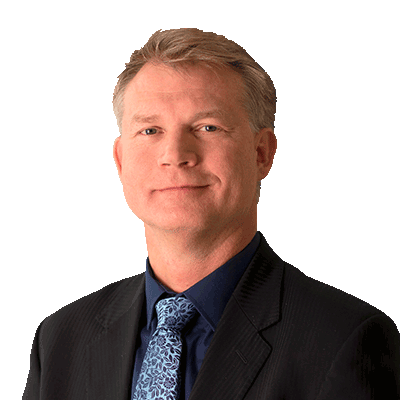 Kim Cramer Larsson
Technical Analyst, Saxo Bank
175 seems to be too strong a resistance for EuroBunds to penetrate. Rejected twice forming a double top like formation then hit by sell off to test the lower trend line in a rising channel. At the time of writing Bunds is trading below the trend line and is likely to sell off further. Some support at around 172.48-172.00. 200 and 55 SMA are still rising and will offer some support.
The sell-off occurred after RSI showed divergence followed by a break of the lower trend (on RSI).
If Bunds closes below 173.91 on the he weekly time period Bunds will form a Bearish Engulfing candle which a top and reversal pattern. RSI still showing bearish sentiment seems to be rejected at the 60 threshold indicating we are likely to see more selling pressure going in to Q1 2022.
US 10 years T-Note future is a bit more boring being range bound for more or less two months. However, the future seems to be trading in a more and more narrow range possibly forming a symmetrical triangle. Look out for break out for direction.
The weekly could give us some indication of the break out direction. RSI is showing bearish sentiment currently hovering around 40 which indicates we could see lower levels. However, there is some divergence so look out for either break or rejection of the rising trend line on RSI.
Divergence explained: When an indicator such as RSI is displaying lower peaks while the underlying price is still making new highs. It is a sign of imbalance in the market, the strength of the trend is weakening. It could be an indicating of an ending of a trend. However, imbalances in financial markets can go on for quite some time. To cancel Divergence out RSI must either 1. Make a new high simultaneously with the price or 2. Close below 40 threshold.
Same can be observed in bear market just here market makes a new low but Indicator doesn't.
You can access both of our platforms from a single Saxo account.