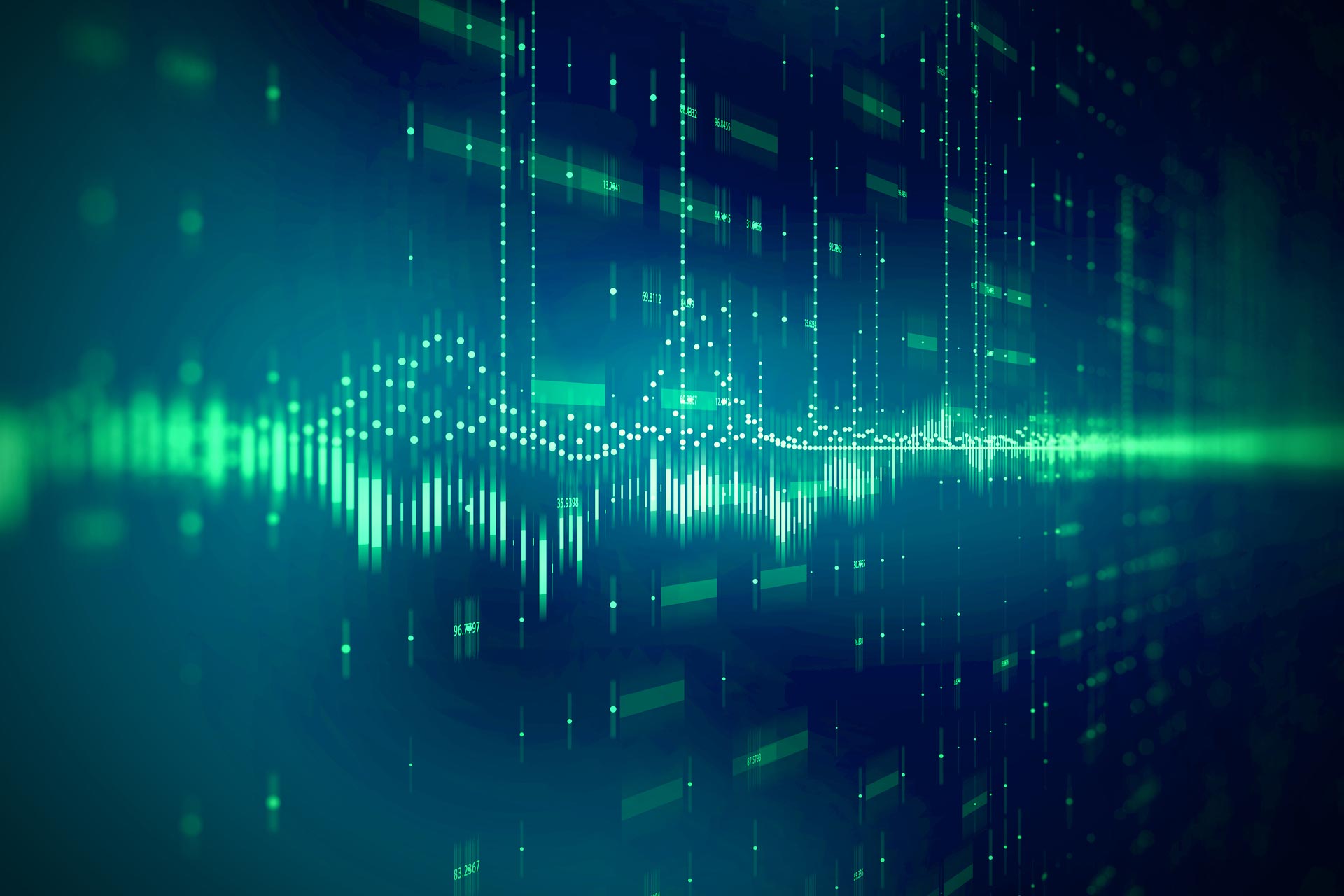 How Saxo breaks down barriers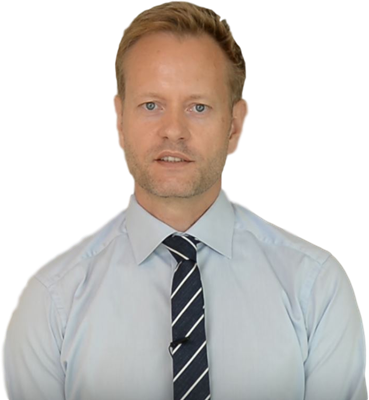 Christian Hammer
Head of Platforms, Saxo Bank
Summary: Saxo has always been at the forefront of digital banking solutions, and our new, dedicated SaxoInvestor platform puts this record of expertise to work for the longer-term investor.
---
SaxoInvestor is Saxo's first true mass-market platform tailored to the growing segment of retail investors, with its simpler interface and accessible information. The platform was launched in Denmark in November 2018 and Singapore in April this year with international roll-out expected to follow later.

The new platform is built on the latest front-end technologies and comprehensive client feedback, the new platform provides access to a wide range of stocks, ETFs, mutual funds and bonds and a wide range of investment themes.
Saxo Bank was founded back in 1992 in Copenhagen, Denmark, and at an early stage saw opportunities to use the internet and digital solutions to differentiate itself and offer clients better services, products and prices as a small brokerage. As many financial institutions today scramble to keep up with technological developments and clients' increased expectations for digital solutions, we pride ourselves in having been at the forefront of this development for decades.
Our core mission has always been to democratise trading and investment. For more than 25 years, we have leveraged innovative technology to bridge the gaps between traders, investors and global capital markets.
Nonetheless, our heritage springs from providing world-class platforms, tools and market access to more active traders. Saxo Bank was well ahead of the curve when we took the large and often opaque foreign exchange market online. After the turn of the millennium, we focused on developing our powerful technology and expanded our product offerings to become truly multi-asset.
With SaxoInvestor we leverage our fintech competencies and unparalleled market access to deliver a simpler and more intuitive platform tailored to the investor with a longer investment horizon. This segment is one the fastest growing globally, as more people recognise the need to take control of their savings and financial destinies.
Simplicity: the ultimate sophistication
While the dedicated investor platform is brand new, we have for long periods served the investor segment on
SaxoTraderGO
where they have benefited from access to more than 36 exchanges to build diversified portfolios across stocks, ETFs, mutual funds and bonds.
This has allowed us to learn from their behaviour and feedback. So, we are now ready to deliver a platform that is tailor-made specifically to this segment. We call it SaxoInvestor.
Let us take a closer look at the new SaxoInvestor platform and dive into its most important features and how can clients use these on the platform...
Based on feedback and user interviews, one of the main goals with the new platform is to achieve a high degree of user-friendliness. This is crucial when addressing the large investor audience that does not necessarily follow the markets or their portfolio every day.
Simplicity is essentially the ultimate sophistication.
Through our initial research we learned that investors tend to log-in frequently to check how their portfolio is performing both on an aggregate and instrumental level. Much more time is spent here if you are an investor than if you are an active trader.
That is why the new SaxoInvestor platform has a brand new, comprehensive and visually informative 'Portfolio' function that allows the client to swiftly see an overview of the current state of their investments.
The client is presented with their overall performance in both absolute terms and as returns. We also focused the platform on making simple pie charts that display allocation across sectors, products and currencies.
Another important learning that translated into a new key feature of the platform is the need for inspiration.
The world is becoming more complex and new megatrends have emerged in recent years. A common denominator among investors is that they want to be invested but are unsure where to invest their savings. The same goes when we look at the megatrends that shape the direction of our society.
Many of us have clear views on potential trends and growth sectors such as electric vehicles, battery technology, Chinese technology and renewable energy, but are unsure of exactly how to best gain investment exposure to these themes.
The section with investment themes on SaxoInvestor helps meet these challenges. This is a dynamic module that together with the illustrative 'Portfolio' section, acts as the main interface for the platform. The themes are built around Saxo Bank's strategy team and list the stocks, ETFs, mutual funds and bonds that offer the exposure to each investment theme.
As a global fintech company with activities around the world, we know that one size does not fit all.
The flexibility and dynamic elements of SaxoInvestor has enabled Saxo to launch a platform in Singapore that is built on the same technology platform as in Denmark - but offers tailored content, investment themes and features only available for clients in Singapore.
Examples of investment themes include "Singapore high-yielders", "Ageing Asia", "Asian consumer growth", "Australia: "Asia's deli", etc.
Another lesson we learnt from our initial research is that the faster we can get the potential new clients to play and interact with the platform, the more interested they are in becoming a client. So, we developed instant demo links directly from our website, banner ads and social media campaigns as a free demo version of SaxoInvestor which is instantly accessible.
A new investor experience built on one technology stack

We have worked with the latest front-end technologies such as HTML5/JS/REACT which makes up the same technology backbone used by our two other platforms, SaxoTraderGO and SaxoTraderPRO.
This allows us to scale and innovate at a more rapid phase across markets. As an international financial institution, it enables us to deliver access to global capital markets and content in a localised and more personalised manner. Moreover, by running our platforms on the same technology as HTML5 and Open APIs it becomes easier to stay ahead of the curve and constantly implement new upgrades and improvements. Our development teams do not have to work across different programming languages and technology stacks but can excel in the common set-up – as it is the basis for all our platforms. For SaxoInvestor, we have one version of the platform and it is available as an iOS or Android app or via your web browser from any device.
Saxo also offers the new platform as a White Label solution where other banks can leverage our technology, market access and innovation by adding their own name and branding to the platform. Saxo can therefore act more as a behind-the-scenes technology provider.
We have a good pipeline of banks who wish to use the platform and integrate it with their own banking solutions. In close collaboration with these White Label partners, we have developed a new Content Management System and an Editor. This provides our White Label partners unparalleled control to tailor the content as well as the look and feel of the platform. They can also change the platform layout whenever they want - just like with their normal in-house website.
If you are interested in trying the SaxoInvestor and exploring the many new functionalities and investment themes, please visit
our SaxoInvestor homepage
– I hope you like it!
You can access both of our platforms from a single Saxo account.