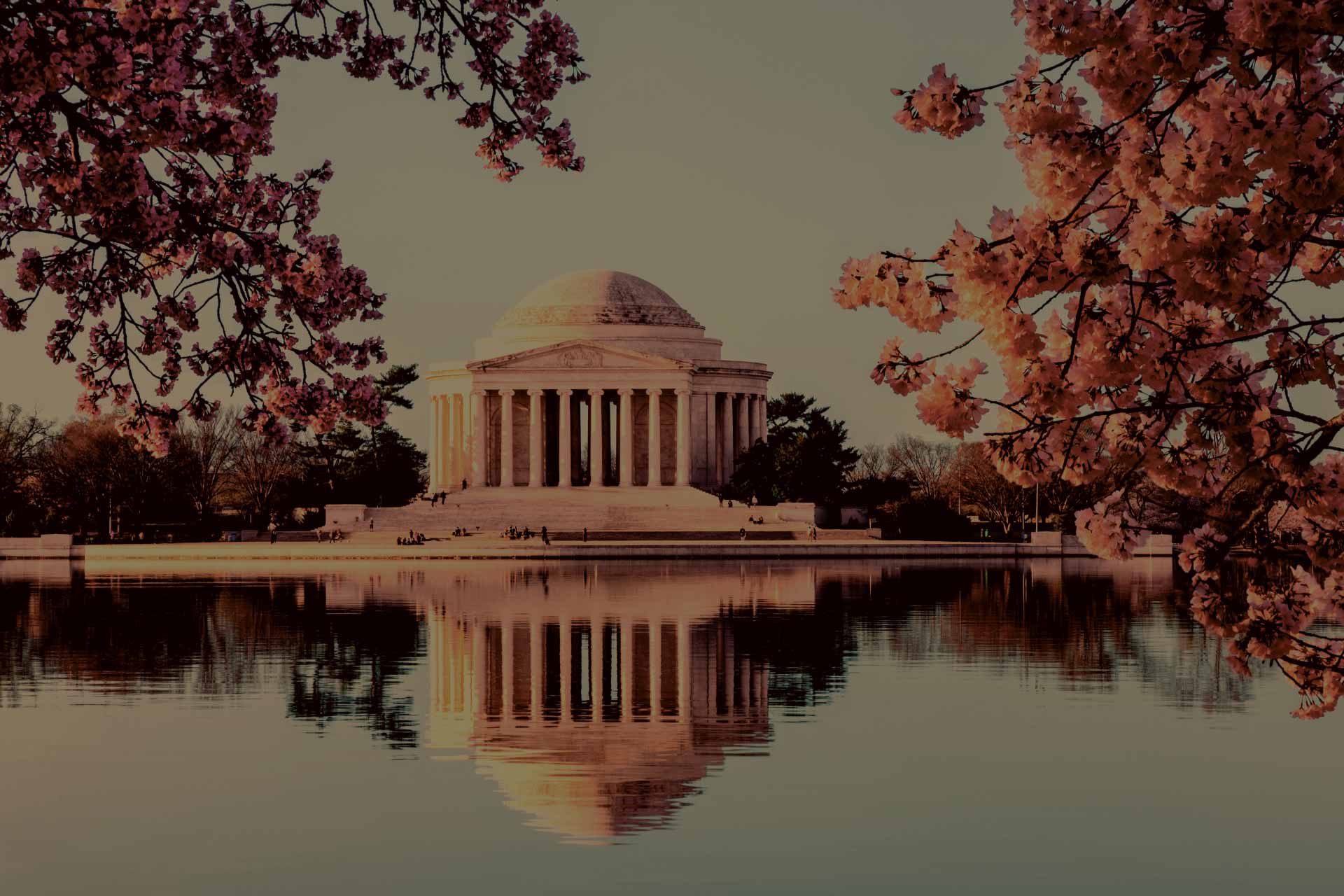 Short-term gains, long-term problems in the US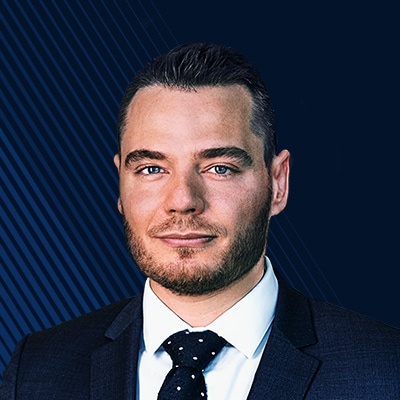 Christopher Dembik
Head of Macro Analysis
Summary: In a short-term, pre-midterms sense, the US economy is pretty much as robust President Trump claims it is. Once you dig into the details on the real estate and deficit fronts, however, the picture grows decidedly cloudier.
---
• The Republicans could win the midterm elections.
• The US economy is not as great as it seems; housing and autos are experiencing a significant downturn.
• The rising deficit is the US' main long-term issue.

A big win for Trump?

Anyone who has ever participated in an election campaign knows perfectly well that the last weeks of the campaign are decisive. This proves to be the case once again in the US midterms. If I had written this analysis three weeks ago, I would have certainly asserted that Democrats are likely to win a majority of seats in the House of Representatives and that the Senate should remain controlled by the Republicans.

Over the past few weeks, the situation in the Senate has not changed. But, to everyone's surprise, the latest polls indicate that Republicans may be able to fend off Democrat efforts to take back control of the House. Democrats are not certain to win a majority anymore. Of the 69 seats still undecided, Republicans have reduced the voting gap to a small margin in almost all of them. Victory will depend on the outcome of the election in less than four to eight districts.

The Democrats made a big mistake betting that the midterms would end up as a referendum on Trump. The President has done surprisingly well with a job approval close to its highest level, around 44%, while Democrats lost ground because they were unable to address local issues.
You can access both of our platforms from a single Saxo account.