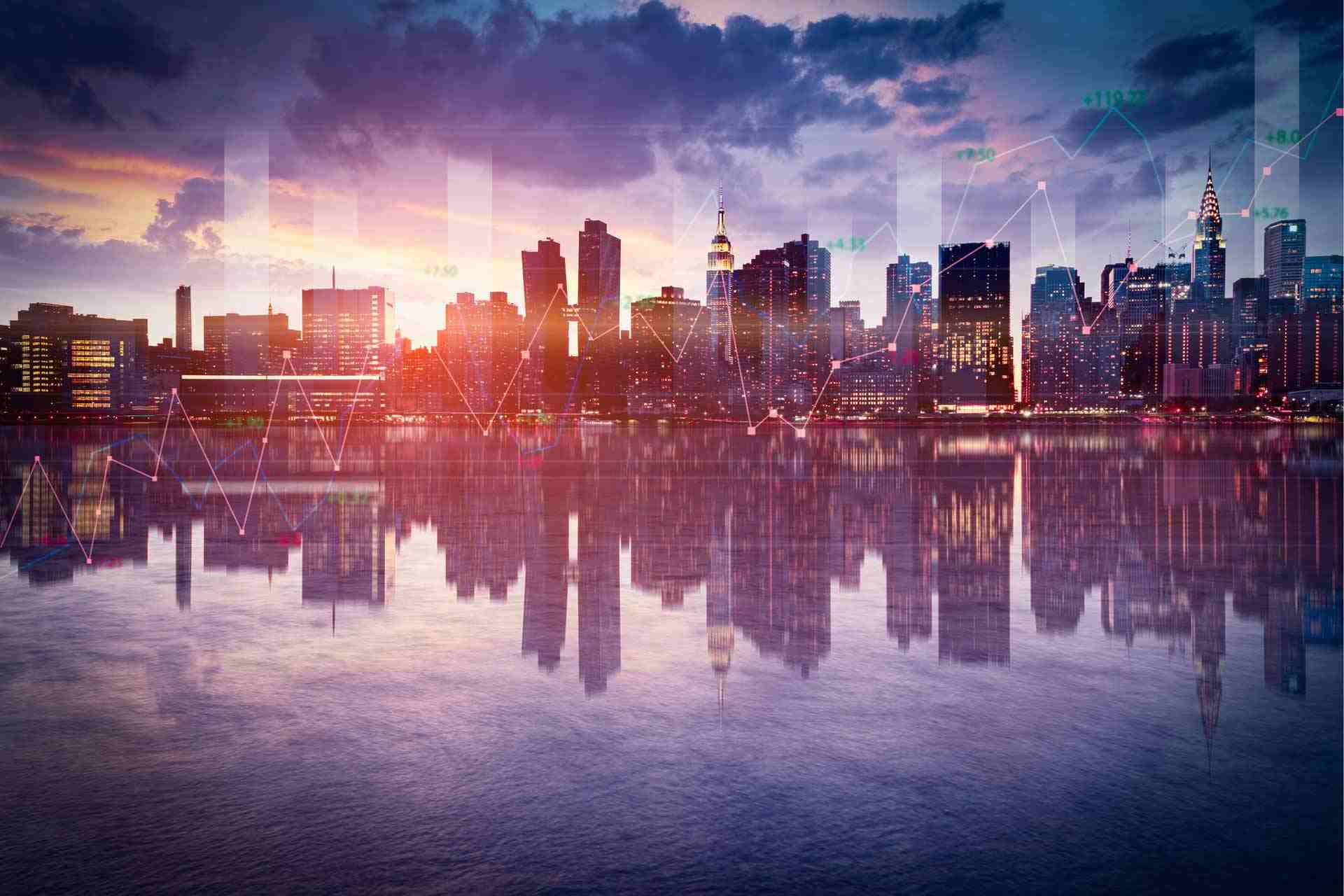 Monthly Macro Outlook : The clock is ticking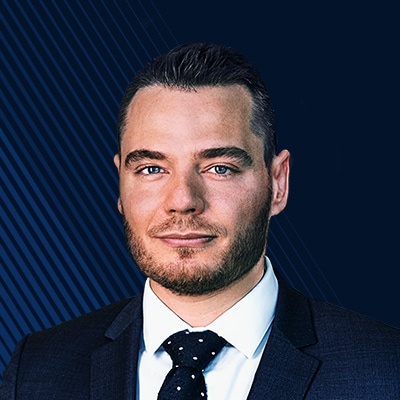 Christopher Dembik
Head of Macro Analysis
Summary: All eyes are on the U.S. Federal Reserve monetary policy meeting on 14 and 15 December. Expect the central bank to speed up the bond-buying taper and to better explain the current and expected state of inflation. This is not an easy task. We are looking at China's opening up the credit tap again too.
---
The « transitory » inflation narrative is dead. U.S. November CPI inflation rose 6.8% year-over-year. This is the highest level since 1982. Inflationary pressures are broad based : energy (+3,5%), gasoline (+6.1%) and used cars (+2,5%), for instance. Core prices are rising too at their fastest run in 30 years. The surveys suggest inflationary pressures have now peaked in the United States. This is too early to say, in our view. Expect the U.S. Federal Reserve (Fed) an acceleration of its purchase reduction (or tapering). This would put Quantitative Easing on track to end by March 2022, instead of June 2022. We believe that at least two hikes are on the cards for 2022. In China, the government has started to open up the credit tap again. Our leading indicator, China credit impulse, is still in contraction territory. But it will likely move back into positive territory in 2022 reflecting a more accommodative stance. The country also issued a new guidance on carbon dioxide emissions following the annual Central Economic Work Conference, on 13 December.
United States : It is not transitory
The debate is over. The camp of transitory inflation lost the battle. Both Fed Chairman Jerome Powell and Treasury Secretary Janet Yellen acknowledged it's time to retire the term « transitory » when discussing the current U.S. inflation trends. « We tend to use transitory to mean that it won't leave a permanent mark in the form of higher inflation (…). I think it's probably a good time to retire that word and try to explain more clearly what we mean », indicated Powell during a congressional hearing on 30 November.
The United States is facing a wage-price spiral (Chart 1). The NFIB compensation plans lead by three months the employment cost index (which measures the growth of total employee compensation). A net 30% plan to raise compensation in the next three months. This is the highest level on record. The employment cost index increased by 4.5% year-over-year in Q3. Expect it will continue moving upwards, likely well above 5% into 2022. However, the rising cost of living erodes some of the benefits of higher compensation for workers. They have to pay more for a wide range of goods across the board. The November CPI report raised this issue. Buying conditions for vehicles are at the worst levels on record (Chart 2) and home buying and selling conditions are still very negative (Chart 3), for instance. But the lowest point might have been reached already.
The Fed could not turn a blind eye on accelerating inflation anymore. In recent weeks, plenty of evidence demonstrated the central bank was far behind the inflation curve. Expect the FOMC to accelerate the tapering. This would put Quantitative Easing to end in March 2022, instead of June 2022. We anticipate the median dot-plot for 2022-2024 to shift up and to indicate two interest rate hikes in 2022 and four hikes each in 2023 and in 2024 (Chart 4). The economic projections should also reflect lower unemployment and higher inflation in 2022. The evolution of the Omicron variant should not influence the economic projections much. The new variant is mostly mild so far. The meeting statement should remove the word « transitory ». During the press conference, Powell's main task is to better explain the current and expected state of inflation. This will put pressure on the Governing Council of the European Central Bank (ECB) who is meeting later this week. There are certainly rising doubts about how quickly inflation will fall in the eurozone next year and later. But don't expect any monetary policy decision or change in the narrative around from the ECB this week. The ECB will have to clarify its reaction function sooner than later.
Into 2022, the evolution of the U.S. monetary policy will mostly depend on the trajectory of inflation. The market consensus states inflation will ease gradually next year on slower demand growth and removal of supply bottlenecks. This is the best case scenario. Our baseline is less optimistic. Supply bottlenecks due to China's zero Covid policy and higher energy prices resulting from years of underinvestment in fossil energy infrastructures will be more persistent than expected. Inflation might remain volatile and complicated to forecast. This will represent a major challenge for the U.S. Federal Reserve and for all the other central banks globally too. Three interest rate hikes could be on the cards instead of two then.
China : Monetary and fiscal policy was too tight in most of 2021. This is over.
In China, our leading indicator, credit impulse, is still in contraction territory at minus 2.5% of GDP. This is the lowest level since early 2019. Expect it will be back in positive territory in early 2022, thus bringing a welcome support to the global economy. The PBOC (China's central bank) announced last week it will cut the Reserve Requirement Ratio (RRR) by 0.5 percentage points, effective from 15 December. After this move, the average RRR for all banks will be 8.4%. The cash released will be lower than expected since it will be partially offset by repaying liquidity injections. The economist consensus anticipates the net injection will be around CNY 1.2 trillion (or EUR 120 billion). This is not much for China's standards. But other support measures will be introduced in the coming weeks and months, in our view. After a year of strong performance, we expect China will be happy to see the CNY drift lower in 2022 too. This will be another way to support the export-side of the economy. The authorities have no other choice but to stimulate growth in 2022. This is a strategic year for China with two major events : the Winter Olympics in February 2022 and the 20th Party Congress in October 2022.

Finally, China issued a new guidance on carbon dioxide emissions after the annual Central Economic Work Conference, on 13 December. Instead of setting energy consumption targets, China will cap carbon dioxide emissions from overall energy use to meet its environmental goals. All the details are not available yet. But newly added renewable capacity and "feedstock energy" would now be exempt from any energy consumption cap in order to help guarantee energy supplies. This likely means restrictions on heavy industries like coal-chemicals and petrochemicals will be relaxed, in the short-term. This new approach looks to avoid disruptive power outages which have been seen frequently in the past few months and to promote "stable" growth in 2022.
You can access both of our platforms from a single Saxo account.