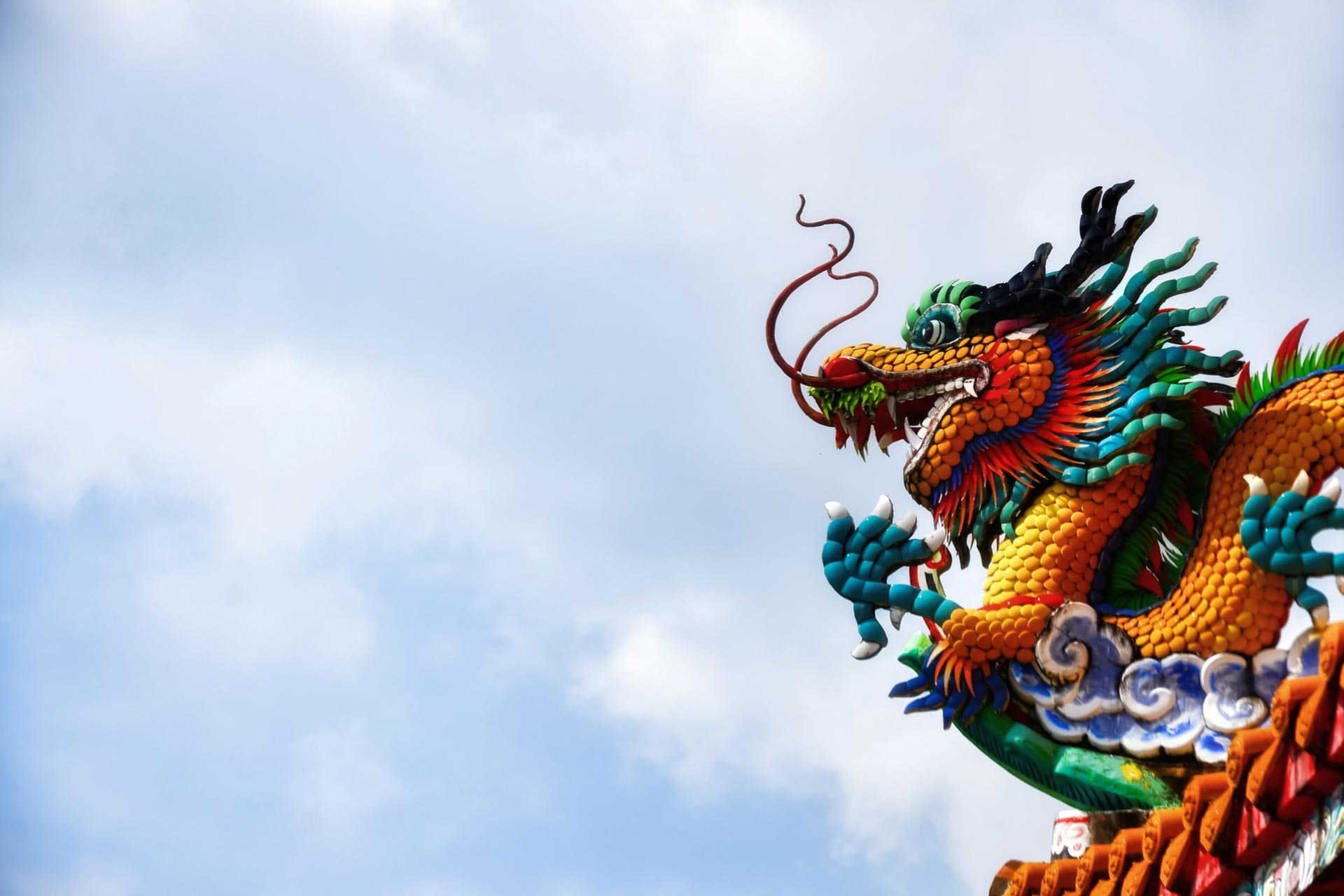 Macro Dragon: Bears Can't Catch A Break.... (Yet!?)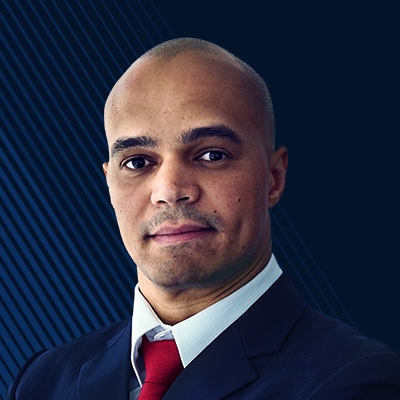 Kay Van-Petersen
Global Macro Strategist
Summary: Macro Dragon = Cross-Asset Daily Views that could cover anything from tactical positioning, to long-term thematic investments, key events & inflection points in the markets, all with the objective of consistent wealth creation overtime.

---
(These are solely the views & opinions of KVP, & do not constitute any trade or investment recommendations. By the time you synthesize this, things may have changed.)
Macro Dragon: Bears Can't Catch A Break.... (Yet!?)
Top of Mind…
Some of us think the lows are in & you need to join the Fed led party higher. Others think this is the mother of all bear squeezes, plus the 2935 (61.8% fibo lvl) is the wall that the bulls cannot pass. So the bulls need a break of that & the bears want a close sub 2792 (50.0% fibo lvl). The Dragon just wants to make some money… he's talking G6 money… he's leave the being right & status games to others…
So O/N was a bit of a classic of these last few wks, just when it looks like we'll get some sustained pullback & risk off, the S&P finds ground. +0.425 2843, with VIX -3.3% to 36.
The dollar was bid at +0.41% 99.4840, with USTs once again not doing too much (Fed unannounced yield curve control?) at +0.07% 138.92.
Energy continues to rally, with WTI +3.1% 21.57 & Brent +2.9% 27.20 – this despite OPEC having increased their production by +1.7m in April, an estimated demand shortfall of -26mbd for the Month of May & no place to store it. I.e these 100k cuts here & 100K cuts there from shale producers does not even get close to moving the needle.
Now lets get crazy here & actually assume that OPEC does cut production in May by 10mbd, & no one from the club of notorious cheaters, cheats. Then lets assume that demand also increases by +5mbd as folks get back at it in the US (we'll ignore the c. 35-40m unemployed by the end of the month) – that still leaves a demand shortfall of about -10million barrels of oil per day, that's 310 million barrels for the month of may which is +4x the capacity of the now full Cushing
For what its worth, the price you see in oil is not the real price… lets see where we are over the next few wks… and yes, folks are likely to misinterpret the inventory figures from the US tmr 2.9m e 5.1m p … i.e. they are likely to be lower, because guess what… there is no place to put the stuff, but it does not mean that there is structural game changing cuts in production that will make a different over the Jun & Jul contracts
With all of that postulated, Jun WTI is up c. +40% in the last 5 trading sessions. Just remember the Fed cannot print more storage & Fed (as much as some armchair economists & academics would like to argue otherwise) cannot print consumer demand… the WTI curve is going to flatten with the back end continuing to collapse, as will the front end
The grind towards a stronger yen & gold continues…. Meanwhile USDCNH at 7.13 is the one to watch as the barometer between US/China relations. A new round of tariffs/breakdown of the phase one deal – really only makes sense if Trump is gunning for a scorched earth policy in a bid to win the Nov elections, i.e. the US & CH are so interconnected whether you are talking about +80-90% of their antibiotics are made in China, or the fact that its such a massive market for American companies – could have devastating consequences for risk assets. And if China is pushed, they will have to do what is best for them, even if that means another structural devaluation of the yuan that would blow us past 7.20
In such a scenario (say they devalue by 10% to 20%) , the AUD 0.6424 +0.16%, one of the best FX performers over the last few wks by a large margin, would lose any semblance of a floor with even 50c being possible. USDJPY 106.68 -0.16% would break through 100. Gold Spot 1703 would likely do +$50-100 in rapid fashion & the Bonds would be massively bid, new ATL is USTs well south of the 31-32bp that we did & EM equities would be in

free-fall

with no parachutes.
Its likely the dream scenario to those positioned for the downside (its not large, yet it is definitely not zero), at least until the economic data starts to matter & folks realize just because the economy has reopened, does not mean that people are spending & that demand is roaring back. Jan 2020 is not coming back for years & we need to get well back above 90% to be out of an economic recession.
Remember that China & Japan are still out on an extended long wkd. China gets back in on Weds & Japan on Thu – you can still trade their index futures that are listed on the SGX… just ping your friendly Saxo rep.
-
On the Radar Today
AU: AIG construction Index 21.6 37.9p, RBA rate decision
EZ: German Constitutional Court Ruling on ECB measures (tiny risk but potential for big move on EUR & periphs if deemed as No No), PPO, worth noting that Weidmann set to speak at 04:00 SGT/HKT/CST
UK: Final Serv. PMI 12.0e 12.3p
US: Trade Balance, Final Serv. PMI 27.0e/p , ISM Non-Mfg. 37.5e 52.5p
NZ: Milk auction tonight & early doors tmr (06:45 SGT/HKT/CST) we'll get jobs data
-
Start-End with Gratitude+Integrity+Vision. Create Luck. Process > Outcome. Sizing > Idea. Repeat


Namaste,

KVP
You can access both of our platforms from a single Saxo account.