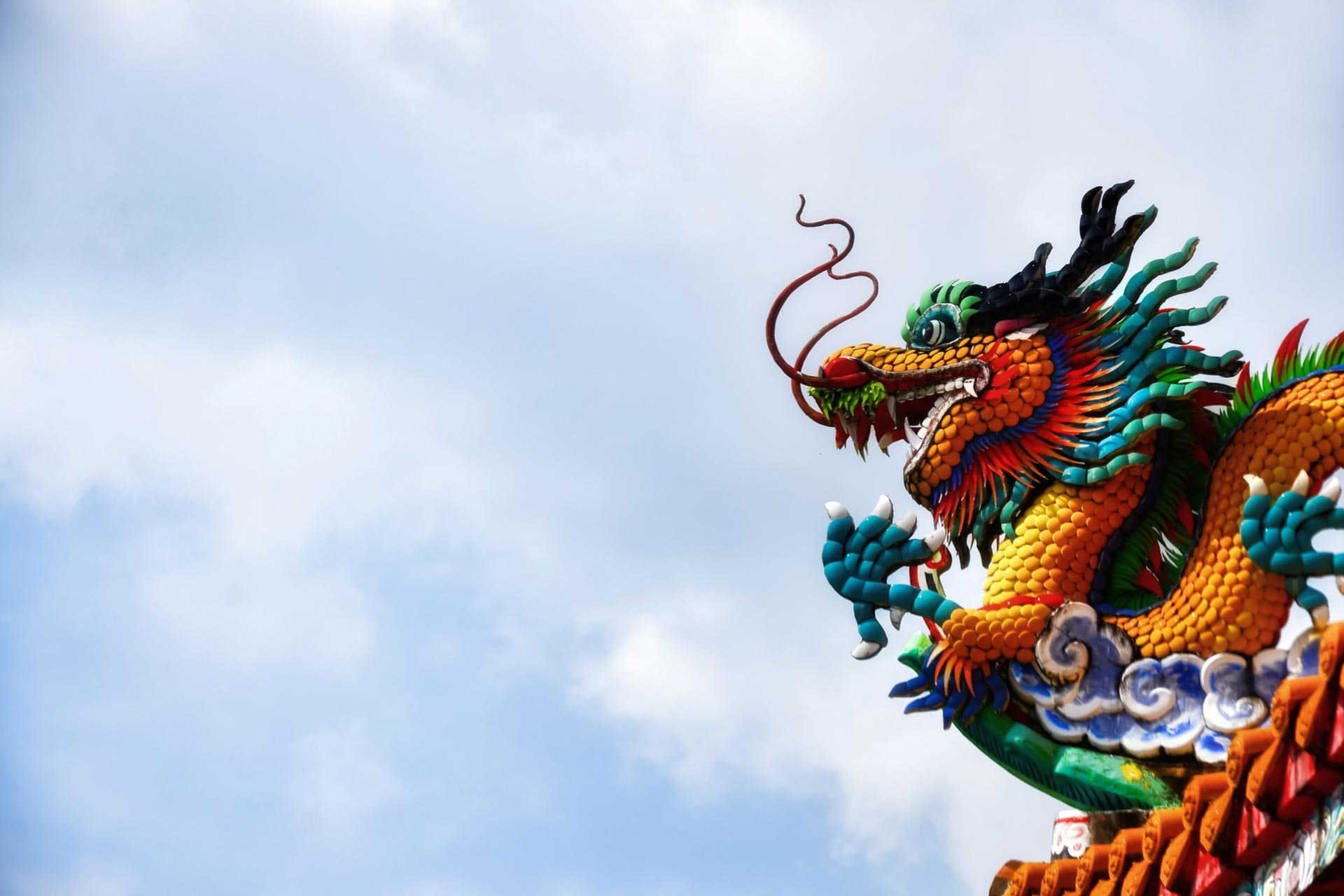 Macro Dragon: Welcome to WK # 42 - 3Q Earnings, Brexit, EU Council, NZ Elections, US Stimulus?
Summary: Macro Dragon = Cross-Asset Daily Views that could cover anything from tactical positioning, to long-term thematic investments, key events & inflection points in the markets, all with the objective of consistent wealth creation overtime.

---
(These are solely the views & opinions of KVP, & do not constitute any trade or investment recommendations. By the time you synthesize this, things may have changed.)
Macro Dragon: Welcome to WK # 42 - 3Q Earnings, Brexit, EU Council, NZ Elections, US Stimulus?
Top of Mind…
Happy Monday Folks & Welcome to WK # 42…


Hope everyone had an abundant filled wkd


What kind of week are you trying to have up ahead?



Focus

: Again very much still US politics to dominate until the election results are clear, especially given Trump's Covid-19 & 180 flip (as we postulated) on a stimulus bill. Note the US is out for a long wkd & back in fully on Tues. Still the nomination of ACB to fill RBG seat on the Supreme court should kick off today with a vote expected before Nov.



Anything is still possible in regards to potential presidential debates:

Dragon's ring-side coaching to one of the teams is to bin one of the debates, among other advice going forward


Whilst the situation is still dynamic, it looks like for Oct 15, Biden is hosting a townhall – given the WH turned down a virtual debate.


Whether we will see one more Trump vs. Biden, remains to be seen – it looks like the doctors have cleared Trump to be able to leave the WH, saying he is no longer considered a transmission risk, yet not confirmation about him testing negative for Covid-19 – likely because he still has Covid. Worth noting so far, he seems to be holding up well.


It is worth noting that developments on the side of Brexit continue with Oct 15 deadline, yet are not gaining the headlines & focus they normally would.


We also have election in NZ, where the incumbent is expected to easily secure the next term. Plus coming Fri & WKD will see IMF meetings whose conclusion will likely be – we need more fiscal, risk to recovery if fiscal stalls, global healthcare framework is needed, etc.



Markets

: Really all about the Stimulus, the move on Fri was very much on talks that trump wanted a fiscal deal. It's unclear how much of an effect the kick-off of 3Q earnings will have.



Earnings

: A number of banks will be reporting their earnings this wk including JPM, Citi, BoA, GS, MS, WTC, UBS & MS. A few other big names are Blackrock, United Health, Honeywell & chipmaker TSM.


There are a number of interesting charts to look into, including: lower lows in USDCNH, GBPUSD / Bitcoin / Gold / Silver tactically breaking out higher from recent trading ranges, the emerging market etf (EEM) breaking out higher…


…as are Caterpillar [CAT] + Deere & Co [DE]…


…with the Nikkei & ASX looking to break-out higher on previous resistance lvls…



Economics:

Inflation themes wk with key figs out of US, CH + EZ. Also have GER ZEW & Aus jobs data.



Central Banks:

Indonesia 4.0%e/p, South Koreas 0.50%e/p, Chile 0.50%e/p

BOE's Bailey set to speak on Tue 13 Oct 00:00 SGT, RBA's Lowe set to speak on Thu 15 Oct 05:45 SGT



Fed Speak:

Quarles 3x, Clarida @ 21:00 (Wed 14 Oct), Kaplan 2x & Kashkari



Holidays:

US & CA out on Mon (12 Oct)
-
Start-to-End = Gratitude + Integrity + Vision + Tenacity. Process > Outcome. Sizing > Idea.
This is the way
KVP
You can access both of our platforms from a single Saxo account.