Macro Digest: The UK General Election finally agreed, Brexit not so much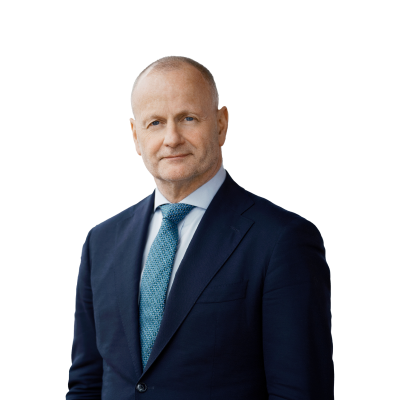 Steen Jakobsen
Chief Investment Officer
Summary: Labour leader Corbyn today "caved" in and will vote for motion to call General Election tonight.
---
When
: December 9, 10 or 11th.
Background
: PM Johnson has been unable to sell his Brexit deal, now he is seeking a new mandate through a General Election.
Macro Impact
: More time will pass before we get back to
the issue
Brexit – EU has granted a delay until January 31st. PM Johnson wants clear political mandate and the polls right now support him.
Market Impact
: Market reaction muted – FTSE selling off slightly, while GBP came in bid post announcement breaking. (see charts below)
Conclusion
: It increases chances of Brexit being passed by January 31st, but... it comes at the worst price – continued pause in real economic agenda's in Europe and in the UK. UK credit-impulse will drag down UK growth through end of Q1-2020 setting up major
expansionary policy
from "newly elected PM Johnson" in 2020. Will UK be first in using MMT? We think so...
You can access both of our platforms from a single Saxo account.