Global Markets: Lucky 8, As We Look Into Next Week...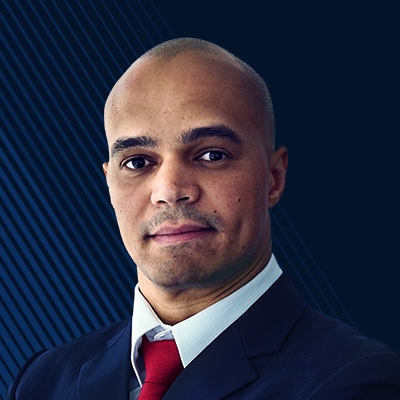 Kay Van-Petersen
Global Macro Strategist
Summary: We take a look at the upcoming WK #8, which will have flash PMIs, inflation out of the euro-zone, the United Kingdom & Canada, as well as rate decisions our of Indonesia, Hong Kong & Turkey. Bear in mind the US will be out on the long wkd given President's day on Mon.
---
(These are solely the views & opinions of KVP, & do not constitute any trade or investment recommendations. By the time you synthesize this, things may have changed.)
2020-Feb-14
Global Markets: Lucky 8, As We Look Into Next Week...
Lucky 8, as we look into next wk…
Remember US is out for the long President's Day WKD & will not be back in until Tue, this could have an effect not only on the close for wk 7 yet obviously risk-appetite & liquidity on Monday's global markets session. Note this is especially interesting given that the Fed has announced a reduction in the Repo facility which should be kicking off this Fri.
The Covid-19 deflationary theme will continue to seep into people newsfeed, thinking & data – whether or not asset classes will react according remains to be seen. What we have noted without a doubt is several policy makers from central bank governors from the Fed, BoC, RBNZ, RBA to the BoK comment on the potential risk to growth slowing down.
For next week we have central bank decision out of Indonesia (25bp cut o 4.75% expected), Hong Kong and Turkey (50bp cut to 10.75% expected). Of the three Turkey is the one to watch, as we could get a surprise bigger cut as Erdogan has vowed lower rates & inflation be damned – recall that he previously sacked the head of the CBRT last year. We will also have minutes due out of the RBA, RBI & ECB.
There will be the usual flock of Fed speak including; Bostic, Mester, Brainard, Kaplan & Kashkari who is a voting FOMC member this year.
On the US election circuit we are left with Sat 22nd & Sat 29th being all about the Nevada Caucus & the South Carolina Primary – the latter is also known as "Biden's last hope" pls. check out our "Put a fork in Biden" Macro Dragon from earlier this wk… Also as has been well flagged by John Hardy (our US political general), as well as Macro Dragon… Butter
Econ data wise we will be focused on flash PMIs seeing how much of the China slowdown is starting to show up, or if it is still early – bear in mind most companies tend to inventory up going into the annual lunar year holiday. Yet we also know that quite a few of the inventory demand figures in Europe are spiking up - yet unclear how quickly China gets back on line to meet that inventory demand. There is an inflation theme, with figs. expected out of the EZ, UK & CA. Aus will also have the key jobs data as well as wage price index due.
You can access both of our platforms from a single Saxo account.