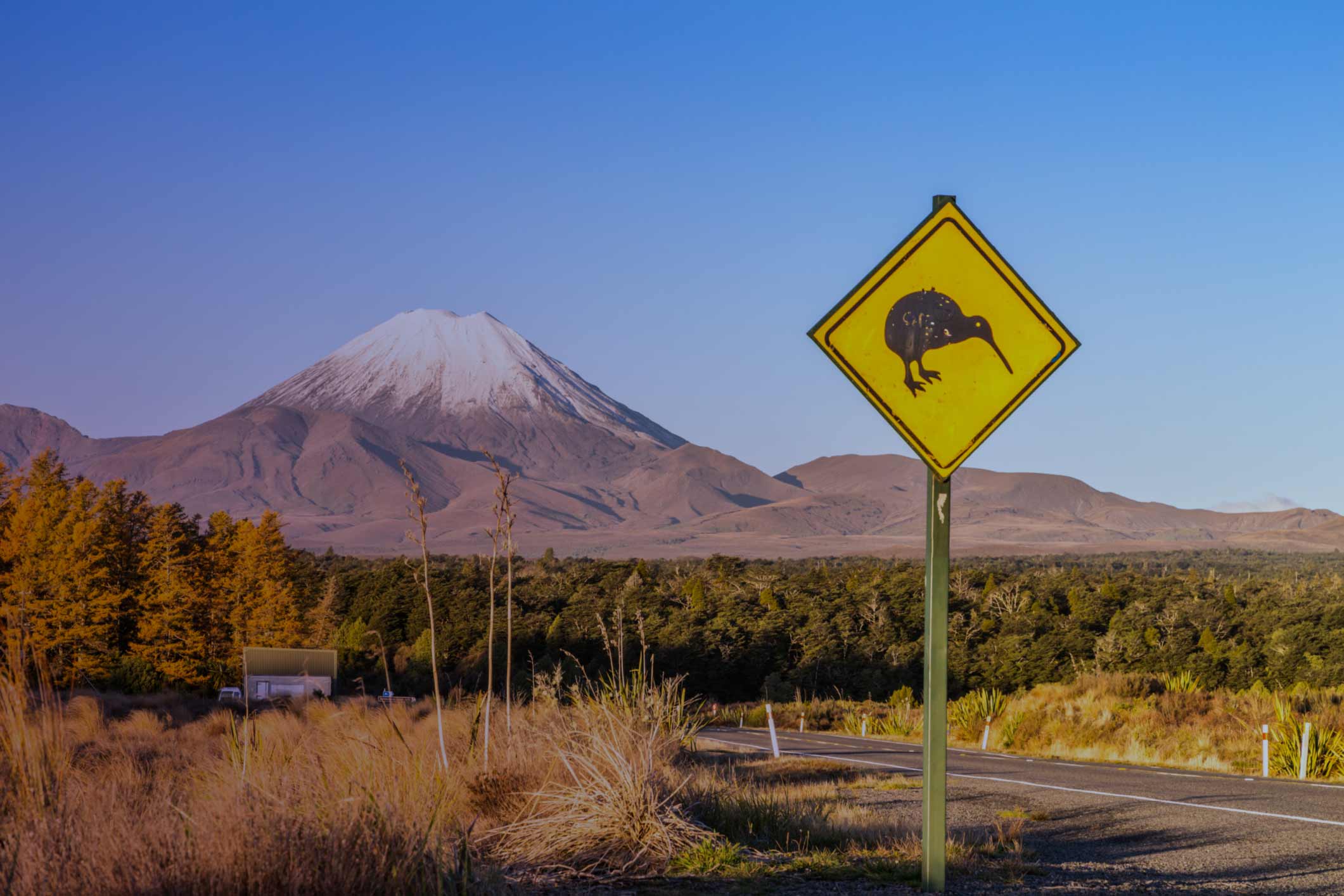 Global Macro APAC Morning Brief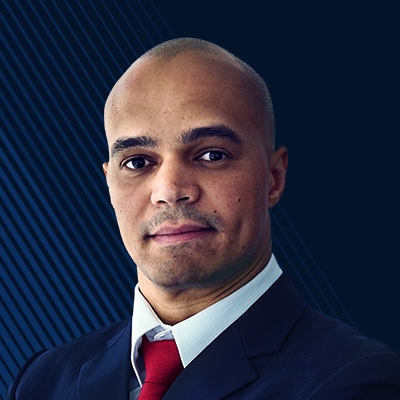 Kay Van-Petersen
Global Macro Strategist
Summary: Morning APAC Global Macro & Cross-Asset Snapshot
---
Happy Macro Wed 2 Oct 2019

APAC Global Macro Morning Brief

So we kick off early hours Asia Wed morning with reports from the Japanese Coast Guard that North Korea seems to have fired a missile toward the East Sea & confirmations of that have been given by South Korea

What is also interesting with the timing of the NK is it coincides with Golden Week & the 70th anniversary of China that was yesterday – i.e. the expectations were that things would be quiet in North Asia during this period

So you have to wonder if the North Koreans are sending their own message to China, alongside the protestors in Hong Kong – which has now recorded it first death
Interestingly enough, at least prior to the launch, the US & NK were due to resume talks this Fri & Sat


All this on the back of a pretty big pullback in the S&P overnight -1.2% to 2940 & a spike in the VIX to 18.56 +14.3%. No doubt triggered by the big miss in US ISM mfg PMI that came in at 47.8a 50.4e 49.1 (this marked back to back month where we have been sub 50)

Generally the Mfg. PMI data for Sep has seen misses & disappointments across the board, one exception was the UK's 48.3a 47.0e 47.4p – yet at sub 50, its still in contraction territory. EZ as a block now has 8 consecutive months of sub 50 mfg. PMI prints

O/N sessions saw a big reversal in yields… UST after initially spiking to 1.75% reversed to a session low 1.61% before closing at 1.635%. Bunds & JGBs are at -56bp & -15bp respectively

This pullback in yields was a boon to the precious space which has been struggling of late. Silver jumped +1.41% to 17.24, gold which has not pulled back as much as silver finished up +0.45% to 1479

The flight to safety was also echoed in USDJPY & USDCHF which saw pullbacks of 0.31% & -0.42% to 107.73 & 0.9932 respectively. With EM FX also feeling unloved as the likes of USDTRY 5.7216 & USDZAR 15.3332 climbed by 1.29% & 1.31% respectively

We also got the RBA decision yesterday, which whilst in-line with expectations of their 25bp cut to 0.75% - seemed to have a much bigger effect on the market, despite a balanced statement. AUDUSD at 0.67 is a big support level

We also got some key equity sector specific news from Charles Schwab (online broker) which seems set to eliminate commission for US stock, ETF & options trades .

This caused a sell-off in a lot of the US brokers from the lies of TD Ameritrade, Interactive Brokers, E*Trade as well as Schwab itself. Names were down from -10% to -25%


In addition to points & econ data below, focus today will be on Hong Kong protests, seeing whether US equities can bounce back from yesterday's -1.2% pullback, as well as the latest fiascos around the Trump Impeachment Investigations.


Today:
China Golden Week Continues, they are not back in until Tue Oct 8th
US: ADP, Crude Oil Inv. & FOMC member Williams speaking @ 22.50 SGT/HKT ( 10:50 ET)
JP: Consumer confidence & monetary base
Other:
You can access both of our platforms from a single Saxo account.