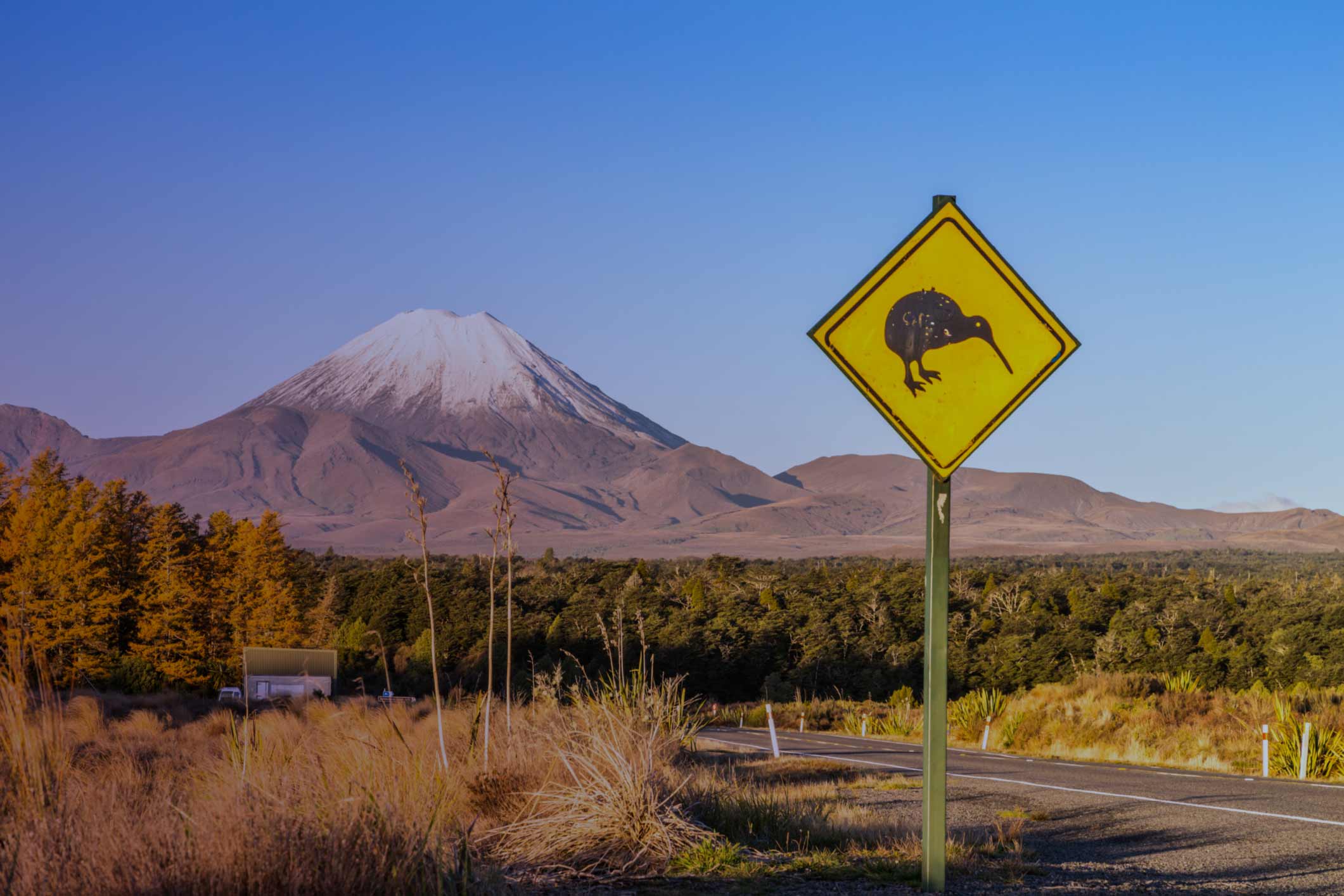 APAC Global Macro Morning Brief – Happy Macro Fri 15 Nov 2019: Calm Before The…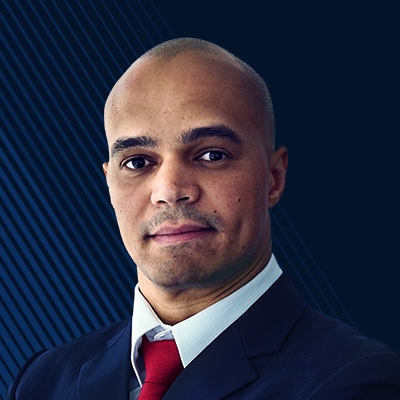 Kay Van-Petersen
Global Macro Strategist
Summary: Morning APAC Global Macro & Cross-Asset Snapshot
---
(Note that these are solely the views & opinions of KVP, they do not constitute any trade or investment recommendations of any kind.)

To see this wk's Macro Monday click here

APAC Global Macro Morning Brief
Happy Macro Fri 15 Nov 2019: Calm Before The…


Dominance of sentiment O/N in Asia session was one of nervousness & bearishness, alongside greater concerns surrounding the escalating situation in HK - mainland China students going back home, schools closed till Sunday, rumors of curfews to be put in place for the wkd, rumors of homemade explosives, plus overall increase in conflict & violence [+350 petrol bombs, +7500 tear gas canisters] – and not just protesters vs. authorities, but also protesters vs. protesters, civilians vs. civilians, etc...
For those that know Hong Kong, either as travelers or as home – you'll know it's a very efficient & compact city, which is a huge advantage – during the vast majority of time. Yet it's a very easy city to disrupt as its littered with choke-hold points that disrupts the day to day of people that just want to get on with their lives – be it work, school, shopping, etc...

The risk is still for things to get worse – people have consistently under estimated the escalation over the previous few months – before they get better. One side has to give & its not going to be Beijing. Xi call for calm & following of the rule of law
KVP would retain his downside expression on Hang Seng that we flagged about a month back in Oct - initial poor timing by the way, as that coincided with the global equities melt up for much of Oct & most of early Nov, i.e. S&P 500 breaking up to new highs)

On the HSI, at these 26400 lvls - yes we are c. -5% / -6% from the 27800 lvls of last wk - yet I struggle to see a near-term move to 27,000 – however a move to 25,000 (c. -5%) could happen in a day – at which point we'd take profit on the bearish view

Granted, being long HSI today given all the news flow & sentiment, would be the epitome of putting on your "Captain Contrarian Cape". Don't think its time yet… that may be a 2020 affair… yet no doubt a lot of HK listed names (both bonds & equities) have very little to do with the economy of Hong Kong & have quite high yields be it in dividends or coupons

Whilst on the subject of Hong Kong, worth noting that two Tuesdays from now (Nov 26) should see the listing of the HK line of Alibaba shares – whilst a final strike has not been determined, it looks like there will be a ceiling price of HK$188

The shares & CFDs will be available to trade from day one on Saxo. Worth noting they crushed it again on Singles day, clocking almost USD 40bn in sales in a single day… Just to give you context, the much vaunted, 5 day black Friday in the US printed under 25 yards last year

The HK offering should raise c. USD 12bn & there will be 500m shares issues. YTD the current US listed BABA is up c. +33%, vs. AMZN +17%

-
Meanwhile we had day II of Powell Testimony to Congress on the US economy – always seems to get more airplay than day one. Was interesting to see it kick off with the Chairman of the House Budget Committee (Mr. Yarmuth) from Congress advocating their support on the independence of the Fed & not in support of the attacks from the President

Powell continues to be comfortable on the growth of the US economy, which is a "star' on a relative basis globally & is relaxed in regards to the risks of a recession. Note, intuitively the former should be the default state of nearly all market participants… recessions are notoriously hard to predict in the US & do not happen often…

Here is the link to the video of the Powell testimony event overnight. Sluggish growth abroad, trade developments & inflation pressures remaining muted – continued to be the same risks that we have heard often from the Fed of late

-
O/N Econ Pulse:
Hits
US PPI in a t +40bp vs. expected 30bp
GER initial 3Q GDP reading of +1.0%a 0.8%e -0.1%r

Flops

Aus jobs data was abysmal -19.0k vs. expected +16.2k, plus downward revisions 12.5k p

China monthly growth data again missing across all three metrics of Fixed Asset Investments, Industrial Production & Retails sales..

US retails sales & wkly unemployment claims worse than expected
-
Wishing everyone a fantastic Friday ahead & even better more productive wkd

Namaste

-KVP
Today:
NZ: Biz NZ Mfg. Index 52.6a 48.8p (upwardly revised)
EZ: Final CPI 0.7%e/p Core 1.1%e/p, TB, Buba's Weidmann @ 01:00 SGT/HKT (12:00 ET)
US: Empire State Mfg. Index, Import Prices, Cap. Util, IP, Biz. Inv.

FOMC's Williams @ 21:00 SGT (08:00 ET), Brainard @ 21:30 SGT (08:30 ET)



CA: BoC's Poloz speaking @ 10:45 SGT/HKT/CTS (21:45 ET)
Next Week: Theme will be around Flash PMIs, as well FOMC minutes
US: Building Permits, Housing Starts, Philly Fed Mfg. Index, CB Leading Index, Existing Home Sales, Flash PMIs, UoM

FOMC minutes @ 03:00 SGT (14:00 ET)



AU: RBA minutes, MI Leading Index, Flash PMIs
NZ: PPI & Milk auction, Credit Card Spending
EZ: ECB Minutes, Flash PMIs, ECB Financial Stability Report
UK: House Prices, Public Sector Net Borrowing
CA: CPI, ADP, BoC Financial System Review, Retail Sales

Other:
You can access both of our platforms from a single Saxo account.