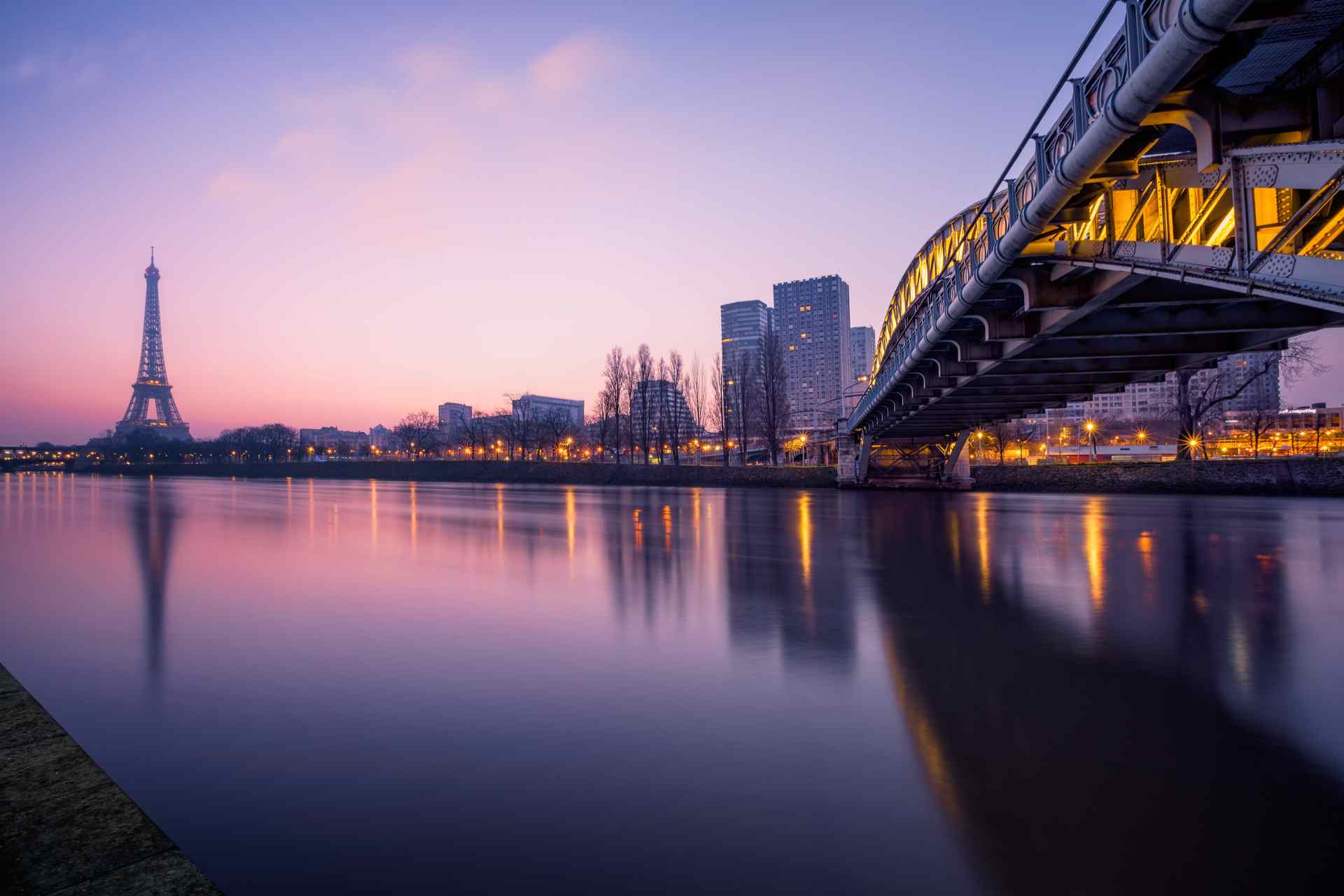 France's business survey is resilient despite coronavirus fears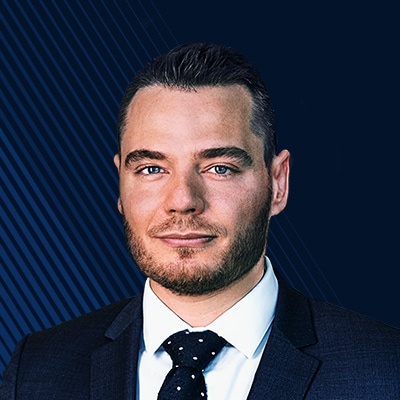 Christopher Dembik
Head of Macro Analysis
Summary: The French business climate has not been affected by coronavirus yet, but we expect that lower demand for travel and tourism will weight on services in coming months.
---
The French business survey released today by INSEE shows a slight rebound of the headline index at 105 in February (above its long-term mean of 100), which is consistent with the latest PMI/Markit survey. Two main factors drove the improvement this month. Compared to January, the business climate has gained one point in retail trade and one point in services, which can be partially explained by the end of the weeks-long strikes against Macron's pension reform. The construction and the manufacturing sectors are still stable, confirming that the hit from the coronavirus has not arrived yet.
We think that the economic impact related to coronavirus will be more visible in the business survey for March. The duration of the virus, which is unknow at that stage, is what will determine the impact on GDP growth. We have to assume that the risk of temporary disruptions due to localized pockets of infection, as we are seeing currently in Italy, could also negatively affect France's industry and services in the coming weeks or months.
While France's supply chain is less exposed than Germany's to China, the country may be hit hard by lower demand for travel and tourism, which should weight on services in the coming months. France's tourism sector, which is highly dependent on Asia, represents roughly 7.4% of GDP and foreign tourists spending reached a record of €66.3bn in 2018. So far, the French government has estimated that the number of foreign tourists in 2020 has decreased by 30% to 40% due to coronavirus.
That being said, the fundamentals of the economy are still solid. The INSEE employment climate index is stable at 105 in February. The labor market shows continued signs of improvement with more than 400,000 new salaried jobs created during the fourth quarter of 2017 to the third quarter of 2019. The expected resilience of consumption, resulting from higher wages and fiscal stimulus increasing purchasing power (Council tax being gradually abolished and rate for first tax bracket being lowered from 14% to 11%) should help mitigating the external shock from the outbreak of the coronavirus. Using the INSEE survey as a predictive indicator of France's growth and considering that the coronavirus crisis should be contained by the end of H1 2020, we estimate that the current level of business climate is consistent with a GDP annual growth rate of 1% (versus a GDP target of 1.3% forecasted by the government).
You can access both of our platforms from a single Saxo account.