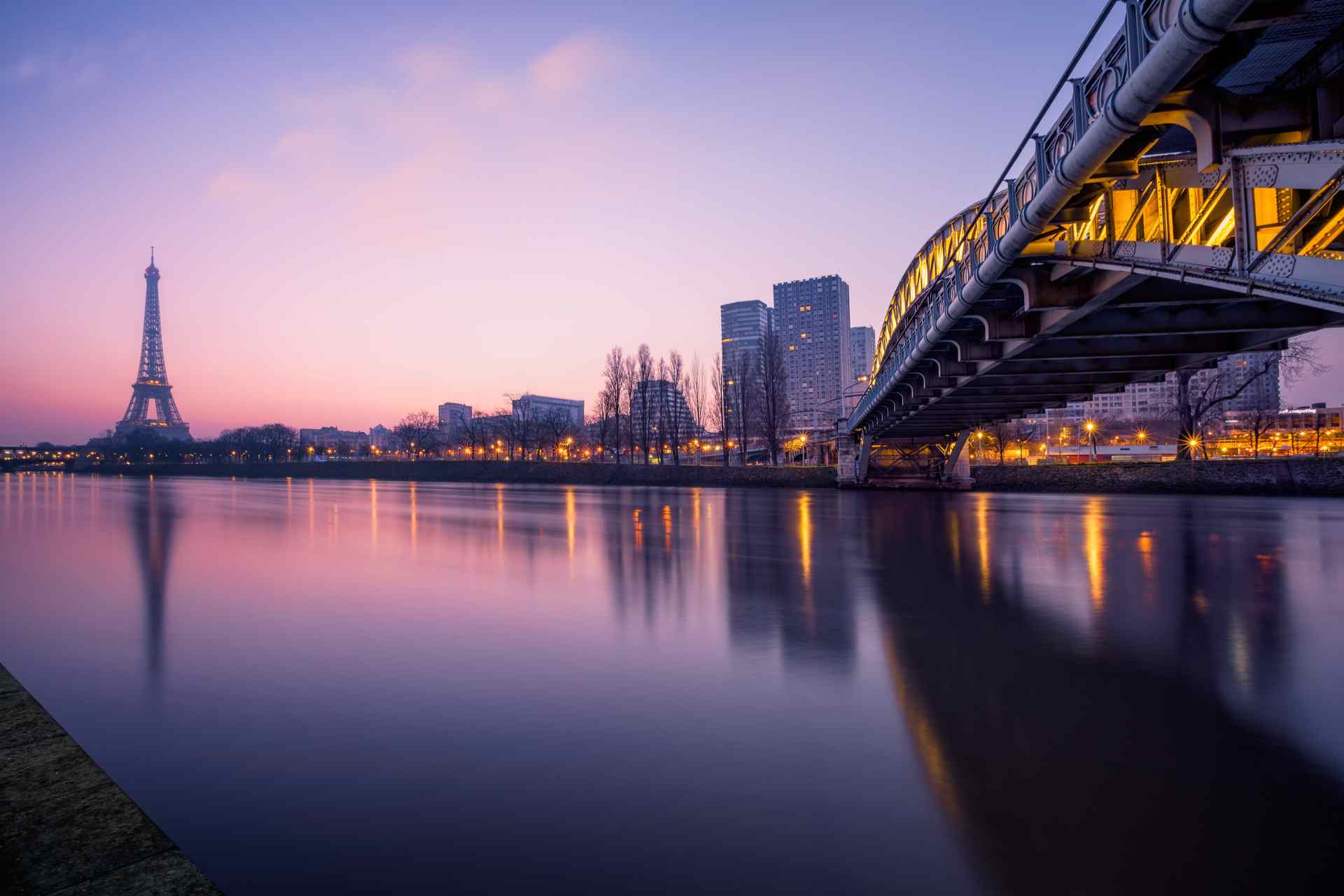 France is the next front in the coronavirus battle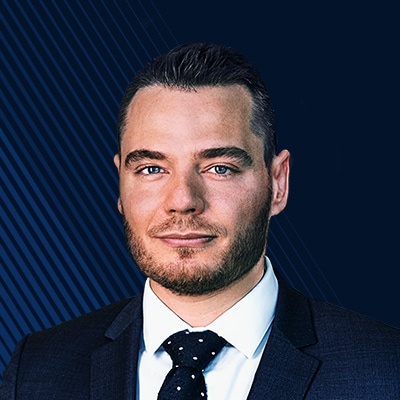 Christopher Dembik
Head of Macro Analysis
Summary: To contain the spread of the COVID-19, France might announce a strict quarantine in the next two days and the postponement of the second round of the local election initially scheduled for next Sunday.
---
France is one of the main European hotspots for the coronavirus pandemic, with 5,423 confirmed cases and 127 deaths. Over the past few days, France has implemented lockdown measures, such as the closure of schools, universities and nearly all shops (at least until April 15) and favoring remote work for all employees This morning, the government confirmed that "the number of affected people double every three days and the situation is deteriorating very quickly". As part of the population, especially in main cities such as Paris, is not respecting the "social distancing" advice, France might be compelled to implement a strict quarantine for some cities in the next two days. According to most health experts, it would be the only solution to contain the virus and reduce the impact on hospitals and the wider healthcare system. It would mean that the second round of the local election, initially scheduled for next Sunday, would be postponed until further notice. France has probably two to three though weeks ahead.
President Macron had his "Draghi moment". In his latest speech to the Nation, he confirmed that the government will do "whatever it costs" (mentioned three times) to deal with the crisis. After the contraction in GDP in Q4 2019, France might already be in recession with output falling more than in 2008/09. The following measures has already been taken:
Public credit guarantee scheme for SMEs, for about €3 billion.

Partial unemployment scheme, for about €15 to 20 billion if the crisis lasts longer than one month.

Tax and social contribution deferral, that would represents around €15 to 20 billion.
Under pressure from the government, banks also announced a six-month moratorium on loan repayments for businesses.
The total size of the package is estimated to be between €30 to 40 billion by the French government, which is about 1% of annual GDP. However, it is likely insufficient to tackle the economic crisis.
Most businesses are not ready to face the current situation. For those with a contingency plan, the most extreme scenario is usually a 10-20% hit to revenue. Given the sudden economic stop, it may reach 75% to 90%. A major difference with other crisis is that it is broad-based. Not a single economic sector is spared by the COVID-19 and its consequences. In times of recession, it is estimated that around 60% to 70% of businesses are affected. The current crisis affects almost 100% of companies, particularly in countries where containment measures have been put in place, such as France.
Most observers estimate that financial difficulties for small businesses could rise two to three months after the COVID-19 outbreak if conditions fail to normalize. We are already one month into the crisis and, given the recent lockdown measures, it may last at least until mid- or end of April. It means that many small businesses may face cash flow problems and risk of bankruptcies in April/May if the government does not bailout SMEs.
At this stage, a bigger package that could push the total stimulus above €100 billion is almost unavoidable. It could include business tax cuts with immediate effect on activity, a small businesses' solidarity fund of tens of billions of euros and demand-oriented measures. In a second step, fiscal stimulus could consist in higher public investment. It usually has the longest lag between the implementation and the impact on business activity, but it can provide more visibility to companies regarding their order books for the forthcoming quarters.
You can access both of our platforms from a single Saxo account.