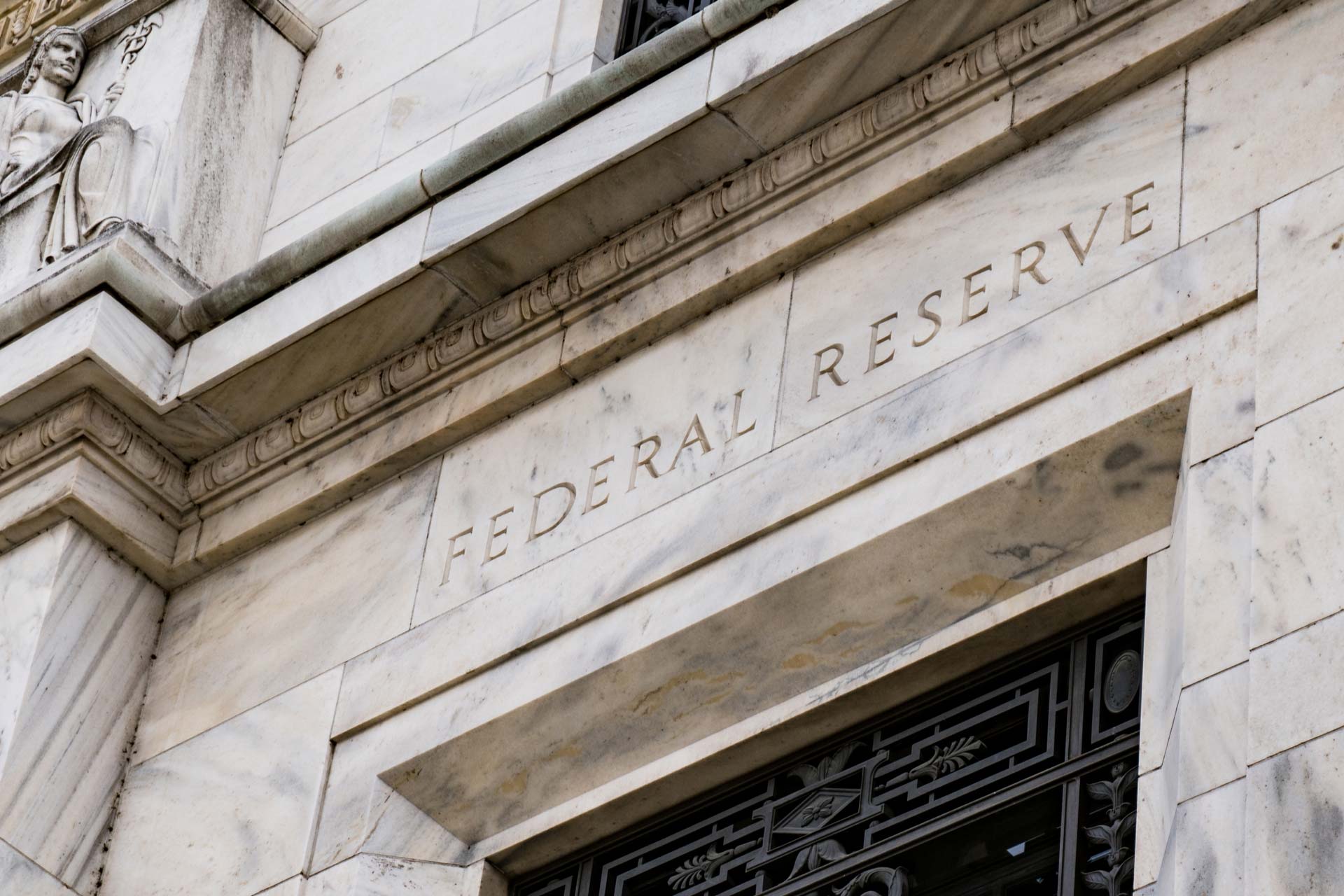 Summary: Asia markets ending the week on the back foot following the weak lead from Wall Street overnight
---
Asia markets ending the week on the back foot following the weak lead from Wall Street overnight as the hangover from the post FOMC sell off lasted into Thursday's trading session. As well the less than expected decline in jobless claims serving to remind investors of the MIA round 2 fiscal stimulus and the difficult labour market conditions which will weigh on aggregate demand down the track. However, despite closing down US equities bouncing off the 50DMA.
US futures have started Friday's Asia session in the green with DXY retreating providing some respite from risk aversion but little in the way of a directional lead. The data docket is light and without further catalysts, risk sentiment is taking cues from e-minis, DXY and virus headlines.
The week has been led by the FOMC meeting where it is becoming increasingly obvious that not only are the Fed left with a toolbox that looks increasingly empty, but also the impotence of monetary policy, which is ever becoming a greater part of the problem, not the solution, highlights the ongoing and growing need for more fiscal assistance. The real issues of the deterioration in the financial system, proliferating debt levels and lagging demand are not solved by monetary policy, instead structural inhibitors to growth are worsened. MMT anybody? Having now committed to anchoring rates until they reach an Economist's heaven (full employment and steady, but not runaway above 2% inflation), i.e. for many, many years if history is any guide. For now, its 2023 but what are the odds of full employment AND inflation exceeding 2% for some time by end 2023.
Not only does the Fed now become very boring, but also by becoming so inextricably dovish, they have shown their hand. The fed funds rate is stuck at zero in perpetuity, unless something drastically changes! That tells us all roads eventually lead to YCC, defacto or explicit, and then in due course negative rates to maintain the nominal expansion of multiples. With the inexorable bubble being blown in risk assets there is nowhere else to go. A green light for metals to trade higher. But ultimately, these are all temporary solutions exacerbating problems we cannot escape with present policy – like asset price inflation fueling mounting social inequalities and wealth disparities, inter-generational inequalities and the proliferation of zombie companies. The K-shaped recovery in full swing.
One of the only assuritys becomes a heightened volatility backdrop, including but not limited to financial markets. In society as a whole with mounting levels of social unrest, as the majority who do not benefit from asset-based capitalism in the sputtering real economy with stagnating real wages, and increased job insecurities continue to be squeezed down the wealth distribution scale. But also in financial markets. Fundamentals have largely fallen to the curb, and FOMO alongside yield seeking determinations underpinned by central bank policy are driving forces of risk assets. Amongst many things, this is distorting the pricing of risk, and the problem is that sentiment driven momentum and pricing behavior is fickle. In many ways price has become its own fundamental. The attempt by monetary policy to suppress volatility paradoxically weakens the system and leaves risk assets more susceptible to bouts of volatility and flash crashes. The Fed may have rigged the game for now, and higher volatility is the price.
You can access both of our platforms from a single Saxo account.