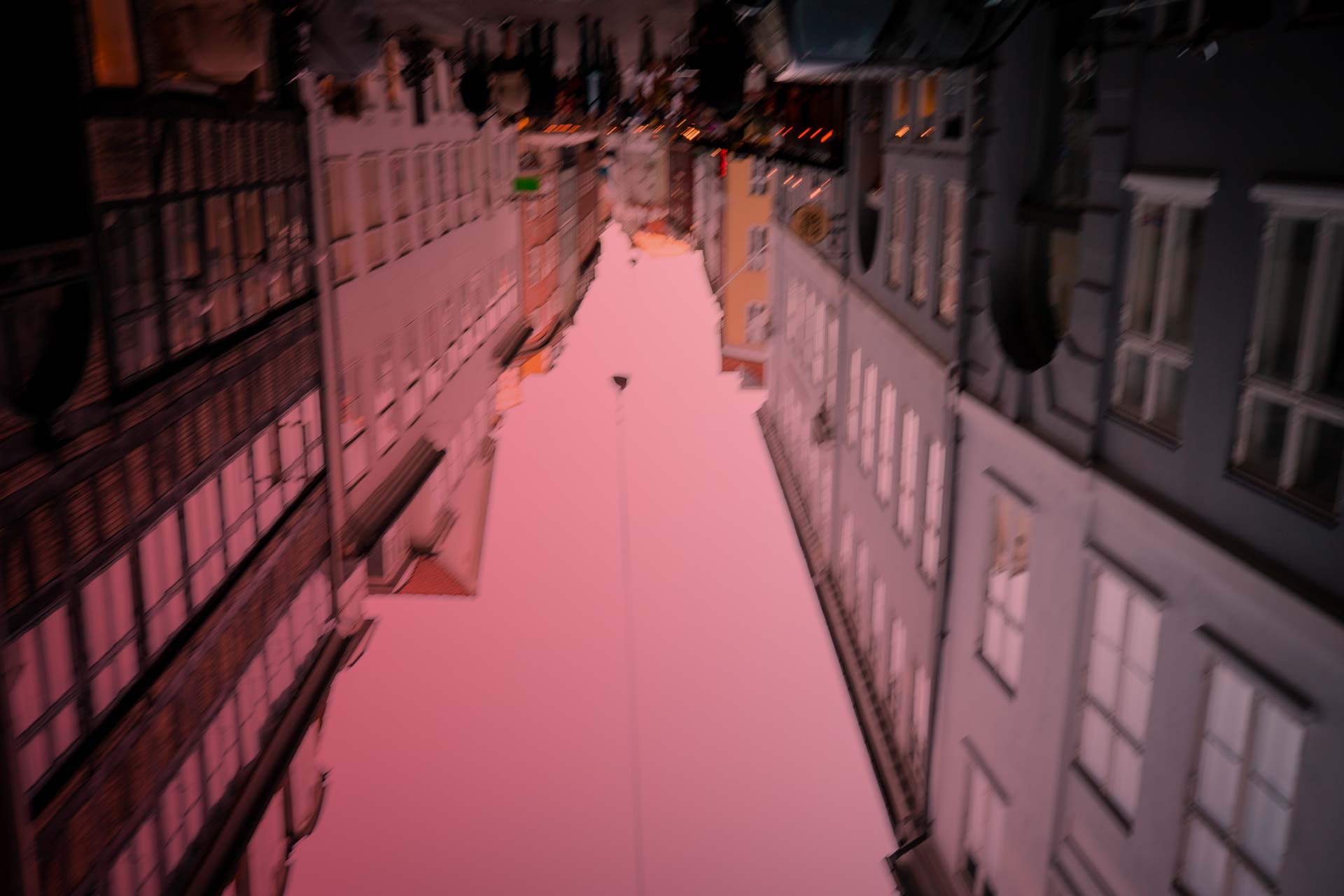 'And upside down in air were towers'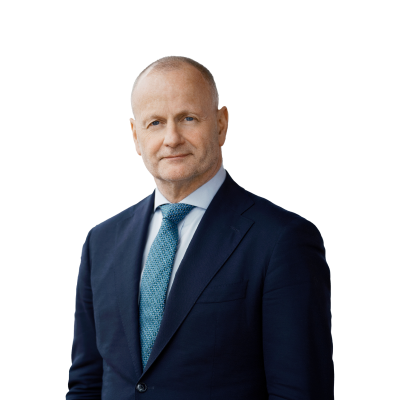 Steen Jakobsen
Chief Investment Officer
Summary: Valuations are overextended and the outlook is dim. As such, I'm fairly confident markets will be supported.
---
'Four Horsemen'
and
'Policy Panic'
macro themes, and it continues into our present
'False Stabilisation'
theme as well.
The nervousness that we are seeing this week in the wake of President Trump's latest trade war ripostes falls into the False Stabilisation scenario. After all, everything had been priced to perfection on a narrative of falling policy rates, which of course cannot fuel any real uptick in economic activity beyond a rise in 'feel-good' sentiment.
The risk this week is that the market is figuring out that
any
deal between China and the US will exist on paper only.
Look around the world: the tension between China and the US continues to ratchet higher. Looking ahead to June's World Trade Organisation summit in Japan, where many observers expect an anti-WTO broadside from Washington, and the horizon is cloudy at best.
The trading game is ultimately about figuring out the next policy move. This was the common thread that ran through our
The main question, however, is what the policy response will be. For China, my take is: massive, endless monetary easing.
In the US, yes, Trump is playing to his domestic base, but this can be effective. He is currently enjoying his strongest approval numbers in years, with
Gallup showing the president at 46%
, exceeding even President Obama's approval rate at this point in his first term. That said, the position leaves Trump vulnerable as well; with the 2020 vote drawing closer, he cannot and will not continue his aggressive path on this front if the market continues to tank.
The Federal reserve, in our view, will move the rate cut forward/up. We know from the past few years that every time the market corrects by 7-10%, the Fed changes tone and direction.
I don't like current valuations. I don't like the current outlook.
And I'm pretty confident that the market will be supported/bought no matter what the outcome of Friday's trade talks.
The worse the headlines, the larger the policy response.
I suggest buying Nasdaq calls.
You can access both of our platforms from a single Saxo account.