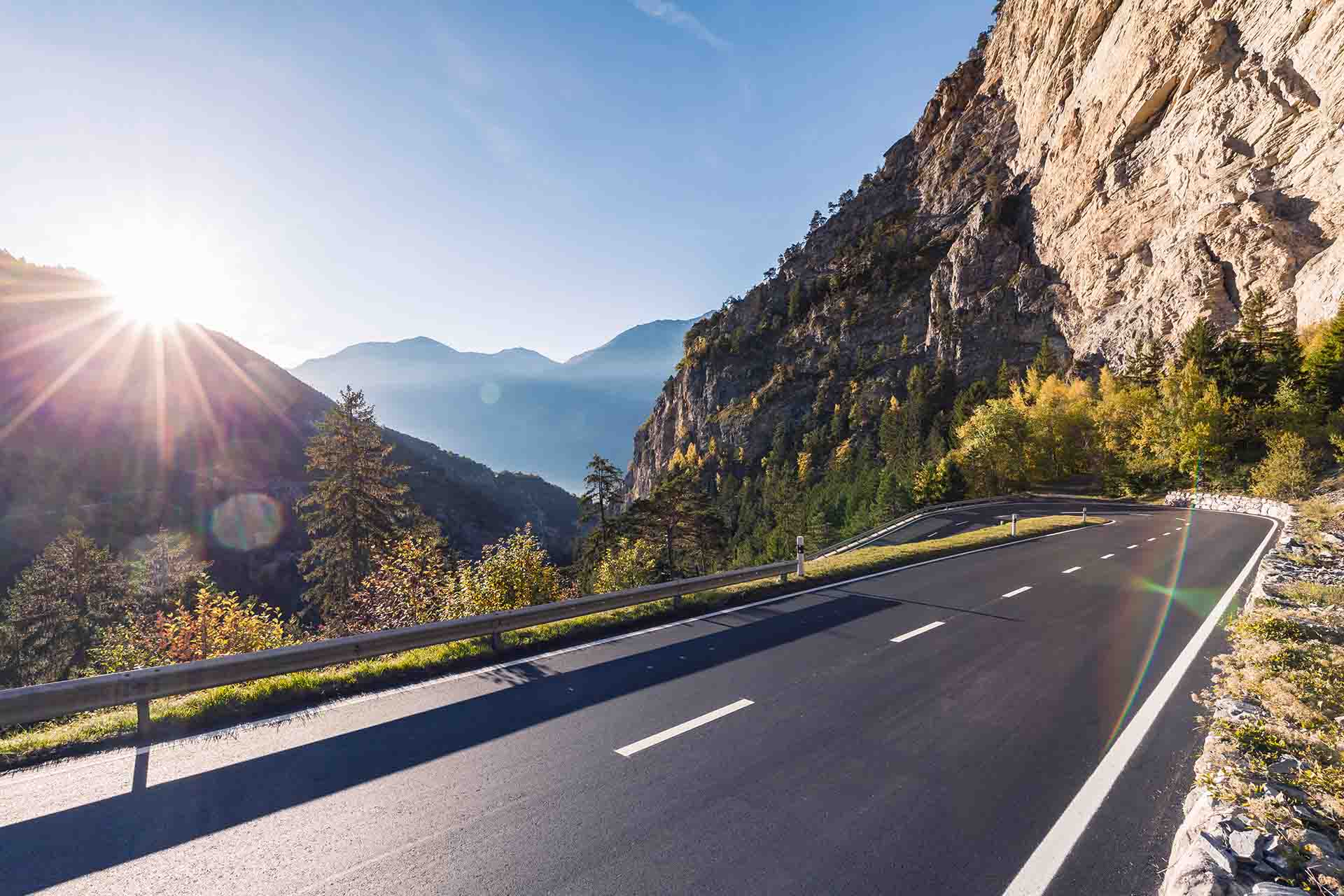 USDCHF: Trade the Swissie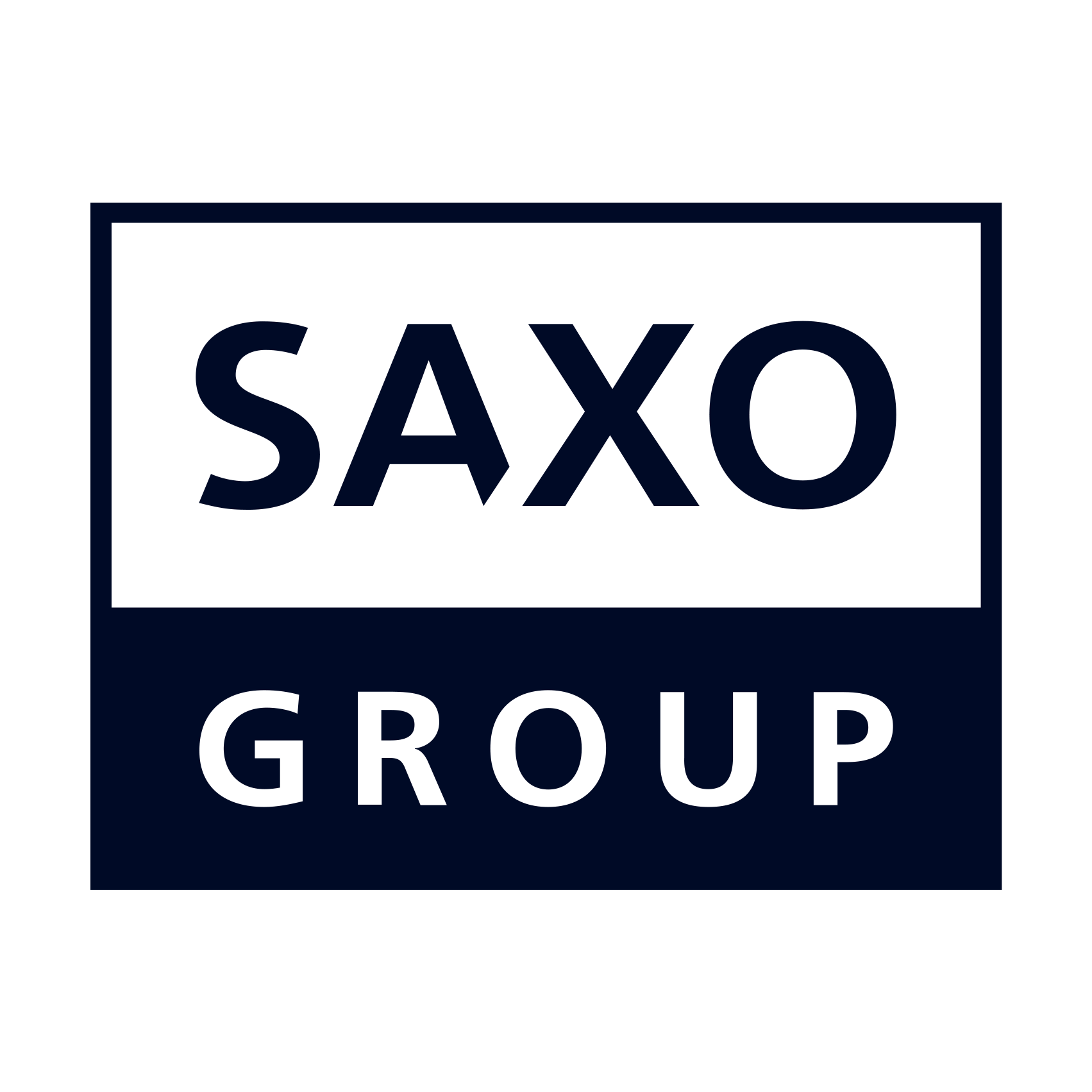 Summary: Watches. Chocolate. The Alps. We've landed in the heart of Europe, in Switzerland. Small in size, Switzerland has one of the world's wealthiest economies - and a legendary reputation for its banking secrecy. The Swiss franc is the national currency of both Switzerland and its neighbour Liechtenstein. It's also the seventh-most traded currency in the world, accounting for 5% of daily trades.
---
When the US Dollar is traded against the Swiss franc, the currency pair is known as USDCHF. The USDCHF exchange rate is always quoted as 1 US Dollar (the base currency) per X Swiss francs (the quote currency). A rate of 0.9238, for example, means it will take 0.9238 CHF to buy 1 USD. So, if you're buying 100 USD, you'll pay 92.38 CHF.
Among traders, USDCHF is known simply as the "Swissie". To trade the Swissie, you'll need to keep an eye on factors that can strengthen or weaken the Swiss franc and US Dollar in relation to each other. These factors, ranging from employment reports and GDP data to interest rate announcements by the Swiss National Bank (SNB) or the Federal Reserve, can drive USDCHF higher or lower – creating opportunities for traders.
Safety zone (mostly)
With Switzerland's financial and political stability, the Swiss franc is looked upon as a 'safe haven' currency, much like the Japanese yen (JPY). During the turmoil of the global financial crisis, many investors looked for safety in both of these 'safe haven' major currencies.
However, in 2015, investors were stunned when the SNB suddenly dropped the peg they had set with the euro in 2011. Within minutes of the announcement, the Swiss franc soared up to 30% against the euro and 25% against the USD, causing mayhem in currency markets and massive trader losses.
Trade USDCHF your way
With Saxo, you can trade USDCHF and other FX pairs with true flexibility. Buy and sell currency pairs with Spot FX, get a jump on future prices with FX options or hedge your exposure with FX swaps. You can also trade cryptocurrencies against USD and other major currencies with our Crypto FX pairs.
Please note that FX related instruments are traded with leverage and small price fluctuations can lead to larger losses if market volatility increases. FX markets are sensitive to political and macroeconomic events, which can drive prices higher or lower rapidly. Therefore, you should ensure that you understand the risks before trading.
You can access both of our platforms from a single Saxo account.