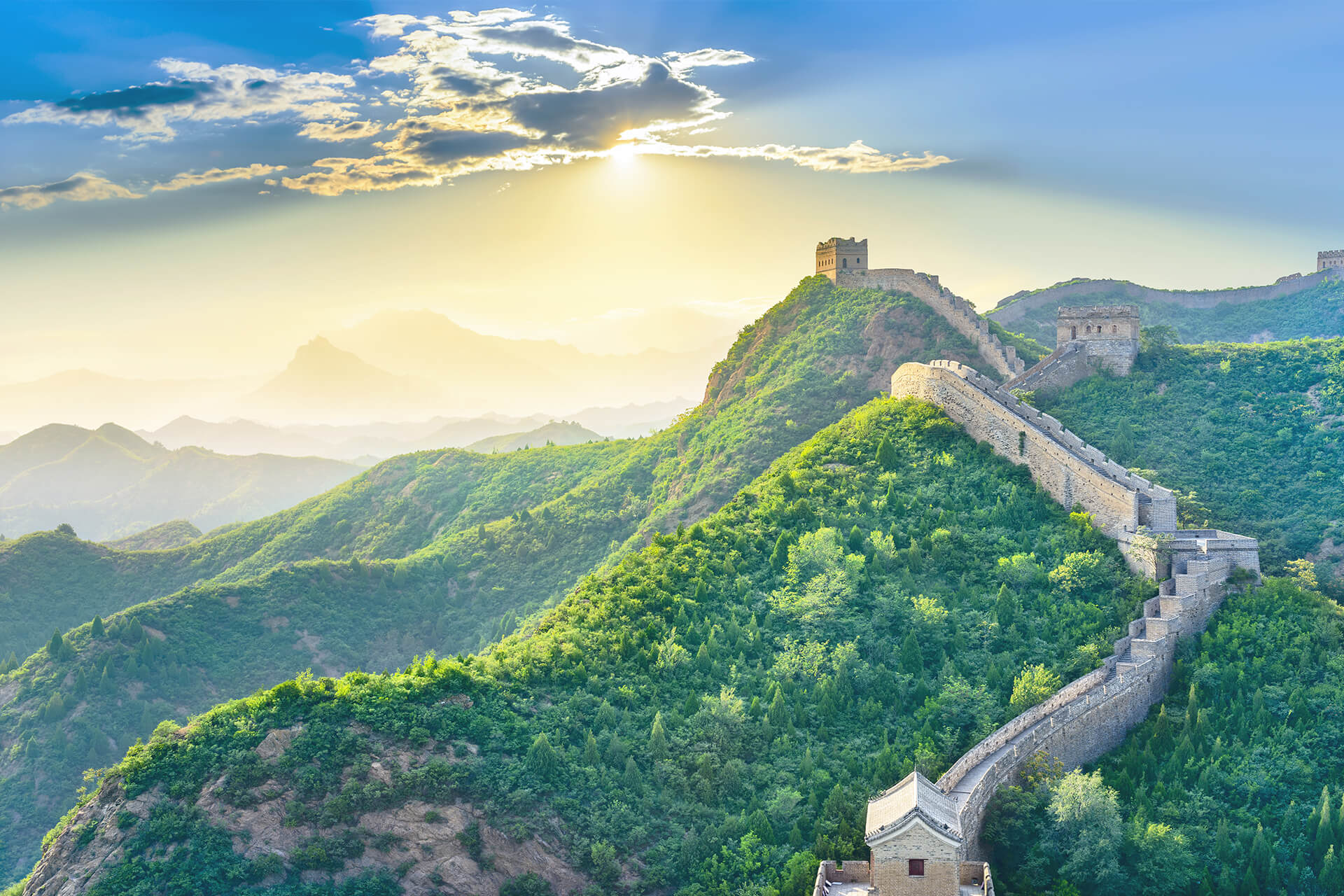 Chart of the Week : China's GDP data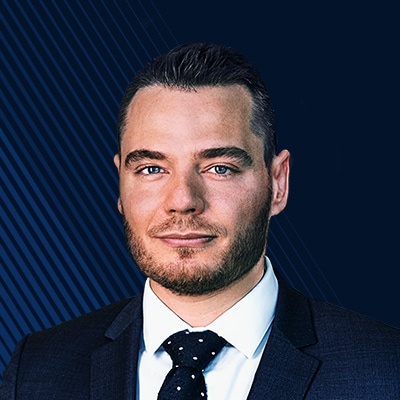 Christopher Dembik
Head of Macro Analysis
Summary: Our 'Macro Chartmania' series collects Macrobond data and focuses on a single chart chosen for its relevance.
---
Click here to download this week's full edition of Macro Chartmania.
Just when we gave up on the idea of a V-shaped recovery, China posted GDP growth close to pre-Covid levels, thus confirming it may be the only major economy to experience a swift recovery. In Q3, China's economy expanded 4.9%, missing expectations (consensus was out at 5.5%), but it is still regaining most ground lost in the first half of the year due to the outbreak. The other statistics released this morning attest the improvement in the economy. Fixed-asset investment rose 0.8% YoY in the first nine months of the year and industrial output and retail sales beat consensus, reaching 6.9% YoY and 3.3% YoY in September, respectively. One of our favorite coincident indicators to track the real-time evolution of the Chinese economy during the pandemic also validates the V-shape scenario. Air passenger traffic, which has been hit the hardest by the virus, is almost back to be pre-Covid time with domestic passengers numbers representing roughly 98% of 2019's levels, at 47.75 mln in September. While the virus has first originated in China, the country was also the first one to implement very strict lockdown measures that have successfully managed to contain the pandemic, thus enabling a lasting reopening of the economy. Better virus containment in China is likely to accelerate China's economic catch-up with the United States, as it has previously happened with the 2008 crisis. However, we are skeptical that China's sound economic activity will be enough to carry the world. Contrary to the immediate post-GFC crisis, China has refrained from opening too much the credit tap. We use broad money supply growth as a proxy to assess China's willingness to save the rest of world. While the increase in money supply growth reached almost 30% in 2010, it has barely moved upward during the pandemic, standing at around 10%. In our view, it proves this time China won't do whatever it takes to save the global economy and will not continue to inflate asset bubbles at home. For investors, the performance of the Chinese economy represents an opportunity for portfolio diversification. As China is likely to continue to experience robust recovery in contrast to the rest of the world, Chinese equities will probably continue to be among the best performing markets this year.
You can access both of our platforms from a single Saxo account.