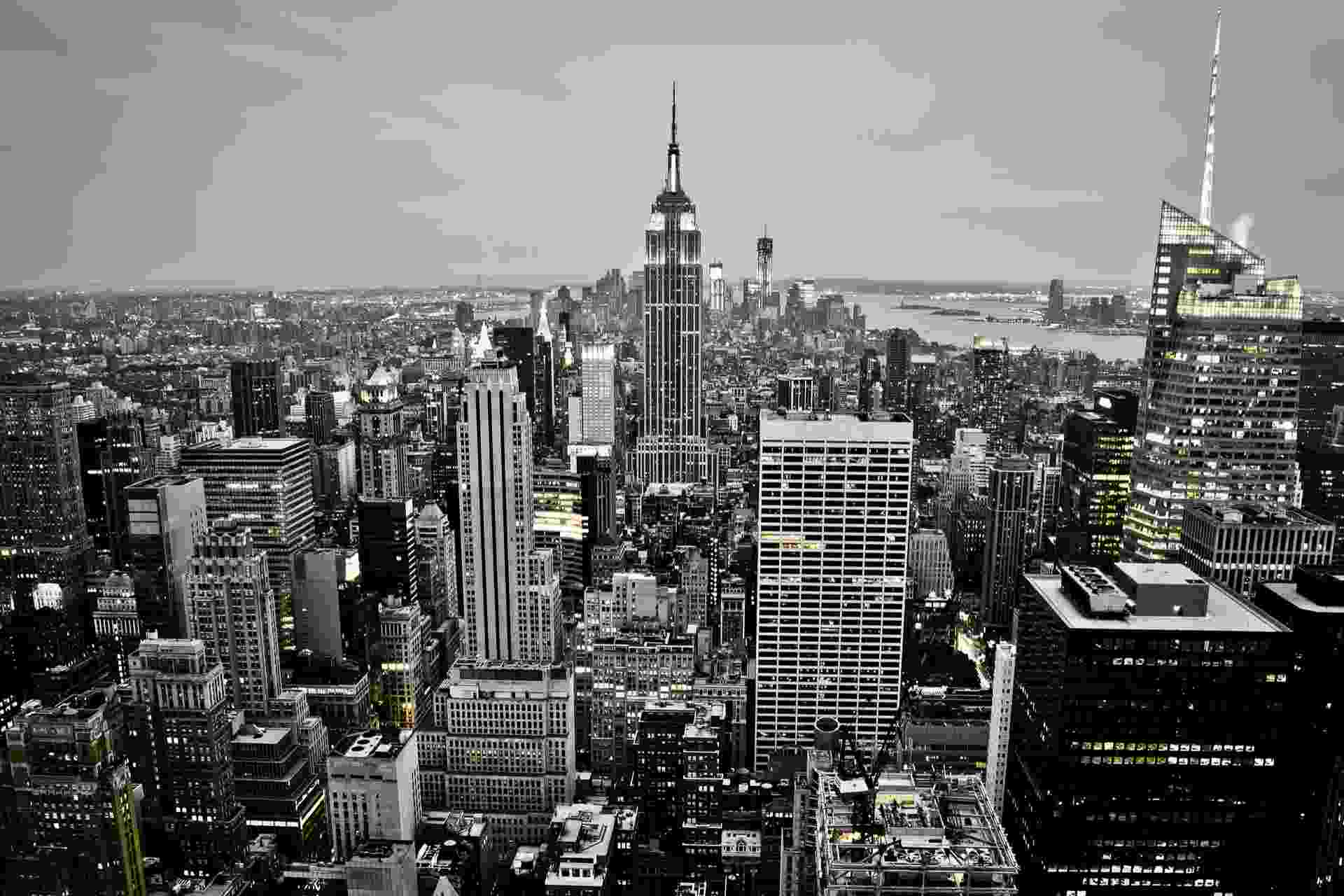 Trump bluster or market buster?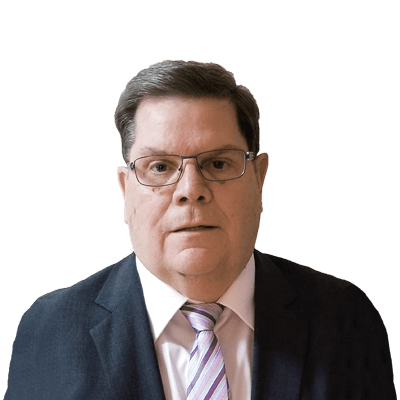 Michael O'Neill
FX Trader, Loonieviews.net
Summary: FX markets are trading like the US threat of a tariff bump on Chinese goods slated for Friday is merely Trump bluster. They appear to be hoping for a last-minute reprieve, and they aren't likely going to get it.
---
The President of the United States has been very vocal about his trade negotiation strategy. He believes that if countries that want access to the US market, they must dance to his tune and his tune is about extracting benefits for Americans. In his 1987 book, "The Art of the Deal," he wrote, "use your leverage."

It worked during the NAFTA renegotiation. Trump successfully killed that deal and replaced it with the United States Mexico Canada Agreement on trade. The Americans used the clout of their economy, which is over ten times larger than that of Canada, to extract concessions including, access to Canada's dairy industry, and increasing US content in autos. After it was all said and done (although not ratified in America) the US continues to levy 25% tariffs on the import of Canadian steel and 10% on aluminium.

China is keenly aware of the US negotiating tactics. The US economy is $21 trillion and is the largest in the world but China's economy at $14.1 trillion, is the second largest. Arguably, China is in a far better negotiating position than that of Canada or Mexico which may explain their latest ploy.

Reuters, citing sources, claimed China changed the draft of previously agreed commitments. The US administration responded by announcing plans to raise tariffs on $200 billion of Chinese imports, effective May 10. These talks could easily collapse, and since there isn't any pressing need for a deal this week or this month, demand for safe-haven assets may increase.

FX markets and Wall Street have adopted a "wait and see" approach today. The FX majors are modestly weaker than where they opened this morning except for sterling. GBPUSD extended earlier losses on reports that Brexit talks between the Conservatives and Labour and are trading at 1.2992 as of 14:10 GMT. Wall Street is unchanged in early trading but is still vulnerable to a retreat.
You can access both of our platforms from a single Saxo account.