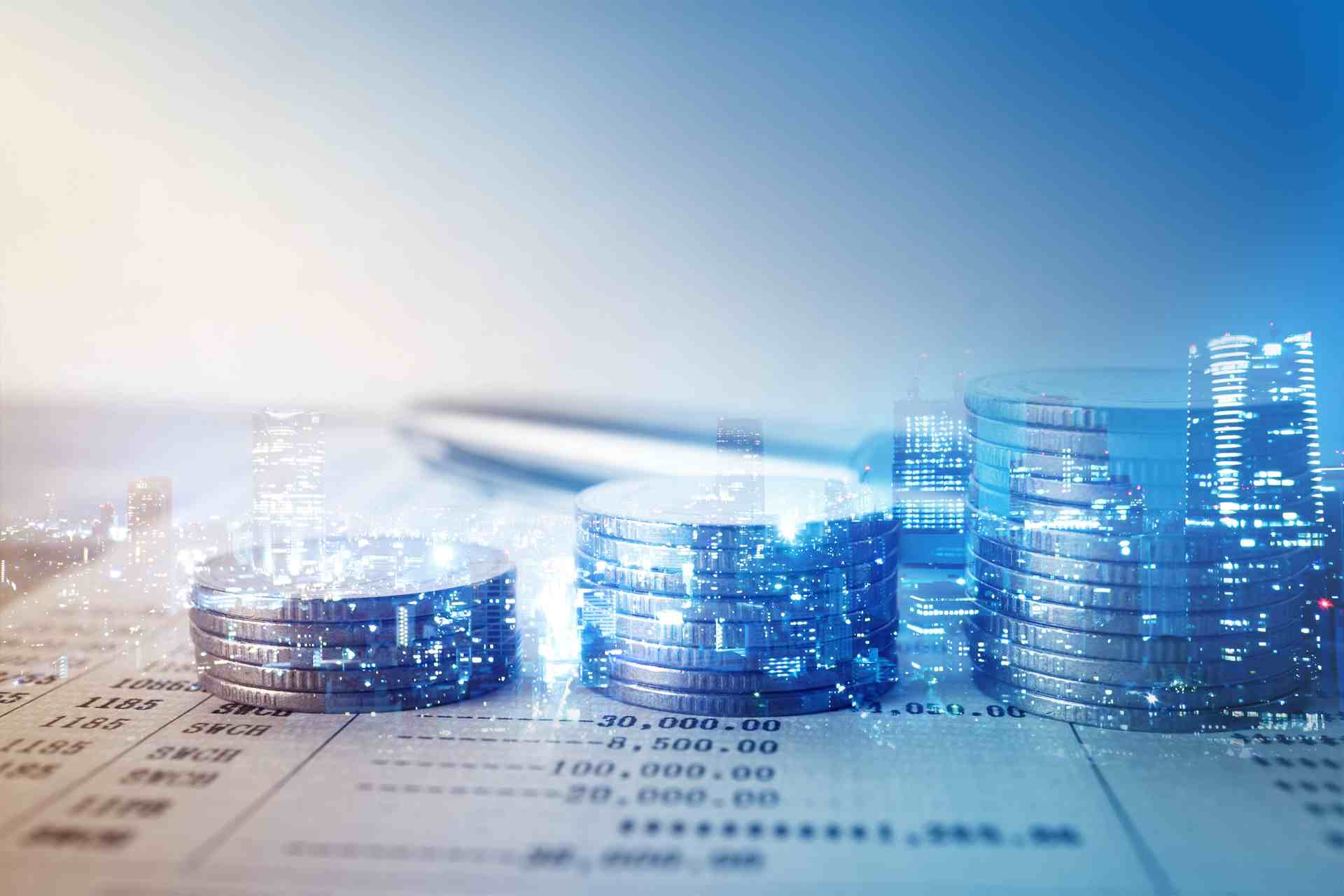 FX Update: Yields, USD, JPY crosses and risk sentiment moving in synch
Forex
ContentHub.Articles.MinutesToRead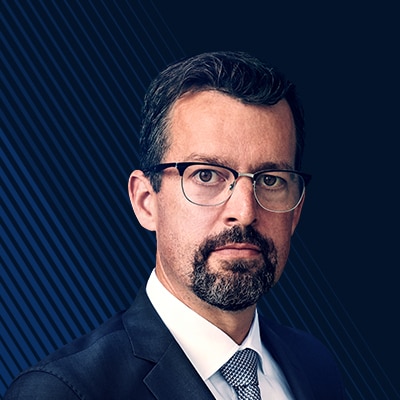 John Hardy
Head of FX Strategy
Summary: US yields have bounced strongly off the lows, a move that has correlated with USD and especially JPY weakness and a resurgence in the riskier currencies, led by EM and even most G10 smalls. Tomorrow's ECB meeting tests the strength of this latest development and arrives with EURUSD in a pivotal area.
---
In the UK, parliament is suspended for the next five weeks, and there is still no clear path forward for UK Prime Minister Boris Johnson and the EU in achieving Brexit. A Bloomberg article gives a sense of four rather divergent paths that the situation could take, including a miraculous change of position by both sides leading to a pre-Oct 31 deal, Johnson trying to force a No Deal anyway if he can't get the required concessions on the existing deal (least likely?), Johnson agreeing a delay despite his avowal not to and seeking elections in December before a new January deadline and finally, that Johnson simply resigns.
Johnson throwing up his hands and saying that others have tied his hands and forced the delay and an election later this year seem to me the most likely scenario, but my ability to call the twists and turns of Brexit give me little confidence in that view. For now, sterling traders seem rather complacent and GBPUSD has a bit more wiggle room to work higher without triggering a technical reversal (1.2500 an important area).
As we mentioned yesterday, the safe haven currencies are having a tough time of it as yields back up sharply and risk appetite managed to stabilize late yesterday after a small wobble over the previous session (though note market internals are throwing off interesting signals, like a sudden collapse in momentum stocks yesterday. Our Peter Garnry (@petergarnry on Twitter) asks if these momentum stocks, which are generally very long duration growth stocks, are especially sensitive to developments in yields. (In other words, eventually higher yields wouldn't be a side effect of improved risk sentiment but could serve to drive a repricing of risk assets – remember late 2018?)
US yields have backed up a full 25 basis points from the recent lows in the 2-year benchmark and 10-year benchmark yields are up slightly more, helping to drive USDJPY within shouting distance of 108.00 into this morning. Yesterday's US treasury auction of 3-year debt went off without a hitch, today sees an auction of 24-billion in 10-year T-notes and tomorrow an auction of 30-year T-bonds. So many moves of late are correlated with the consolidation in the bond market, including risk currencies, JPY (opposite direction, precious metals and more. Beware the correlations across positions in your portfolio.
Tomorrow's ECB meeting is clearly the market's next most important test of market sentiment and confidence that this new easing cycle from central banks will continue to drive the comeback in risk appetite. We think the ECB is pushing on the string if the string is the economy, but if the ECB moves to support asset markets, their efforts could yet impress in the near term. Certainly we have two way risks on swirling stories that the ECB is setting in motion a plan to buy stocks on the one hand, while on the other, some ECB hawks are apparently pushing back against Draghi's dovish desires.
Chart: EURAUD
A Euro cross like EURAUD shows more emphatically that the market has priced in a reasonably impressive easing from the ECB tomorrow and could serve as a more accurate barometer than EURUSD for whether the ECB brings enough to the table to meet the market's expectations.
The G-10 rundown
USD – the US dollar seems the flipside of the thaw in risk sentiment and rise in global yields here – and EURUSD poised right at tactical resistance zone below 1.1100 ahead of tomorrow's ECB meet.
EUR – the euro is weak in the crosses as the market looks for Draghi and company to impress on some level with new easing, but expectations may be excessive. One scenario is that a insufficiently dovish ECB sees the euro higher versus EM and smaller G10 FX and lower versus the USD and JPY tomorrow.
JPY – the steep back up in yields and solid risk sentiment driving a consolidation in the JPY, driven even further by heavy long yen speculative positioning. USDJPY has effectively taken out the local resistance at this point and a further rise in yields could drive a squeeze to 109.00
GBP – headline risk for the next several weeks on Brexit overrides other considerations and GBPUSD looks particularly aggressive as it will soon run into key resistance in the 1.2400-1.2500 area.
CHF – the franc caught between wanting to weaken on the backup in global yields and wanting to stay firm against the euro as the ECB is set to ease tomorrow. Through it all, long yields likely to drive EURCHF direction tomorrow.
AUD – the Aussie has backed up higher on the higher yields and risk sentiment drivers discussed above and hopes that the US and China are set for a trade negotiation breakthrough. Doesn't feel like we are at the end of the cycle of AUD weakness yet, but if AUDUSD backs up much further, the technical would suggest otherwise.
CAD – an FT article reminding that the CAD is the strongest G10 performer against the US dollar this year – impressive but questioning the sustainability - a weaker US economy together with the usual suspects weak risk sentiment and weak oil prices the greatest risk to this outperformance.
NZD – the backup in yields in NZ less pronounced than elsewhere – watching whether the resistance int eh likes of NZDUSD comes in soon (the move correlated with the backup in yields/JPY crosses/drop in gold, etc..) ahead of the important 0.6500 area resistance. AUDNZD upside outlook still hanging in there but needs a catalyst.
SEK – what a day for the krona yesterday, first reversing viciously back higher on the very weak CPI print, only to see EURSEK push almost 900 pips back lower – still a chance for bears there is risk sentiment remains stable and the euro is offered post-ECB tomorrow.
NOK – the price action here less choppy than in SEK yesterday and strong oil price supporting at the margin. The Norway regions survey was solid yesterday and Norges Bank may be set to hike rates again next week if everything is just right with markets.
Upcoming Economic Calendar Highlights (all times GMT)
1230 – US Aug. PPI

2301 – UK Aug. House Price Balance
You can access both of our platforms from a single Saxo account.