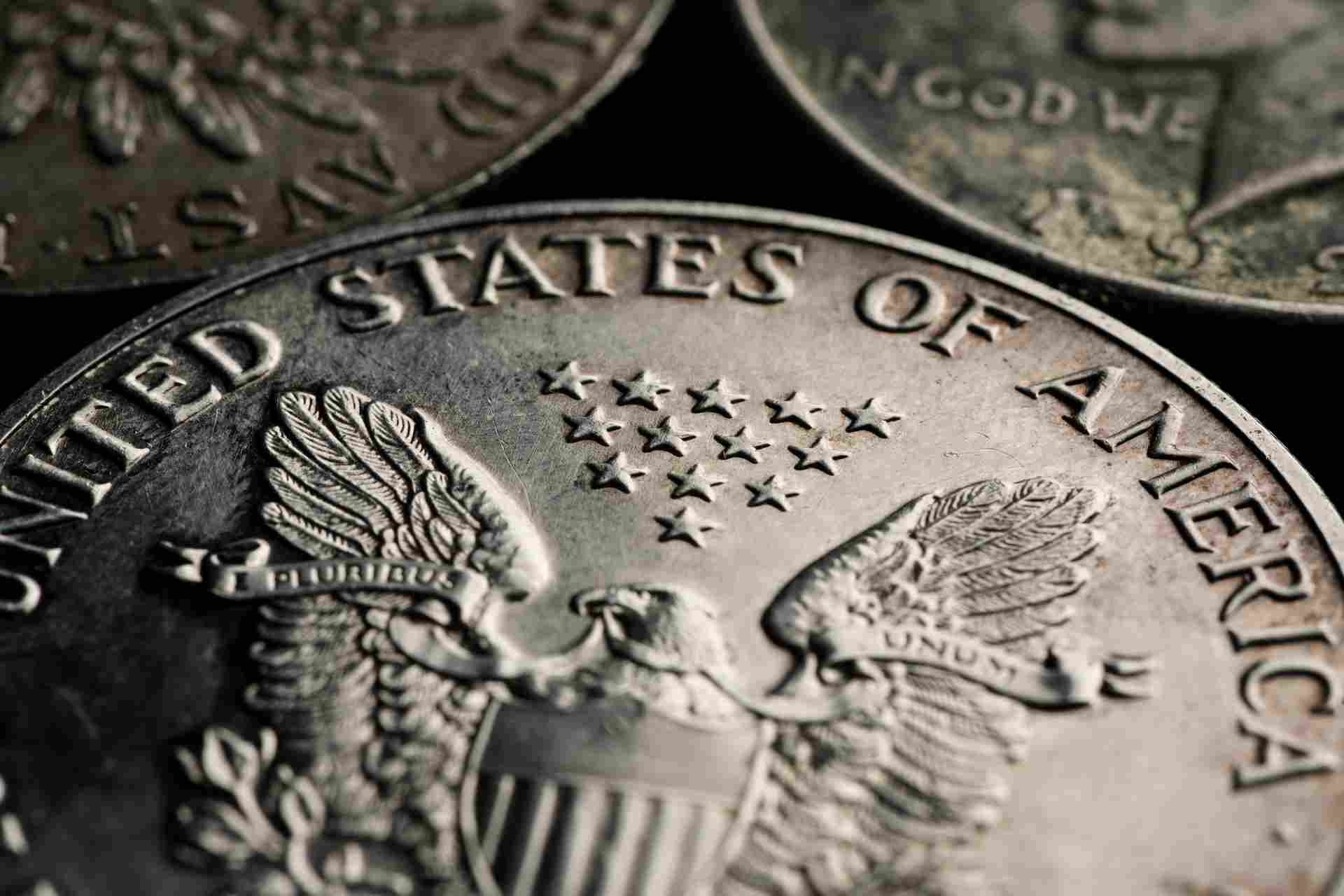 FX Update: USD firms with US long yield, FOMC on tap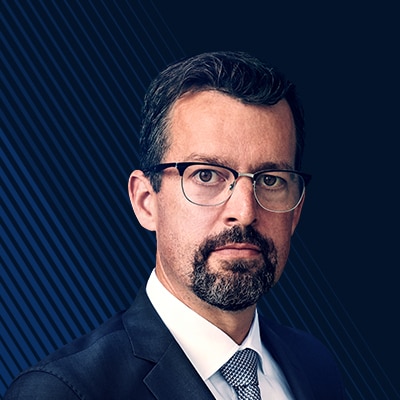 John Hardy
Head of FX Strategy
Summary: The US dollar bounced back from its midterm election kneejerk slump as US yields jumped on an ugly 30-year T-Bond auction. Next up is tonight's FOMC meeting with a small but significant minority not expecting a December rate hike.
---
The US dollar recovered somewhat from its post-midterm election slump as US yields likewise strongly reversed course in the wake of yesterday's auction of US 30-year T-bonds, which saw the lowest bid-to-cover ratio in nearly 10 years.

USDJPY turned back higher and EURUSD shied away from the 1.1500 level, even as the broader USD picture was rather mixed, with smaller currencies still heavily bid on the comeback in risk appetite, as the US S&P 500 index blasted back above the key 200-day moving average, supposedly a sign of a post-election "lifting of hedges". I would suggest that as long as US yields continue pressure higher, the risky assets rally could find a ceiling sooner rather than later.

My colleague Peter Garnry brought to my attention the following chart – an indicator created by Bloomberg's Mark Cudmore of US annual costs of servicing US treasury debt, which rose close to $550 billion in October, some 2.6% of current nominal annualised GDP. As I pointed out on Twitter, that is also some 16.5% of estimated 2018 tax revenue. Given that the largest pools of US treasuries are under five years, those funding costs will continue to go up aggressively as the treasuries issued in the low yielding 2009-2016 years are rolled up to much higher current yields.

Also, as recessions generally see both an expansion of fiscal outlays to deal with the growth shortfall as well as sharply lower tax revenues, the Fed will likely be forced to intervene to monetise national debt in one way or another when the next recession hits to force inflation to act as the escape valve rather than allowing a ferocious spiral in government funding costs.
Tonight sees a Federal Open Market Committee meeting, the last that will not feature a press conference with Chairman Powell, as he will hold a presser at every meeting in 2019. We look for few changes to the statement and a Fed that remains on course for a December rate hike.


Chart: NZDUSD

The extension in NZD strength has reached remarkable proportions after the NZ Q3 earnings data earlier this week and the Reserve Bank of New Zealand overnight (more below on that). It could extend yet higher if the US and China can at least reach a ceasefire agreement in coming weeks ahead of the new elevated tariff. A real trade deal is unlikely in our view. In any case, this pair is at a key technical crossroads in the 0.6800 area, a major prior low and area of consolidation earlier this year as well. Here and possibly up to the 200-day moving average at 0.6906 and falling looks like an area for longer-term bears to set up shop.
The G-10 rundown

USD – the comeback is mostly only in evidence versus the weaker G10 currencies, as Asian and EM FX are still bid, perhaps on China trade deal hopes and on the generally positive risk appetite. No major shift in FOMC language expected, but December rate hike odds can't help but shift tonight.

EUR – a break of 1.1500 in EURUSD is too much to expect ahead of the FOMC tonight and with US yields back on the rise. The 1.1300 and 1.1500 levels are the triggers for the next leg of action.

JPY – as US yields go, so goes USDJPY at the moment, particularly with risk appetite in a better place. USDJPY has shifted above the 113.00-50 area, which remains the bull-bear pivot zone for now.

GBP – continues to push stronger even as it is now clear that no Brexit summit will take place, with the EU side saying that December is when a Brexit deal needs to happen.

CHF – USDCHF is not giving up on parity just yet after a struggle back and forth over that level – higher US yields supportive for now until proven otherwise. EURCHF is dormant below key 1.1500 area until we get a sense of the fate of Italy's 2019 budget.

AUD – the barbecue of Aussie shorts continues as positioning got ahead of itself and perhaps on hopes that the US and China are headed toward détente. Meanwhile, signs of an ugly unwind in Australia's housing bubble and the implications for a credit-drive growth slowdown abound, notwithstanding the Reserve Bank of Australia's optimism.

CAD – the USDCAD chart is a study in indecision for now until we get a more pronounced technical or fundamental signal. Canada housing starts and house price data up later today that is compelling to watch for signs of further negative pressure.

NZD – the RBNZ's Orr was all over the map in his comments, he still insists on maintaining a two-way policy potential and suggests that he would like to keep policy loose enough to push economic growth beyond potential. Still, somewhat NZD supportive that he claims to not be interested in the current level of NZD.

SEK – EURSEK finally breaking down today as Riksbank's Ingves says it's appropriate to soon start raising repo rate, which has the market looking for a December rate hike. Swedish house prices are showing year on year declines in recent months. I don't envy the Riksbank's task here and there will be egg on face on a housing debacle. For now, EURSEK finally breaking down below the 10.30 area and 200-day moving average and could achieve 10.10-10.00.

NOK – strong risk appetite is helping the smaller FX here and EURNOK is avoiding pressing too hard up on its 200-day moving average – downside looks like side of least resistance, especially if we get a bit of relief in the enormous slide in crude oil prices.

Upcoming Economic Calendar Highlights (all times GMT)

1315 – Canada Oct. Housing Starts
1330 – US Weekly Initial Jobless Claims
1400 – Mexico Oct. CPI
2000 – FOMC Rate Decision
You can access both of our platforms from a single Saxo account.