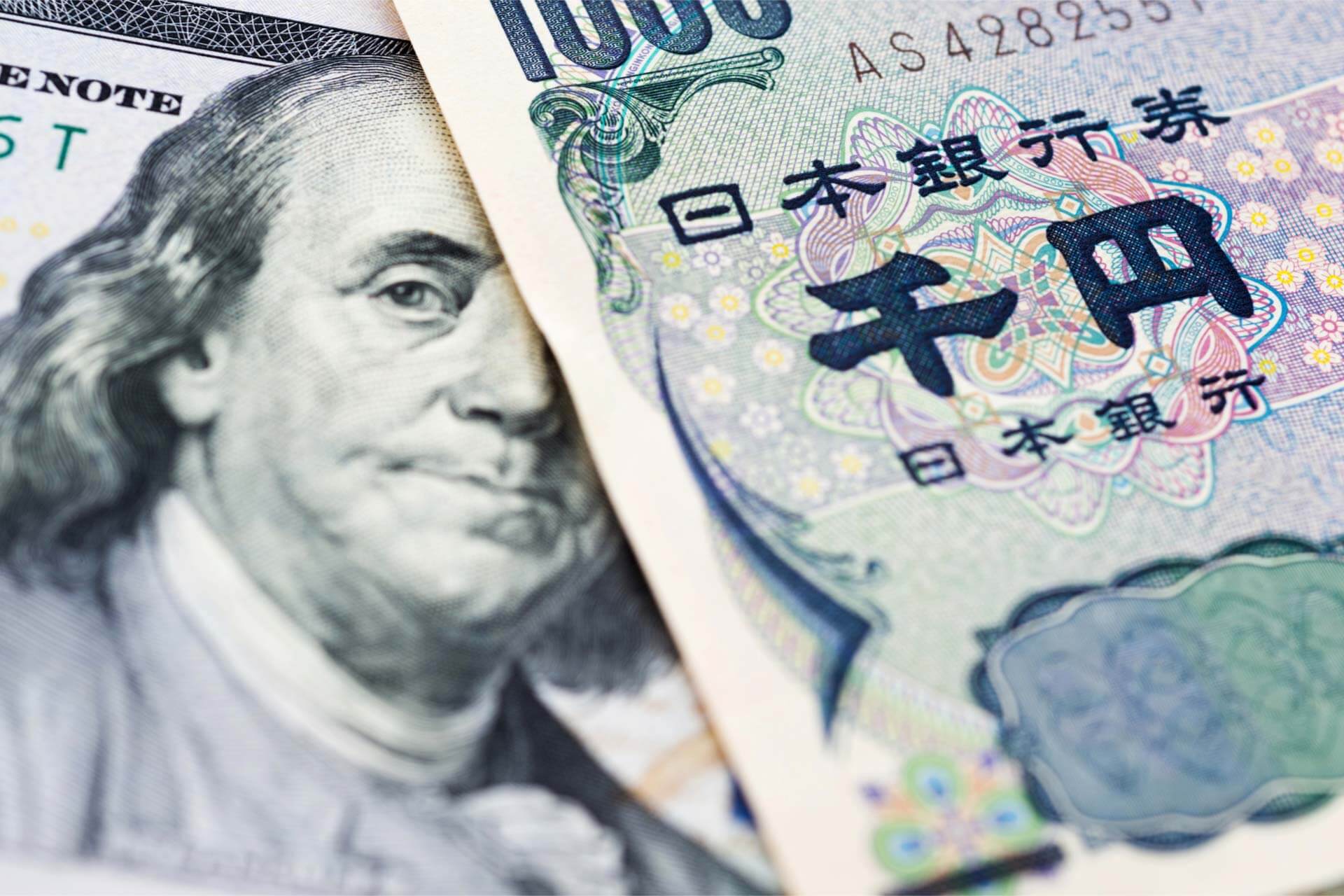 FX Update: The JPY should be getting more love here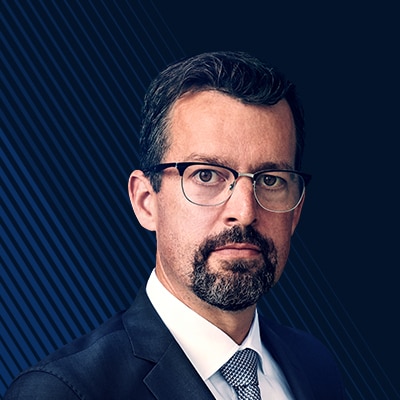 John Hardy
Head of FX Strategy
Summary: The commodities correction and the likely related easing lower of bond yields over the last couple of sessions are offering strong support for a comeback in the Japanese yen here, and the low CPI data out of Japan overnight reminds us that Japanese real yields have remained far more positive than elsewhere despite the fuss over inflation and despite the very weak Japanese yen of the last twelve months.
---
FX Trading focus: Shouldn't the JPY be getting more love here?
The Japanese yen has been very weak over the last twelve months on the argument that a global reflation is JPY negative, particularly with the steepening of global yield curves on the anticipation of a durable inflation cycle settling in at a time when Japan's central bank has moved to explicitly cap its ten year yield at 0.25%. This has kept the yen very sensitive to rising long yields, especially this year and the rise at the longer end of the US and other yield curves. But a couple of developments here are reminding us that the JPY weakness has perhaps extended too far, and this is not just due to a chunky consolidation in commodities prices here and the softening of long yields, especially yesterday. To these JPY-supportive factors we have to add the reminder overnight of Japan's seeming immunity to rising prices elsewhere, even as its currency has been very weak over the last twelve months. The headline April CPI number was out at -0.4% year-on-year (-0.5% expected) and the core ex Fresh Food and Energy was -0.2% vs. -0.1% expected. Real yields in Japan, in other words are positive in April when US yields went to worse than -400 basis points in that month! Not sure if the market will pick up on this perspective, but the facts on the table remind us of the fundamental support that the yen is retaining is purchasing power at the moment.
The last missing piece that would drive a more determined JPY consolidation higher and possibly even a notable spike, as I discussed in a recent post, would be anything that spooked credit and saw a widening in credit spreads in corporate- and emerging market debt, something that has been largely absent as a factor since the pandemic broke out last year, although we are seeing some modest widening of US corporate credit spreads over the last couple of weeks.
Chart: USDJPY
Yesterday we looked at an AUDJPY chart, one that is likely to suffer a further consolidation lower if iron ore and other metals prices continue to correct. But here we have a look at USDJPY, the most important JPY pair and one where the rally this year was largely triggered by the rise in US nominal yields this year – with the sharpest portion of the gains associated with the rise in US nominal yields outpacing the rise in real yields as priced by breakevens. With breakevens largely correlated with crude oil prices, these have sunk in recent days, and the still-low Japanese CPI overnight from Japan reminds us that Japanese real yields never really faltered as they have elsewhere. Interesting to watch here if the JPY rises not just in the crosses, but across the board if global safe haven bond markets continue to find strength and the commodities correction deepens. A move below the 108.50-108.00 support zone could augur well for the bears looking for a test back toward the 200-day moving average near 106.00 or even the major Fibonacci support at 105.79.
Table: FX Board of G-10+CNH trend evolution and strength
The JPY momentum is shifting quite strongly away from its recent negative extremes, but considerable further heavy lifting needed to turn it positive. Elsewhere, the CAD still looks excessively strong relative to oil (Macklem comments in context of the release of the BoC's Financial System Review on rates rising eventually, which would restrain the Canadian housing market, but actual Canadian rates are back lower today)
Table: FX Board Trend Scoreboard for individual pairs
Right on cue, we have some of the first cross-overs in JPY pairs in favour of a stronger JPY, including AUDJPY, NZDJPY and JPYNOK today if the current price levels hold (USDJPY actually rolled over yesterday).
Upcoming Economic Calendar Highlights (all times GMT)
1100 – ECB President Lagarde to Speak following Eurogroup meeting

1230 – Canada Mar. Retail Sales

1345 – US May Preliminary Markit Manufacturing and Services PMI

1400 – Euro Zone May Consumer Confidence

1400 – US Apr. Existing Home Sales 2330 – Japan Apr. National CPI

0130 – Australia Apr. Retail Sales
You can access both of our platforms from a single Saxo account.