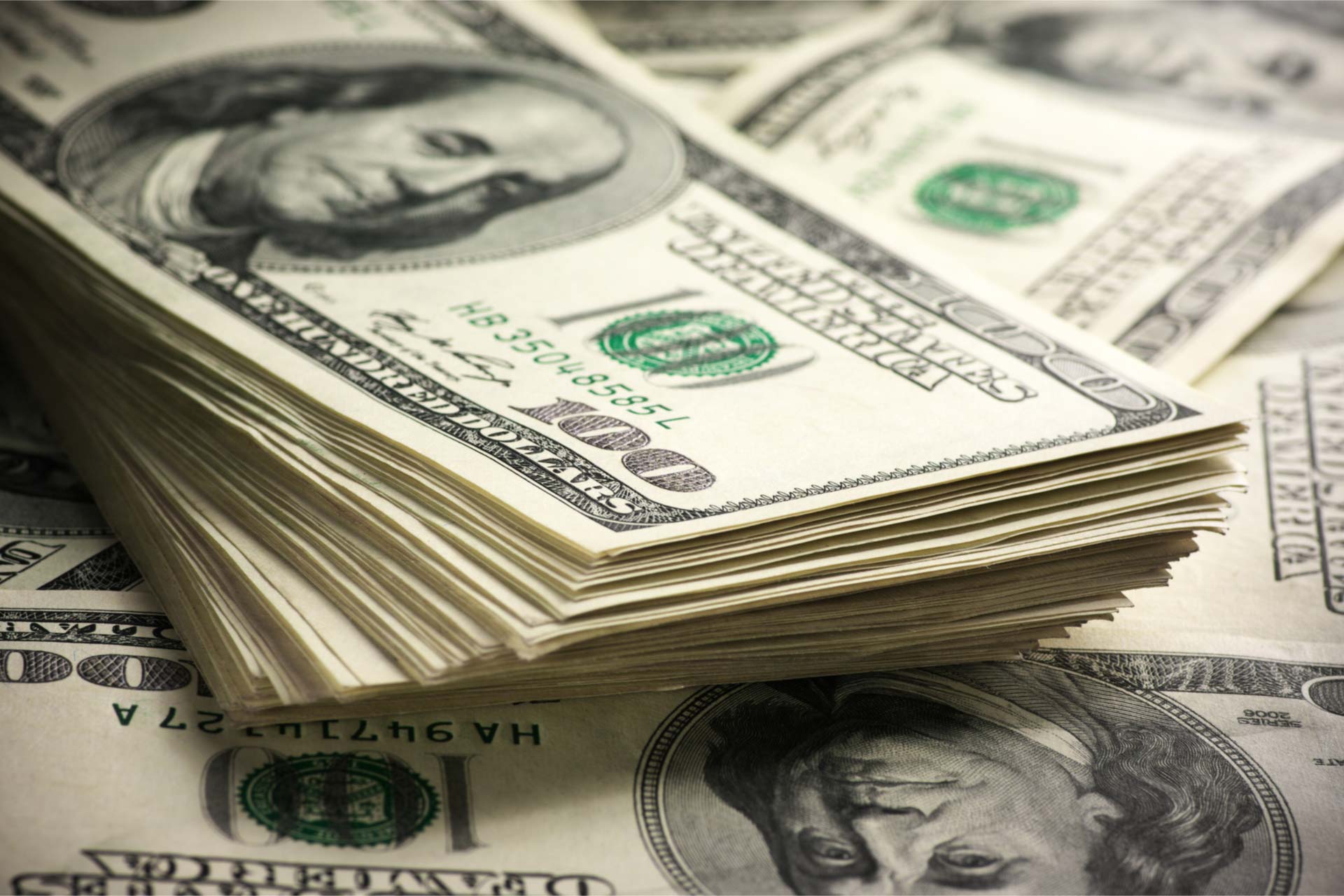 FX Update: Dollar index near cycle highs – where is the policy response?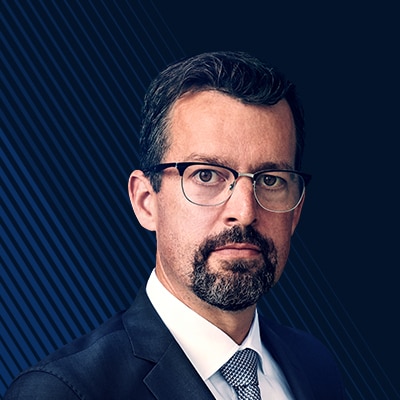 John Hardy
Head of FX Strategy
Summary: EURUSD is pressing on new lows and rising Brexit concerns have GBP and especially GBPUSD back on the defensive, though the action in other USD pairs is rather lacklustre. Yesterday, the strong 7-year treasury auction suggested strong demand for US debt, though an ongoing nervous focus on USD liquidity remains.
---
A piece from the FT (paywall) this morning does a great job of outlining the crux of the USD liquidity problem, namely that the liquidity is poorly distributed more than that it is entirely lacking. It also points out the lack of efficacy if the Fed were to relaunch QE, which would likely simply end up in the big banks' excess reserves, while also pointing out the risk that a super-expansion in the Fed's repo operations risks moral hazard if the operations end up propping up funds that hold, for example, risky corporate bonds.
Yesterday's Fed repo operations were a mixed bag, as there was slightly demand for the overnight but stronger demand for the 14-day operations, to the tune of $72B versus the $60B available. The Fed will do another 2-week operation today. One sign of strong demand for US sovereign paper was a strong US 7-year auction, which included a high percentage of indirect bidders. Consistently weak auctions would be a signal suggesting that the Fed might need to restart QE, but so far the pattern of treasury demand has not consistently emerged.
Elsewhere the market is relatively quiet with few moves of note outside the weak Euro and weaker sterling (BoE comments – see below in the G-10 rundown). The MXN was sharply weaker in the wake of the Bank of Mexico cutting its policy rate 25 basis points to 7.75% as widely expected, with the reaction in part possibly due to a couple of members calling for a faster pace of easing as Mexico's economy is clearly under pressure, having barely avoided a technical recession earlier this year.
The calendar highlight of the day today is the US August PCE inflation data, as the headline PCE deflator was mired at a lowly 1.4% in July, while the core was at 1.6%, but expected to jump to 1.8% for the August reading.
Chart: Dollar index
The weak EURUSD a significant contributor to the USD Index challenging the 99.00 area resistance and highs for the cycle. We would expect a policy response from the Trump administration sooner rather than later even at these levels, so traders might consider owning USD downside optionality as an outright speculation (for example EURUSD calls or USDJPY puts) or as a hedge for Q4 as the USD marching higher likely brings forward a strong policy response.
The G-10 rundown
USD – the strong treasury auction with solid participation from indirect bidders suggests confidence in US paper and supports USD at the margin. Next week is a key US economic data week and attention may turn away from liquidity issues briefly once we get beyond quarter end.
EUR – more noise on fiscal as the former Bundesbank head Axel Weber supported ECB President Draghi's call for fiscal stimulus, saying that "it is high time for the fiscal policy to change" and the French finance minister late yesterday said that the sooner Germany moves forward with an investment package, the better. EURUSD traders don't see the Germans changing their minds just yet.
JPY – the JPY going nowhere in a hurry as we face the long wait for the Bank of Japan's likely new policy push at its late October meeting and yields and risk appetite are not throwing off any strong signals at the moment.
GBP – Sterling weakened sharply this morning as the BoE's Saunders was out saying that even in the event of avoiding a no-deal Brexit, the BoE may need to cut rates. Saunders is considered one of the more hawkish BoE members.
CHF – the EURCHF price action a bit heavy here as we have only closed below 1.0850 a couple of times previously.
AUD – market leaning on highs odds that the RBA will cut rates cut at next Tuesday's RBA meeting, but the price action in AUDUSD recently moribund as we await the direction of the US-China trade relationship next month.
CAD – Let's revisit USDCAD on the other side of 1.3325 or below 1.3200 – until then seeing current pricing of CAD as rather optimistic unless we see a major break higher in global risk appetite next month on US-China trade policy developments or other.
NZD – the weakest New Zealand consumer confidence reading since late 2015 out overnight and could suggest that AUDNZD has already based recently in the 1.0700 area (RBA important for that pair next week)
SEK and NOK – price action is moribund as we await macro- and especially policy signals of a fiscal nature from Europe. The Norway credit growth indicator nudged to a new cycle low at 5.5% year-on-year growth, with a similar indicator for Sweden dropping under 5% over the last couple of months and suggesting a recession risk incoming.
Upcoming Economic Calendar Highlights (all times GMT)
0900 – Euro Zone Sep. Confidence Surveys,

1230 – US Fed's Quarles (Voter) to Speak

1230 – ECB's Lane to Speak

1230 – US Aug. PCE Inflation

1230 – US Aug. Durable Good Orders

1400 – US Sep. University of Michigan Confidence
You can access both of our platforms from a single Saxo account.