FX Breakout Monitor: USD outlook still chief focus after strong payrolls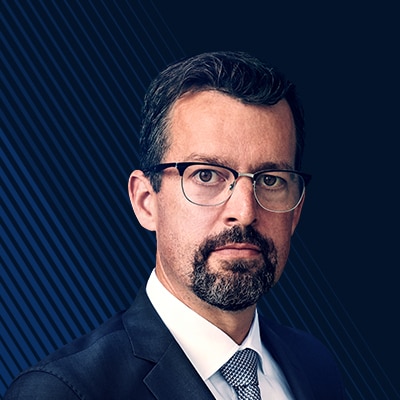 John Hardy
Head of FX Strategy
Summary: the US dollar outlook remains the big focus here with so many downside breaks and potential breaks in USD unfolding here. To prove the point, the greenback really needs to close lower in the session or two ahead to maintain expectations that something bigger is unfolding here for USD bears.
---
The link below takes you to the latest FX Breakout Monitor, a concise PDF overview of all current and recent price breakouts for the short and medium term for major FX pairs and spot silver and gold.
Today's Breakout monitor
The US dollar was on the move lower coming into today's October US jobs report, and has strengthened modestly on the back of very strong nonfarm payrolls change numbers, given a +40k beat on expectations and a +95k the prior two months' revisions of +95k. It's important for momentum traders for USD bears to fight off this latest challenge as the USD has been breaking lower across the board and needs to sustain this negative momentum having now gone over the edge in so many places – among those AUDUSD and NZDUSD having a look today (also have a look at USDSEK and USDNOK charts – looking bearish for USD on a low close today here as well). Note as well that the precious metals are mulling a break higher versus the US dollar after an ugly false break higher last week in silver's case.
The main thing going for the moment in breakout-land is the USD outlook, but it is worth noting that CAD suffered an ugly blow this week over the Bank of Canada meeting, with much stronger signs of dovish caution than the market was anticipating. A number of CAD crosses show CAD on the cusp of a breaks today, with EURCAD and AUDCAD already breaking on Wednesday in the wake of that BoC meeting.
Today's Breakout Highlight: EURUSD
Hard to have a view on the USD without the big EURUSD also marking a new breakout – and on that front we were very close today before strong US jobs data interfered. Still, traders will be watching this 1.1170 area (high daily close was 1.1167) for signs of a further upside momentum developing, possibly even a challenge of the 1.1400 area.
You can access both of our platforms from a single Saxo account.