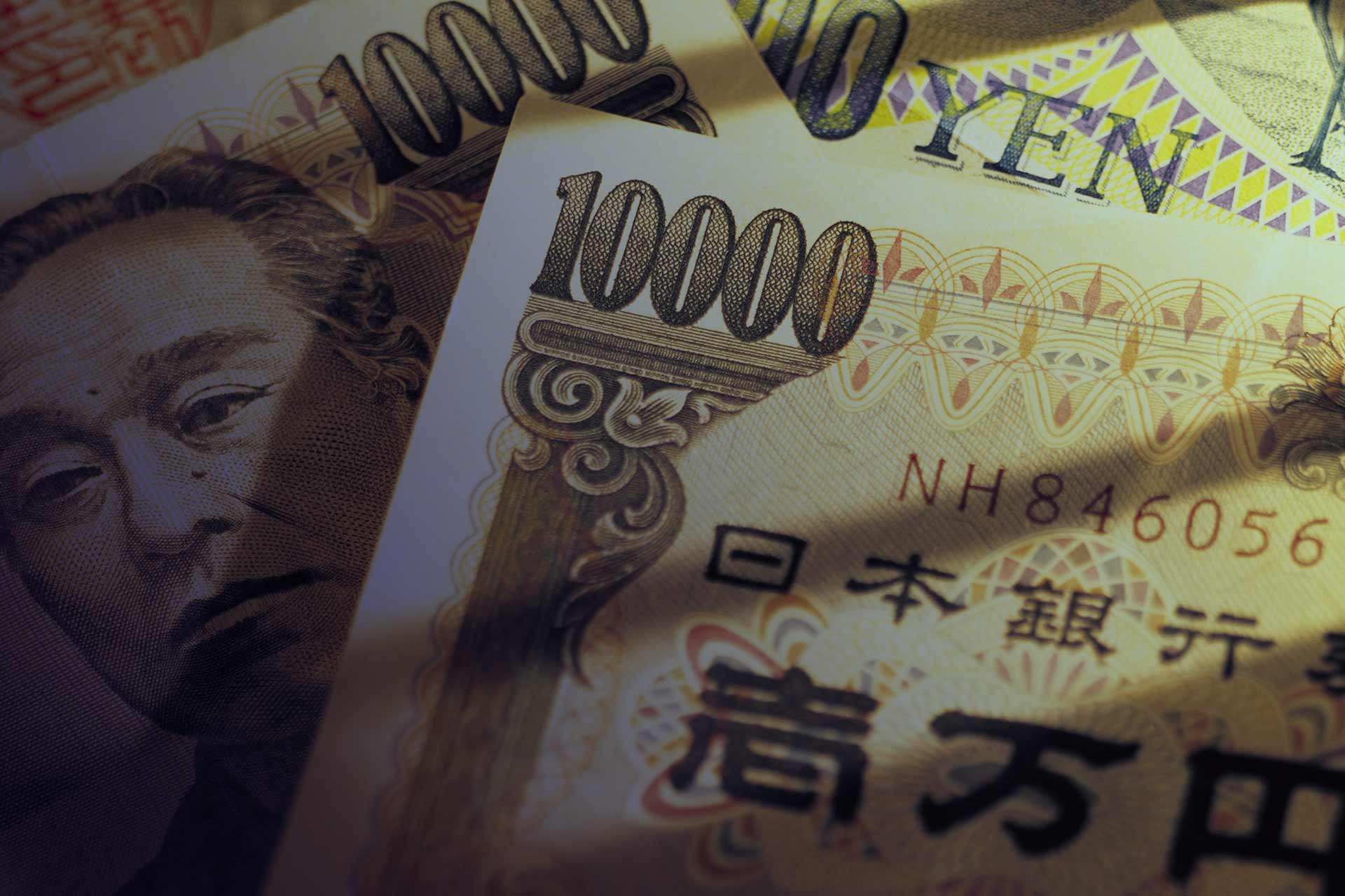 COT: JPY short crumbles on trade angst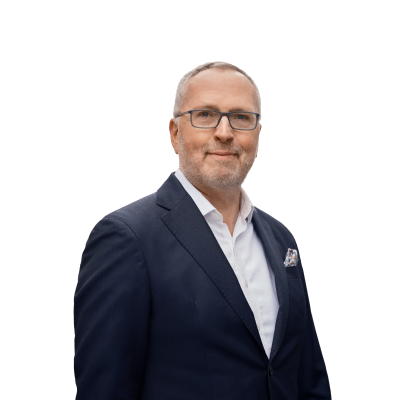 Ole Hansen
Head of Commodity Strategy
Summary: Hedge funds and money managers made a big move to cover open JPY short positions in the week to May 15 as trade tensions between China and the US ratcheted higher on new tariffs and an apparent stall in negotiations.
---
Saxo Bank publishes two weekly Commitment of Traders reports (COT) covering leveraged fund positions in commodities, bonds and stock index futures. For IMM currency futures and the VIX, we use the broader measure called non-commercial.

To download your copy of the Commitment of Traders: Forex report for the week ending May 15, click here.

To download your copy of the Commitment of Traders: Financials report for the week ending May 15, click here.


Hedge funds cut bullish dollar bets against 10 IMM currency futures by the most since January last week. The $4.7 billion reduction to $29.8 billion during the week to May 15 was driven by aggressive covering of short positions in JPY as the trade war battle between the US and China, as well as raised Middle East tensions, attracted safe-haven buying and risk reduction. The aggressive buying, however, did not yield any major price change with the JPY trading 0.5% higher on the week without breaking any major levels.
Among the other major changes seen were the largest cut in euro short positions since January while short-bets in the Australian dollar rose the most since November on a combination of trade war and uncertainty ahead of this weekend's election. The result of the Aussie vote saw Prime Minister Scott Morrison hold on to power despite trailing in the opinion polls for months.
Financials

Leveraged funds maintained their selling pressure across the US yield curve with the DV01 (the dollar value of a one basis point yield move) rising to a fresh record led by record short positions in two-year notes and T-Bonds Ultra. Asset managers, meanwhile, continue to buy what specs are selling.

Two weeks of aggressive short covering cut what was a record Cboe VIX net-short in half. This has reduced the risk of an out of control short-covering spike in volatility, as was feared during initial spike in volatility above 20%.
What is the Commitments of Traders report?

The Commitments of Traders (COT) report is issued by the US Commodity Futures Trading Commission (CFTC) every Friday at 15:30 EST with data from the week ending the previous Tuesday. The report breaks down the open interest across major futures markets from bonds, stock index, currencies and commodities. The ICE Futures Europe Exchange issues a similar report, also on Fridays, covering Brent crude oil and gas oil.

In commodities, the open interest is broken into the following categories: Producer/Merchant/Processor/User; Swap Dealers; Managed Money and other.

In financials the categories are Dealer/Intermediary; Asset Manager/Institutional; Managed Money and other.

Our focus is primarily on the behaviour of Managed Money traders such as commodity trading advisors (CTA), commodity pool operators (CPO), and unregistered funds.

They are likely to have tight stops and no underlying exposure that is being hedged. This makes them most reactive to changes in fundamental or technical price developments. It provides views about major trends but also helps to decipher when a reversal is looming.
You can access both of our platforms from a single Saxo account.