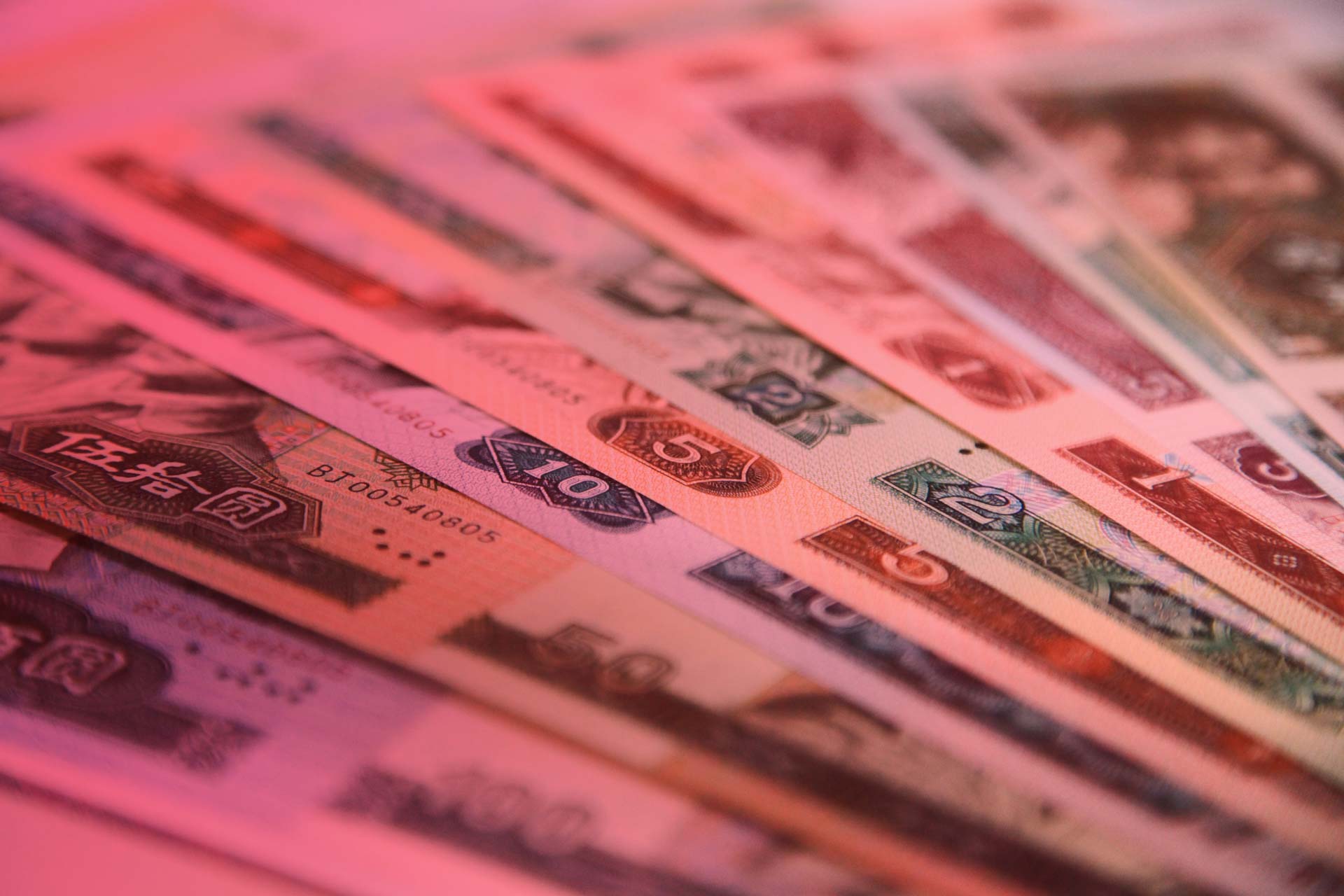 Asian currencies undermined by trade war
Summary: The ongoing China-US trade war looks set to continue with both parties showing signs of settling in for the long haul as regional tensions and trade relationships weigh heavily on Asian currencies.
---
On Friday, May 3, US president Donald Trump sent forth a pair of tweets than transformed the US-China trade war and scuppered markets' longstanding perception that a deal was imminent. The table below is a table shows the total 2019 return of Asian currencies versus USD until the close on that crucial date; notable outperformers included the Indonesian rupiah at +4.74% and the Chinese renminbi at +3.40%... and that's unleveraged!

Given the commonplace nature of 5x, 10x or 20x leverage in FX trading, you can see the hefty gains that could have been made on USD shorts. On the bottom end, we had the yen and won losing -0.81% and -4.11% versus the dollar respectively.
The table below shows these currencies' performance since May 3:
The results are clear: the trade was is significantly impacting APAC FX. Interestingly, the VIX index remains relatively unconcerned at around 16.50 with volatility restrained in other asset classes as well.

The JPY moved from being the second-worst underperformer to the top-ranked outperformer versus USD on a combination of lower US yields and global risk-off. The Thai bhat remains solid on the country's notable, strong growth/low inflation-led divergence from global FX.

The onshore and offshore Chinese currencies are at the bottom of the post-May 3 pile at 2.19% and -2.58% versus USD; we also see additional pressure on the Chinese trading partner proxies of South Korea and Taiwan, whose currencies are -1.28% and -1.74% lower against the dollar.

A quick, successful resolution of the trade conflict would run profoundly counter to the current, bearish narrative; such a development would likely see the second table's underperformers quickly reverse course. An escalation, however, could push the yen much higher – think 3-5% if China targets Apple of other US tech giants in retaliation for Huawei – with the yuan having the potential to hit 7.00 versus USD.

USDKRW and USDTWD could race higher as well, as both countries are likely to push their currencies far lower to counter the deflationary effects of a weaker Chinese yuan.
You can access both of our platforms from a single Saxo account.