How does a 'bounce back basket' look like?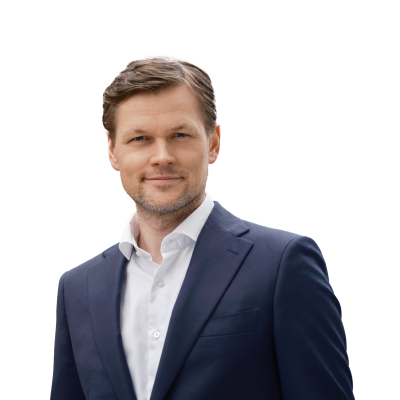 Peter Garnry
Head of Equity Strategy
Summary: In this equity update we provide investors with inspiration for a 'bounce back basket' in equities. We are looking for high quality companies with low debt levels that have fallen a lot since 17 January 2020.
---
Equity markets are not one-ways streets although it has felt so the last two weeks. There will be bounce backs and at one point the policy response will be enough to hammer in a market low. When the time comes investors will have to be ready. In the short-term we don't believe in an immediate market low in equities but we believe in a short burst of confidence was the next policy move. Our 'bounce back basket' is based on the following argument. Look for equities with high quality traits and which have fallen a lot since 17 January 2020 when China officially acknowledged COVID-19. The table below show 20 stocks with these characteristics across different sectors.
You can access both of our platforms from a single Saxo account.