Footonomics by Jakobsen & Garnry #4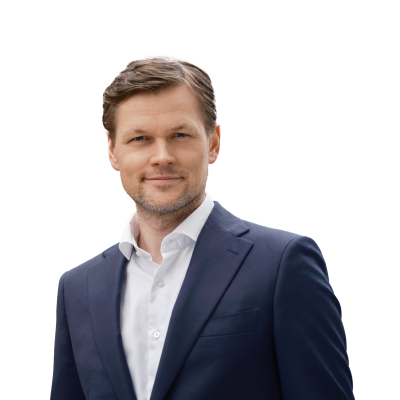 Peter Garnry
Head of Equity Strategy
Summary: Today's Footonomics is about Spain vs Sweden and the country of tapas wins by a small edge on macro figures and football statistics/quotes and a win on equities with Inditex beating Sweden's industrial giant Atlas Copco. Steen's and Peter's prediction is that Spain will win an entertainment match by 2-1 with the home advantage in Sevilla being a major tailwind.
---
Match: Spain vs Sweden
Macro: La Furia Roja vs. Blågult
Sweden takes a massive win on Misery Index

(CPI + Unemployment + Budget deficit)

with 13.1 score vs. Spain's 26.7, pretty miserable in Spain!




Spain is ranked 15th

in GDP on PPP basis vs. Sweden at 40

th

– big Spain win.




Sweden's Anders Frisk has most refereed matches: 8 (1994-2004) and Zlatan Ibrahimovic has most tournaments with at least two goals. 3 times for Zlatan.


Spain win in most Championships,3, and longest gap between winning 44 years.


Clean Spain win although Zlatan, of course, will claim his record more important.


Best football quotes: Sweden: Zlatan: TV4 reporter: "Who will win the qualifier

? Zlatan: "Only God knows". Reporter: "Its kind of hard to ask him". Zlatan: "You are talking to him"….Spain: Xavi: "Most players I came across were quicker and stronger than me. Decision making is what controls our physical actions. Some have mental speed of 80 while others are capable of reaching 200, I always tried for 200". Well, its not hard is it, as much as we love Xavi, there is only one Zlatan, God or not: Sweden wins.




Macro is a draw, but small edge for Spain based on size and history. Sorry Zlatan.
Equities: Inditex vs Atlas Copco
Inditex, the parent company of the Zara fashion retailer, wins narrowly 2-1 over Atlas Copco, Sweden's largest industrial company, as Inditex is cheaper on valuation (24.4 vs 29.4 on 24-month forward P/E ratio) and has a higher expected growth rate (7.1% vs 5.8%). Atlas Copco is a well-run company with a return on equity of 26% easily beating Inditex at 13.7% which has been suffering during the pandemic as the company has underinvested in its e-commerce channels for years.




Inditex saw during the pandemic how important it is to have a larger footprint in e-commerce despite fashion traditionally being a physical experience. Convenience beats experience in many industries. The latest quarterly result from Inditex shows that the reopening is having a positive impact on the business but the e-commerce business remains an open wound.




Atlas Copco is strong industrial company that managed well during the pandemic with the 12-month trailing revenue back above SEK 100bn demonstrating an impressive 20% free cash flow generation on that those revenue. The company's strongest IP and assets remain in its Compressor Technique segment.
You can access both of our platforms from a single Saxo account.