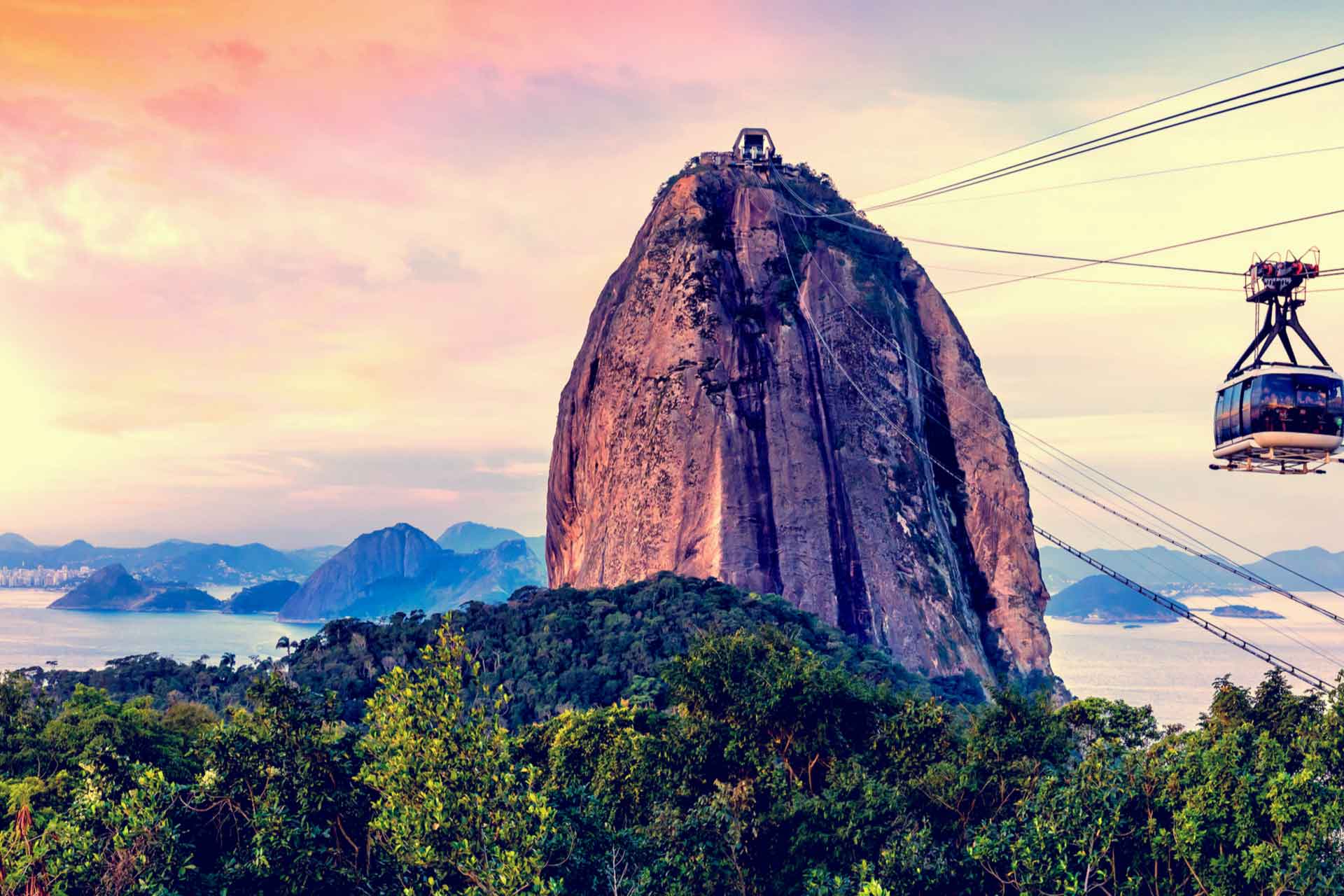 Earnings Watch: Will MercadoLibre report blowout Q4 earnings?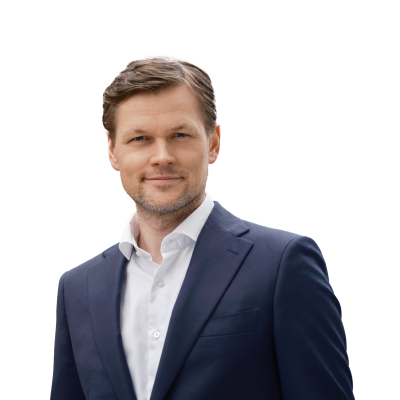 Peter Garnry
Head of Equity Strategy
Summary: The Q4 earnings season continues this week with another 120 major earnings releases. In this week's Earnings Watch we are zooming in on MercadoLibre, the big local e-commerce player in South America, which has the potential to become the Amazon of South America over the next 10 years. We take a look at their numbers and what to expect on Wednesday when the company reports Q4 earnings. We also highlight the other major earnings releases to watch this week for their potential to impact equity sentiment.
---
Earnings are continuing to be released with 120 earnings releases this week. Overall, the Q4 earnings season has shown the resilience and comeback of companies bolstering the positive sentiment in global equity markets. We recently said on our podcast that global earnings had recovered from the pandemic, but it seems that there was a data error and with the fixed numbers we are back to conclusion that Q4 earnings are up 3.4% q/q but still down 5.4% y/y for the MSCI World Index.
Is MercadoLibre the Amazon of South America?
MercadoLibre reports Q4 earnings Wednesday with analysts expecting revenue growth at 78% y/y. The fast growing e-commerce giant in South America is part of our e-commerce theme basket that we introduced on Friday. The e-commerce company was growing fast going into the pandemic but then experienced a steep growth decline in Q1 before rebounding strongly as lockdowns in every country fueled demand for online shopping. Given the strong Q4 results from Amazon and Alibaba last week, we are quite confident that MercadoLibre will deliver above consensus estimates. Current expectations are for FY20 revenue growth of 68% y/y, but we think it will end above 70%. The company is expected to deliver $842mn in free cash flow in 2020 and with an enterprise value of $93.6bn the valuation is aggressive, but also an indication of investor demand for predictable high growth companies within a strong long-term trend.
Our long-term view on MercadoLibre is that it will dominate broad e-commerce in South America over the next decade because the industry tends to be dominated by one big player enjoying all the economics of scale, and we also believe that there is a local element favouring MercadoLibre above Amazon as we have seen Amazon having problems in their internationalization. The key risks are obviously the volatile political situation in South America and the current high equity valuation which could mean lower expected returns despite high growth over the coming years.
Other earnings releases to watch next week
The list below shows the 30 most important earnings releases this week. Besides MercadoLibre which we have covered above, Toyota Motor being the world's biggest carmaker will give valuable insights into consumer demand but also semiconductor shortage. Adyen reporting on Wednesday is important for sentiment of payment companies in general but in particularly technology stocks in Europe. Uber Technologies is part of the 'bubble stocks' segment with very aggressive valuation so an earnings miss could impact this segment. Disney reporting Thursday is relevant for Netflix and the overall demand for video streaming. AstraZeneca with all its troubles around its Covid-19 vaccine will obviously in focus on Thursday and the pressure has not been reduced following news yesterday that South Africa is halting vaccinations using the company's vaccine as it is shown to not be effective against the South African mutation. Schneider Electric also reports on Thursday and is an important industrial conglomerate in Europe that sits in the middle of the global manufacturing rebound and potentially rising input costs.
Monday: SoftBank Group, Global Payments
Tuesday: Total, Daikin Industries, S&P Global, Cisco, Fiserv, Fidelity National Information
Wednesday: Toyota Motor, Commonwealth Bank of America, MercadoLibre, Adyen, Heineken, Air Liquide, CME Group, General Motors, Uber Technologies, Coca-Cola, Equinor
Thursday: Zurich Insurance, PepsiCo, Duke Energy, Brookfield Asset Management, Disney, L'Oreal, Illumina, AstraZeneca, Schneider Electric
Friday: Enbridge, Dominion Energy
You can access both of our platforms from a single Saxo account.