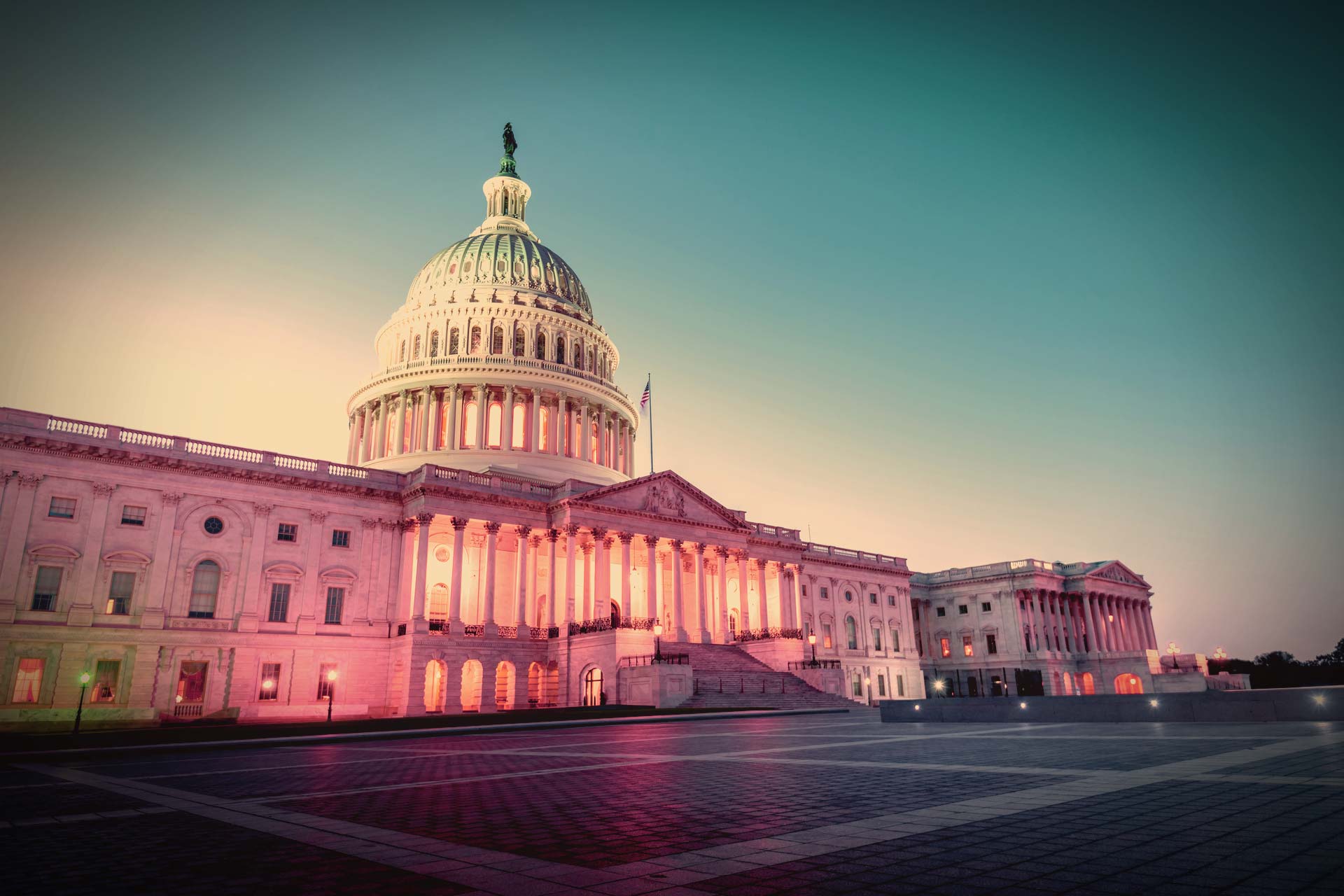 Could big tech antitrust and capital gains tax proposal upset equities?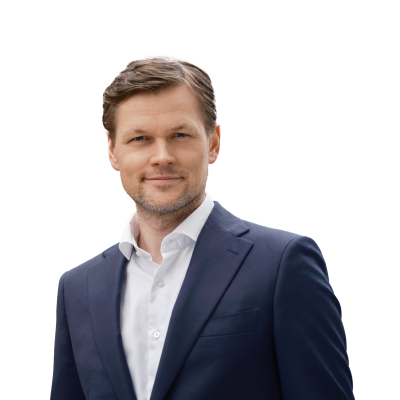 Peter Garnry
Head of Equity Strategy
Summary: Two major events across antitrust regulation in the US and a potentially a doubling of the capital gains tax rate in the US are cause for worries. We take a look at both issues and how they could impact US equities. We also analyse the Q1 earnings yesterday from Intel and Snap.
---
Outside Q1 earnings this week two major events happened that provide hints of the future. As we have been saying for years at the Saxo Strategy Team, inequality and social unrest will drive the biggest policy change in many decades. The globalization and favouring of capital over labour that has been the key trend since the early 1980s are likely about to come to an end.
Antitrust will change under Lina Khan
Lina Khan's claim to fame came already as a law student when she published an article outlining why Amazon should be regulated. Now she is the would-be commissioner of the US Federal Trade Commission (FTC) and was appearing before the Senate in her confirmation hearing. Her ideas of antitrust regulation is essentially going back to its original roots formulated during the breakup of Standard Oil more than a 100 years ago. US antitrust methodology centered around market power, but the idea lost traction over the decades as two world wars, an economic depression, and post-war economic boom in the 1950s and 1960s made antitrust irrelevant.
Underneath the surface the academia weight swung in favour of antitrust focusing on consumer welfare instead of market power. This led in general to a multi-decade rise in mergers and acquisition, and rising Herfindahl-Hirschman Index (HHI – measuring industry concentration), and a weak FTC allowing market power to grow as long as the perceived consumer welfare was improved. But as Khan has shown, the market power of Amazon squeeze suppliers and their profit limiting their ability to raise wages, and this has been allowed under the framework that Amazon lowered prices for consumers.
Lina Khan will make the FTC more aggressive and potent, and the Senate hearing on Wednesday on antitrust when Apple and Google were in the firing line of politicians for their market power controlling the digital gateway for the entire digital economy through their app stores. Companies such as Spotify, Tile and Match Group were testifying and accusing the two technology giants of anti-competitive behaviour. Lina Khan when asked about Google and Apple, said that the FTC will look much more closely at the market power of technology giants. Our mega caps basket was among the worst performing themes yesterday as investors discounted the potential negative impact from future antitrust regulation.
The change will not come overnight, but investors with exposure to large technology companies cannot ignore the regulatory change that is coming to the US. In the end, it will be good for competition in markets, but bad for shareholders.
Is Biden's doubling of capital gains tax an issue for markets?
The big news from yesterday was Biden's new economic plan focusing on restoring more wealth and income equality by lifting families in the lower half of the population. A core pillar of this reform is through doubling the marginal capital gains tax from the current 20% to 39.6% for the very wealthy individuals which get a majority of their entire income from capital gains and not labour income. As with Lina Khan and antitrust, this potential change in the capital gains tax is a move to equalize the taxing of labour and capital income. Alan Greenspan famously said in a 1997 Senate hearing that the optimal capital gains tax rate is 0%, so one could argue that the Biden administration is making a hard U-turn on the last 40 years of policy centered around the ideas of Alan Greenspan and Milton Friedman.
In a historical context, the 39.6% marginal capital gains tax rate would take the US back to where it was in the 1970s. The big question is whether it matters to markets or not. The most direct impact is that investors in the US will experience a drop in their after-tax returns and thus capital will accumulate a slower growth rate. In theory the required rate of nominal return on bonds and equities by investors should go up, or at least they want it to go up, but ultimately the required rate of return is driven by supply and demand dynamics.
If in fact the required rate of return increases from the rise in the capital gains tax, then it will be negative for all asset classes during the adjustment phase. But the longer-term growth rate of earnings should not be impacted, and thus nominal returns are unaffected. A change in the corporate tax rate is much more negative for equities and will be discounted immediately, but then earnings growth will again continue a long its long-term trend. The various regimes of capital gains tax and corporate tax rates in the US have almost zero correlation to the long-term trend or changes in corporate earnings, so investors can sleep well tonight.
But one non-public asset class that could be affected by higher capital gains tax rate is the private equity and venture capital, as this group feeds on capital accumulation and thus if the after-tax growth rate is lower the pool of capital available will also shrink over time relative to the demand for capital if we assume the growth of ideas needing capital is unchanged.
Review of earnings from Intel and Snap
The two most important earnings yesterday came after the market close from Intel and Snap. Investors were spooked by Intel's 20% drop in data center revenue from $7bn to $5.6bn and drop in operating income from $3.5bn to $1.3bn (see earnings slide below). Intel's data center group is the most profitable segment of the company and investors are worried that it is losing market share and is not competitive enough. The new CEO Gelsinger was direct on the conference call saying that the company is focused on investments to become a technology leader and executing on its new foundry strategy developing computer chips for others in which the company already has 50 customers lined up. Gelsinger also said on the conference call that the computer chip shortage could last years, which is a very different picture than what has been communicated so far by other companies in the global semiconductor industry.
Snap was the first online advertising platform to report Q1 earnings and the company beat on both revenue and EBITDA while providing a Q2 outlook of break-even on EBITDA bolstering investor sentiment that Snap is still both fast-growing and becoming profitable. The tailwind is still evident in online advertising and should lift all online advertising stocks today such as Facebook, Google, Twitter, and Pinterest. To what extent the reopening of the physical world will have on online advertising we will not know until we get Q2 numbers where the base effect is tougher.
You can access both of our platforms from a single Saxo account.