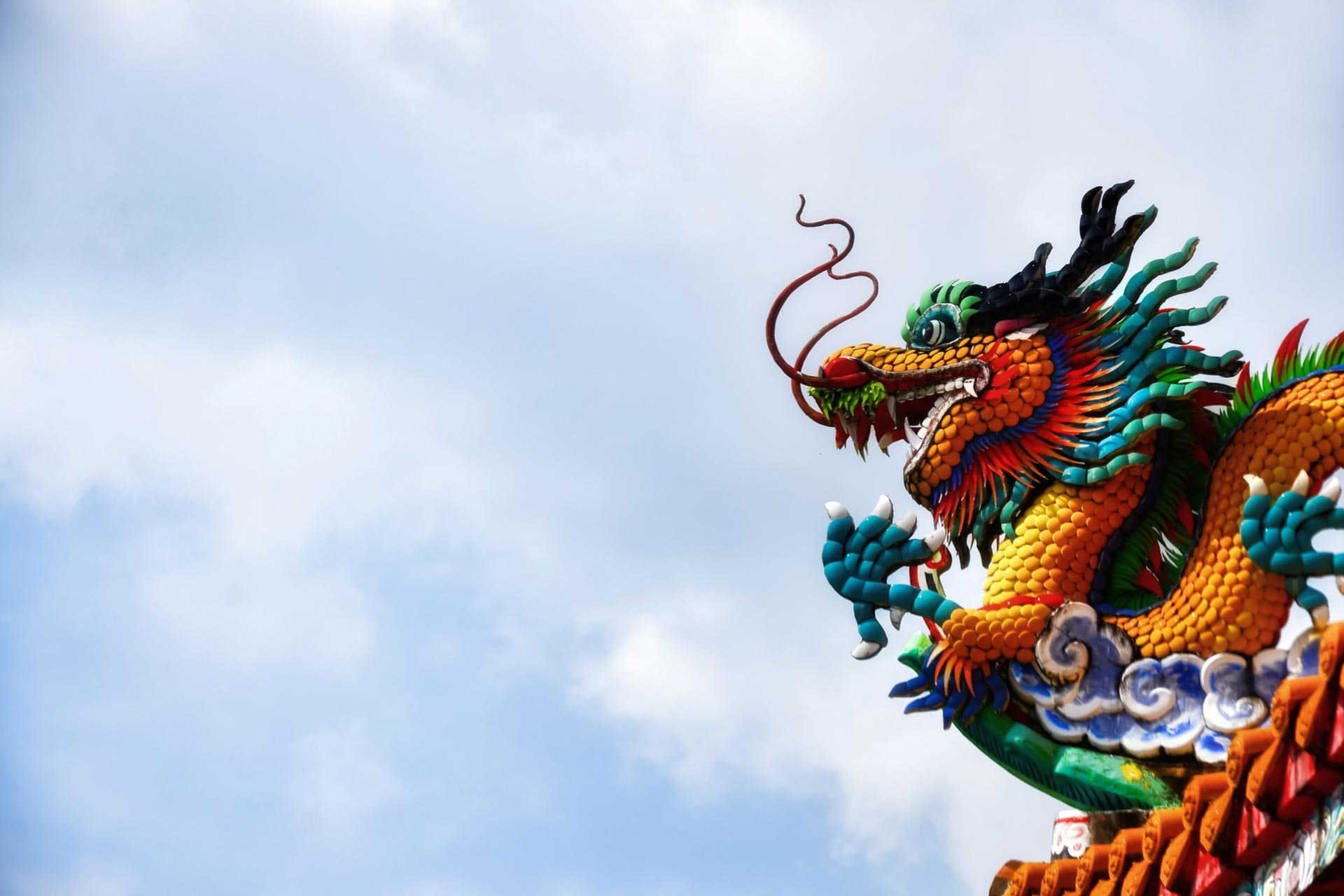 Alibaba crackdown has implications for emerging market equities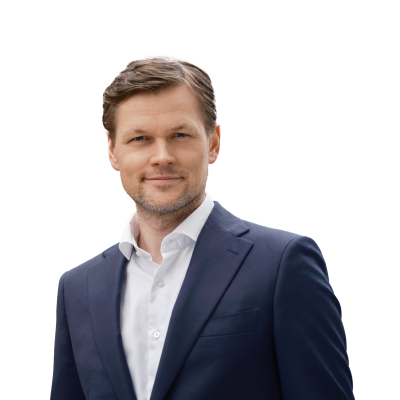 Peter Garnry
Head of Equity Strategy
Summary: China has increasingly changed regulation regarding antitrust and recently the government said that large technology companies were a threat to the Chinese consumer and competition. Last Thursday, the Chinese antitrust regulators launched an official antitrust investigation of Alibaba causing its shares to decline 8%. Today, Chinese regulators are demanding Ant (Alibaba's financial arm) to return to its 'roots' in payments 'as soon as possible' exiting its businesses in consumer loans, wealth management, and insurance. This has caused sentiment to sour across all Chinese technology stocks and with the sector being a big part of the leading index on emerging market equities this could have big implications for our positive on EM equities in 2021.
---
Alibaba shares are down 8% in Hong Kong today extending the decline from last Thursday when the Chinese government officially launched its antitrust investigation against Alibaba. The decline today is driven by Chinese regulators ordering Ant (Alibaba's financial arm) to 'as soon as possible' to exit its businesses in consumer loans, wealth management, and insurance, and go back to its 'roots' in payments.
Alibaba shares on the Hong Kong Stock Exchange since inception
This will severely restrict growth at Ant and lower its valuation which was deemed as high as $300bn in the recently postponed IPO due to changing regulation of 'fintech' companies not currently under the same oversight as traditional banks in China. While last Thursday's announcement of an official antitrust investigation of Alibaba had limited impact on Tencent, Baidu and JD.com, the market is changing its views of the wider Chinese technology sector in today's trading.
While the Alibaba crackdown is a paradigm shift in China and will likely cause headwinds for Chinese technology stocks, we are cautious about extrapolating the events in China to the rising antitrust cases in the US and Europe against big US technology companies. Due to the differences in the political systems the playbook will not be the same and we do not think Western governments will be as aggressive. Therefore, the immediate implication is not that of US technology stocks, but emerging market equities overall as Alibaba, Tencent, Meituan, Naspers, and JD.com are 14% of the overall MSCI Emerging Markets Index (see overview of ETF holdings below). This is obviously a threat to our positive view on emerging market equities, which we have expressed in several analyses including this one from 23 November, because the Chinese technology sector is a key driver to emerging market outperformance in 2021.
iShares Core MSCI EM IMI UCITS ETF and 10 largest holdings
You can access both of our platforms from a single Saxo account.