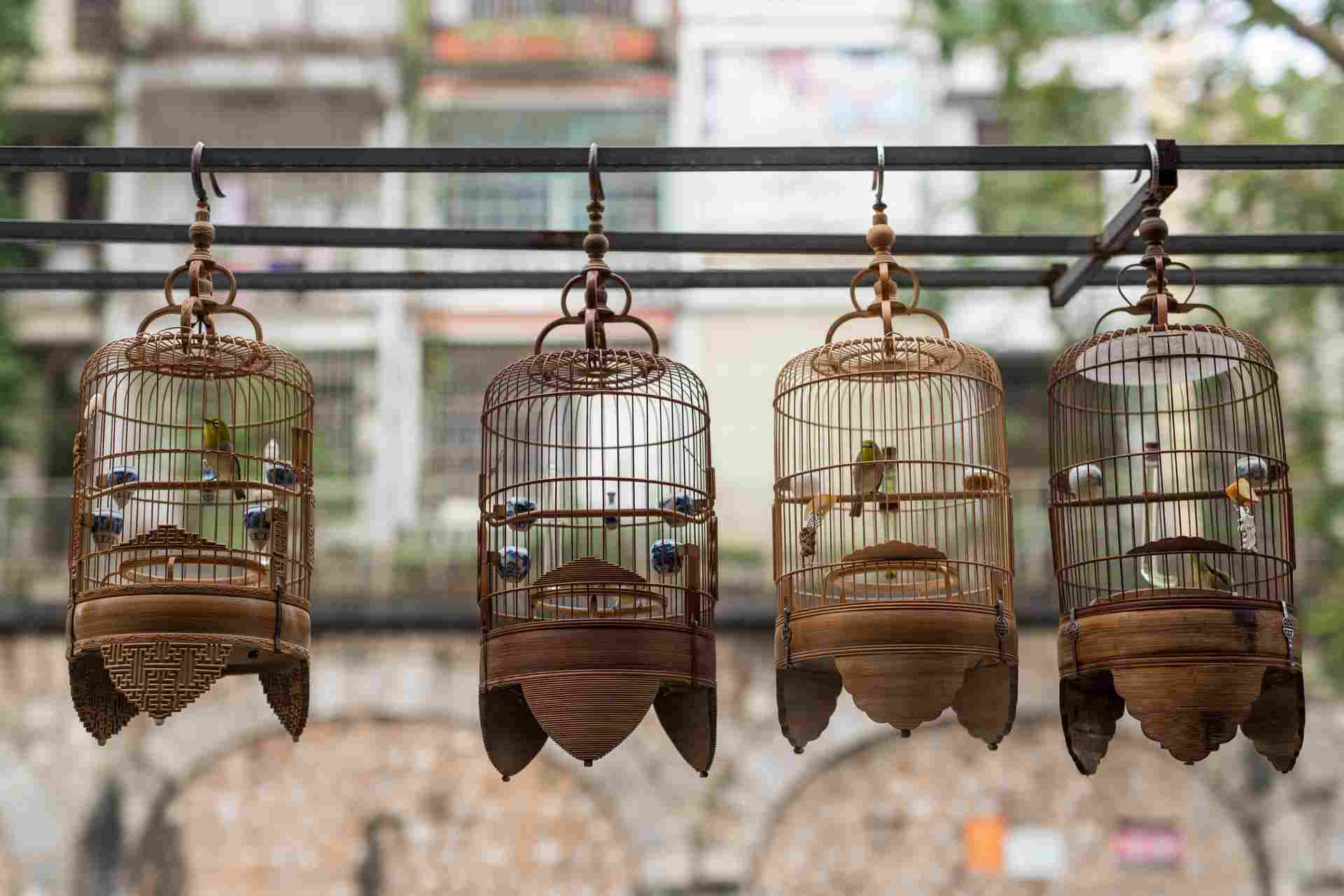 A South Korean canary in the coal mine?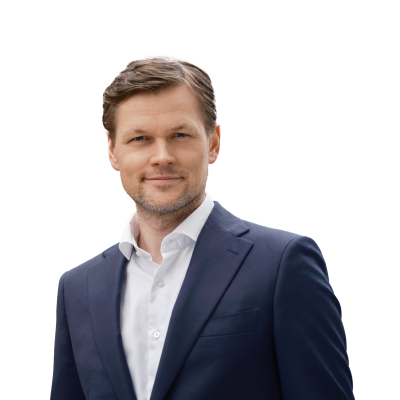 Peter Garnry
Head of Equity Strategy
Summary: It seems more and more likely that the world is in a state of "false stability" in the wake of forward guidance accommodation from central banks, most notably the Fed, and stimulus from China. Against this backdrop, a downwards trending KOSPI in South Korea, and Uber's inauspicious start, seem ominous developments.
---
The canary in the coalmine is South Korea equities, which are down 10% from their peak in April as macro data has surprised to the downside and China is weaker than initially thought just two months ago.

Add to this a likely breakdown in US-China trade deal talks, or as we say a "non-solution outcome", which meant higher tariffs on midnight into Friday (from 10% to 25%) on $200bn worth of Chinese goods. The two parties seem to have moved to a position where neither of them can now cave in without losing face with their citizens, hence the probability of a ground-breaking deal has gone down.

We see pricing of this across emerging market assets, CNH (now at 6.9000 against the USD) and Asia Pacific equities. With the global economy still slowing it's not the time to be complacent and the VIX closing at around 16 on Friday is a major puzzle given what is going on in markets. We remain defensive on equities.
More stress signals from Chinese consumers

Adding to China's troubles passenger car sales was again weak in April down 18% y/y. In the first four months of the year sales were down 12% compared to the same period last year. In any event, the activity in the Chinese car market is around the lows in the world and Europe during the financial crisis of 2008.

As we have been saying for half a year now this indicator is probably the best coincident indicator on China and it shows that the country is experiencing a recession. Many have argued against that position on the grounds of 6% GDP growth failing to recognise that China does not measure GDP growth as output as developed countries but as input to the economy. But one does not need macro indicators to tell that China's economy is weak. Investors simply need to look at the government's behaviour. The amount of stimulus being orchestrated is not done in a booming economy but one in weakness.
The disastrous Uber IPO

As we indicated in our IPO analysis of Uber
"Why the Uber IPO is all about network effects"
the valuation was priced aggressive and especially against Lyft. In addition we updated our views on Twitter as the pricing date (last Thursday) approached.
First Uber said that demand was strong enough to price shares in the high end of the price range ($44-50 per share) but then settling for $45 on the actually pricing date as sentiment soured as Lyft's shares continued to make new lows. We were not optimistic on Uber and we were indeed vindicated on Friday with the share price down 7.8% from the peak at $45 which was reached shortly after opening at $42.
Investors are increasingly worried over the spending spree of on-demand ridesharing companies and the biggest risk looming, besides regulation of course, is the business model's robustness against a recession. Our suspicion is that the business model is not robust but time will tell.
Uber 1-min chart on first day of trading (Friday):
You can access both of our platforms from a single Saxo account.