Investing is not Gambling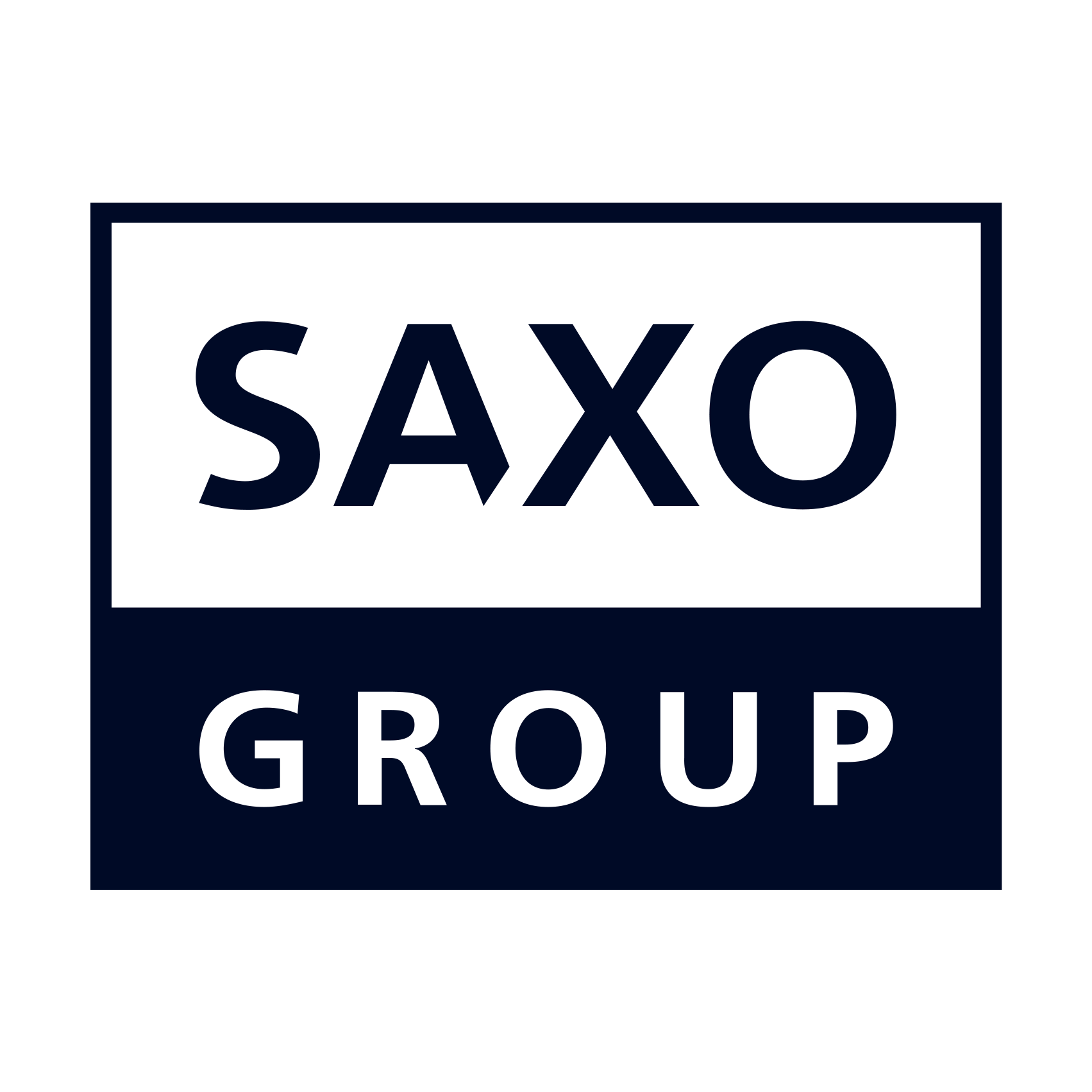 Paying for Something

If you buy a ticket to a football match, you are paying for the entertainment of watching the match. If you buy an airplane ticket you are paying to be transported from one location to another. If you buy a car you are paying for a vehicle that you can use to move yourself around relatively smaller distances. In all of these cases you are paying for a service or a device that benefits you in some way. Investments are different, so it is best not to think about them that way.

What are Investments?

An investment is something of value you expect to increase in value over time or that you expect to make periodic payments to you over a specified amount of time. If the investment increases in value, you can sell i for more than you paid at a later date. If the investment makes payments, you receive cash from the investment, which you can treat as income or you can invest in other investments. Of course, it's possible for an investment to both increase in value and make payments to you. If you bought a car and became an Uber/Lyft driver, the car would be an asset because it allows you to earn an income.

Investing Is not Gambling

It's tempting to think of investing as something similar to gambling, but it's not. It's in your best interest to understand the distinction between the two. With gambling your expectations are to lose your entire bet or to win a multiple of your bet. For example, if you play blackjack, you expect to lose all of your money or to double your money. If you place a bet on green in roulette, you expect to lose all of your money or to receive 35 times your money. The odds of winning and the associated payout are carefully determined so the casino has a slight advantage. If you play a game repeatedly, your expectation should be to lose money in proportion to the difference between the odds and payout. Investing isn't an all or nothing proposition like gambling is. The value of your investments will ebb and flow, but you're generally expecting the value of your portfolio to slowly increase over time.

Investing Is not a Game

It's also tempting to think of investing as a game. You buy an investment. It goes up in price. You make money. You sell an investment. It goes down in price. You avoid losing money on that investment. When your wealth is growing, you might feel like you are winning a game. When your wealth is declining, you might feel like you are losing a game. However, investing is not just another game to play. It is not a form of entertainment. Treat it as such.

So, what's investing, again?

If investing isn't gambling and it isn't a game, what is it? Investing is about growing your wealth over time. As investments increase in value over time and make payments to you, your wealth grows and you receive income. As your wealth grows, you are more and more likely to be able to achieve your financial goals, which is the whole point of investing.

See Table – Investing vs. Gambling

Saxo Bank's investment tools

We have a number of online and mobile applications for trading your investments. We want to make trading and investing as accessible, easy and convenient to as many people as possible. At the same time, we recognize that these tools may make it harder to turn off the gambling and gaming part of your brain. It is important to treat investing as serious business, which is why we felt it was important to write this article. Have goals, control risk and have a plan.
| | | |
| --- | --- | --- |
| | Investing | Gambling |
| Form of Entertainment | No | Yes |
| Time Horizon | Varies depending on financial goal | Immediate |
| Expected Payout | Growth and income | Win or Lose |
| Long-term payout | Positive | Negative |
| Risk | Controlled | High |
| Value | Growth over time | No |
| Income | Yes depending on asset | No |
| Goal specific | Yes | No |
You can access both of our platforms from a single Saxo account.