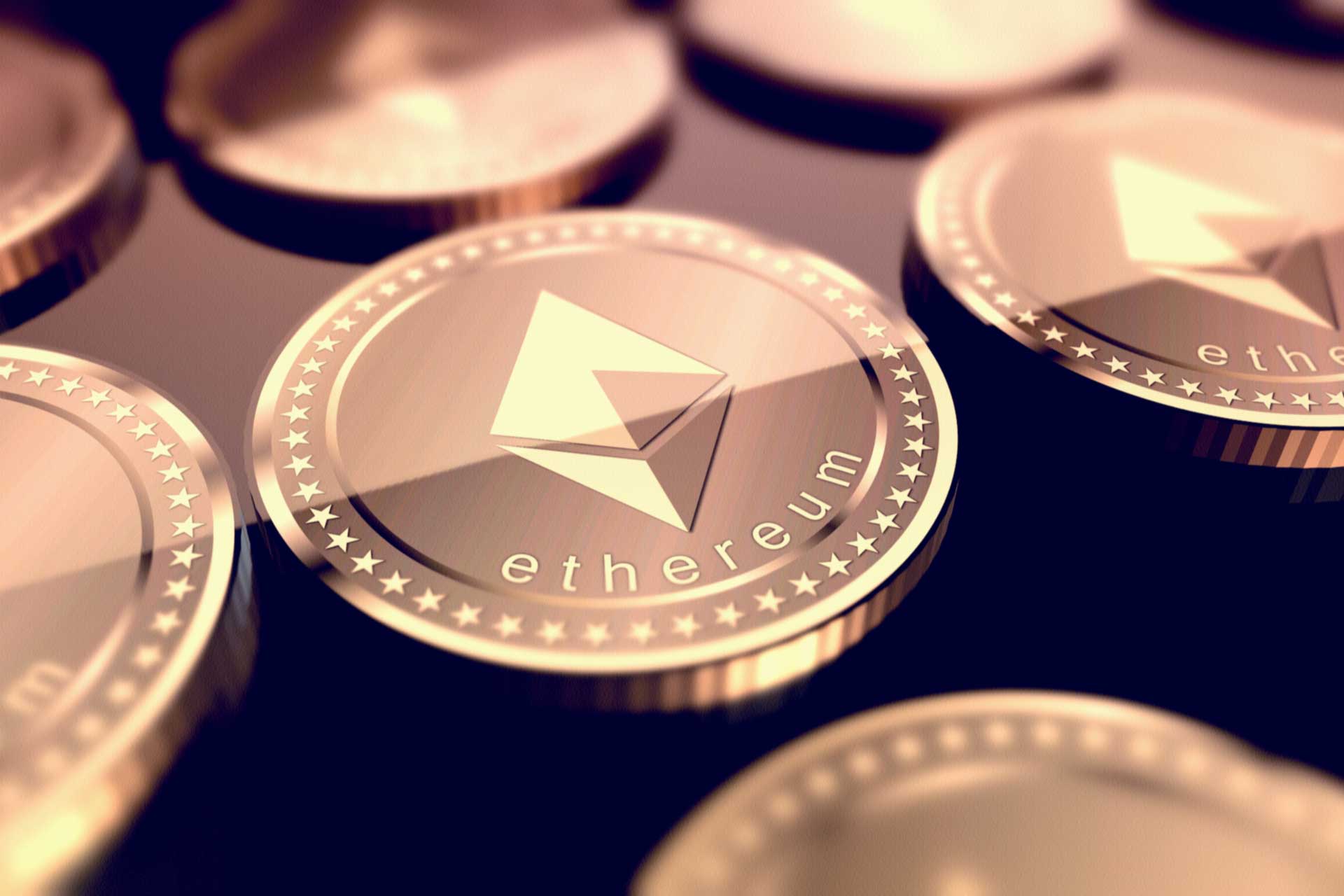 Crypto Update: New futures and a delayed hard fork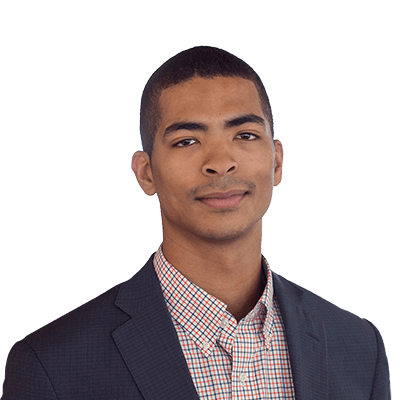 Jacob Pouncey
Cryptocurrency analyst, Saxo Bank
Summary: New Bitcoin futures, a delayed Ethereum hard fork, and the long-awaited BTC ETF.
---
This week the entire crypto market cap rose by 0.2 % to hover around$210 billion. Ethereum fell by 1.3 %, and Bitcoin fell 0.2 % against the dollar. The entire crypto market cap seems to be unfazed by the stable coin instability of the previous week. Bitcoin daily volatility over the last 30 days has fallen to its lowest levels year-to-date.
Ethereum delays hardfork

This past Friday, Ethereum developers decided to
postpone the latest upgrade
until early next year. The upgrade was set to take place within the next month, but a bug related to the compatibility of the two main implementations caused the test net to freeze. The update, when released, would reduce the block reward by a third, therefore reducing new supply on the Ethereum network. However, until then the current inflation rate and consensus mechanism remains unabated.
New Bitcoin futures to launch in December

The new platform, Bakkt, which is designed to physically settle daily Bitcoin futures,
announced that it will begin clearing futures
on December 12. These futures launch about a year after the first non-physically settled futures products were launched for Bitcoin. This daily contract will service a clientele and market that may find the other monthly futures less attractive. It will increase demand for circulating Bitcoins, possibly helping to support price. However, this will also give Bitcoin bears another avenue to short.
Bitcoin ETF coming soon
The latest Commissioner to the US Securities and Exchange Commission, Elad Roisman, has been briefed on the VanEck and SolidX Bitcoin ETF,
according to documents
from earlier this month.
In a previous update
we mentioned that the SEC now more than ever has an increased chance of approving the ETF due to the new members on the commission. The presentation from the meeting addresses several of the concerns cited by the commission such as a regulated derivatives market of significant size. Additionally, the arrival of the Bakkt futures exchange in December will increase the size of the derivatives market for BTC and possibly increase the chances of ETF approval soon.
You can access both of our platforms from a single Saxo account.