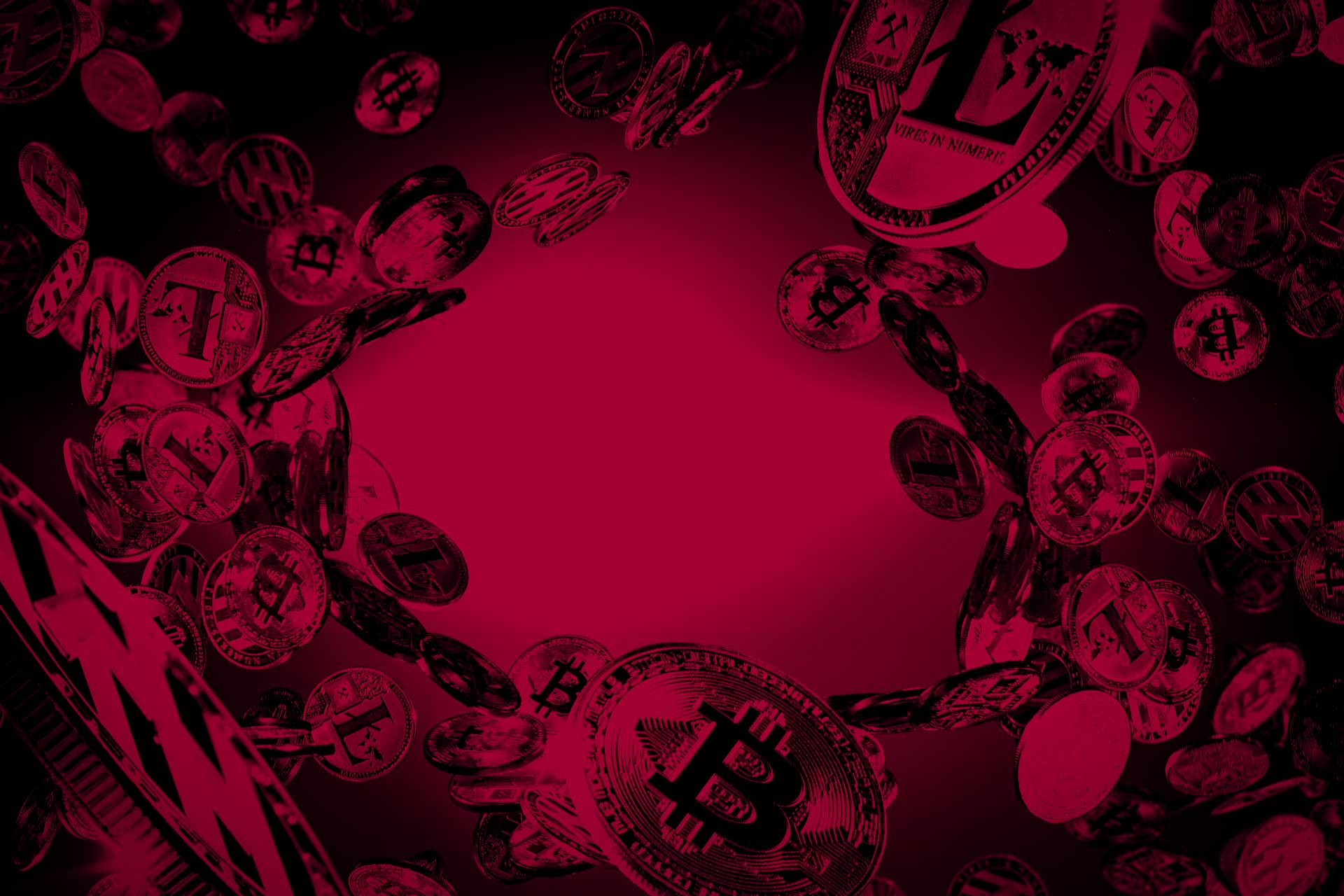 Crypto Update: Company capitulation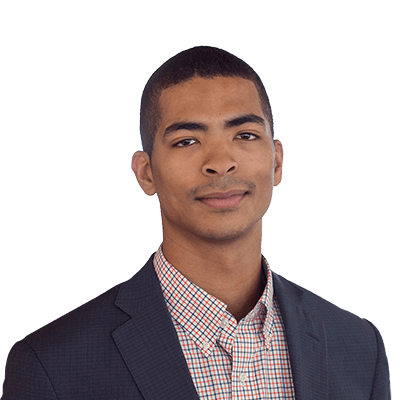 Jacob Pouncey
Cryptocurrency analyst, Saxo Bank
Summary: Cryptocurrency firms are cutting costs and closing doors as market conditions weigh on mining profitability and prices continue to slide lower into year-end.
---
This week the entire crypto market cap fell by 11% to around $110 billion. Additionally, Bitcoin and Ethereum fell around 10% and 15% respectively. Bitcoin seems to be consolidating around the $3,500 level before making its next move.
Companies are cutting staff and costs

Notable companies in the cryptocurrency sector are drastically reducing costs and staff after the collapse in the crypto market. Ethereum co-founder
Joe Lubin has said his firm ConsenSys would begin cutting costs
and restructuring under the current market conditions. The firm, which is self-funded by Lubin, builds out technologies and applications built on the Ethereum network. The downturn in Ethereum has
led the firm to reconsider its strategy
. Additionally, the crypto mining giant
Bitmain has shuttered its R&D branch
based in Israel, laying off over 20 staff members. These two firms are representative of an industry under pressure from declining crypto prices.
Crypto-lawsuit
In an unprecedented move, bitcoin cash mining firm
United American Corp. is suing Bitmain, Bitcoin.com, Roger Ver, and Kraken
. The firm alleges that the defendants schemed to take over the open source Bitcoin Cash network. This is particularly interesting because the Bitcoin Cash network is an open source software not controlled by any individual actor. There is a lot of nuances in the argument, so depending on how this plays out in court, it could set a precedent in the US legal system before the actual understanding of how these networks are governed. If the majority of the computing power can be legally liable to the minority of miners, this could set back the pace of innovation in public blockchains.
Short-term selling pressure continues
The Bitcoin market is suffering selling from three sides of the market. First, individuals who bought in last year are sitting with losses unable to stomach the drop from the USD 6k mark over a month ago. Secondly, crypto businesses and institutions are forced to sell due to decreased profits from crypto. Some crypto-focused funds may be facing redemptions, and some individuals may be selling for tax purposes. Lastly miners, not only must sell to cover electricity cost for the period, but
many are short-selling cryptocurrency
on the market. This leads to further decline in price as many miners are borrowing cryptocurrency to sell in the markets thus providing selling pressure to the very thing they would like to see increase in price.
You can access both of our platforms from a single Saxo account.