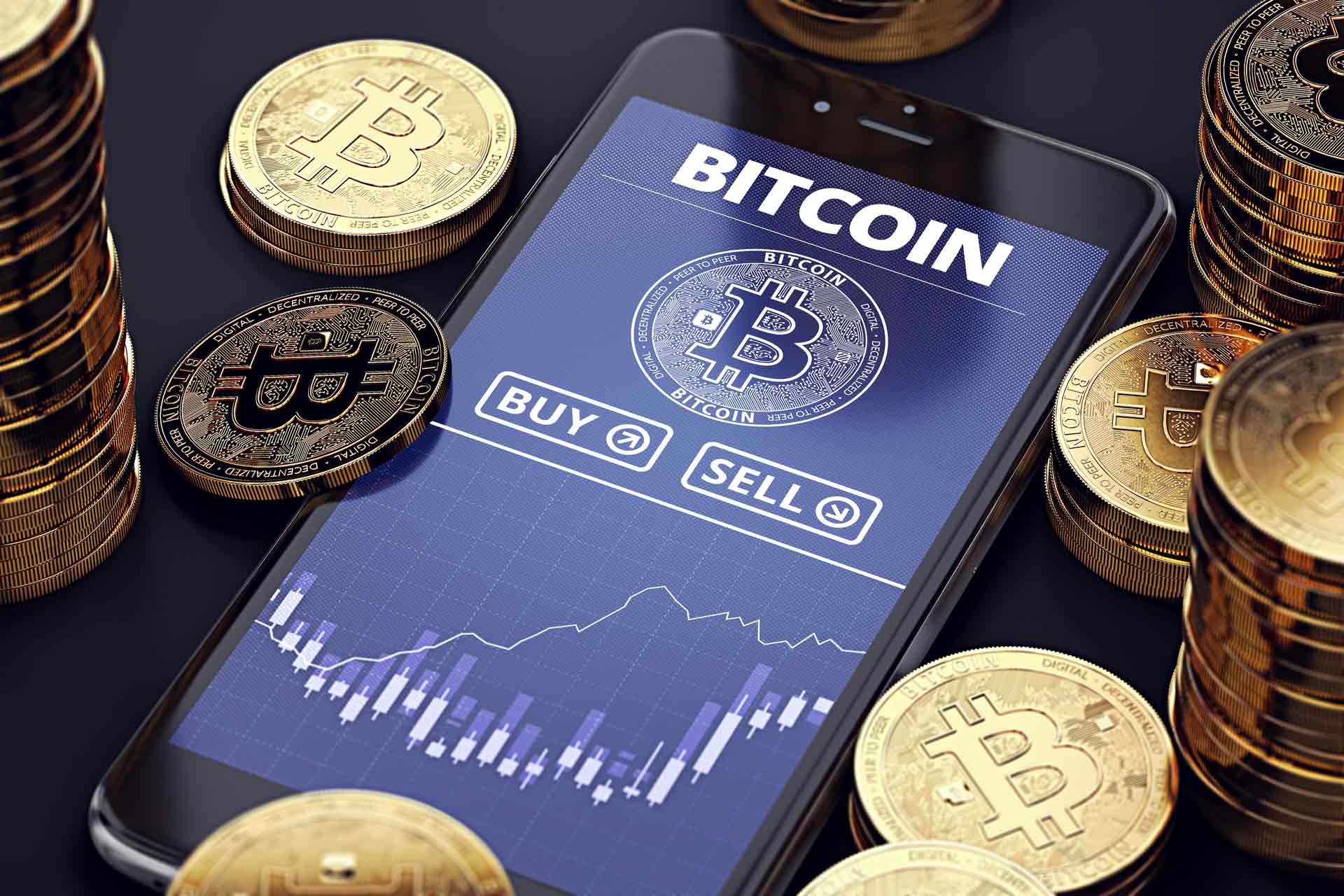 Crypto weekly: Bitcoin making a comeback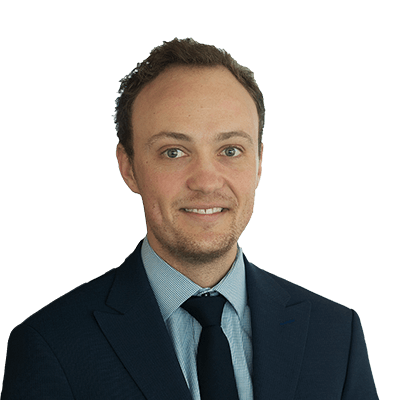 Anders Nysteen
Senior Quantitative Analyst, Saxo Bank
Summary: During the past week, several positive Bitcoin-specific headlines caused Bitcoin to shine performance-wise when compared to other major cryptocurrencies. Meanwhile, the demand for regulative clarity around cryptocurrencies is increasing.
---
Bitcoin outperforming altcoins
Over the past week, the price of Bitcoin has increased by more than 10 %, whereas most of the larger altcoins have given close-to-zero or even negative returns. The Bitcoin rally has been driven by multiple Bitcoin-specific headlines, such as El Salvador making Bitcoin legal tender in the country (although the Minister of Labor and Social Welfare states that the country is not prepared for using Bitcoin for paying wages). Additionally, Telsa announced that they will resume allowing Bitcoin transactions whenever there is confirmation that clean energy constitute more than 50 % of total energy consumption for Bitcoin mining. And the first major Bitcoin upgrade in four years has now been locked in – see more below.
Regulation – providing constraints or opportunities?
The global focus on crypto regulation has increased over the past weeks. Last week the U.S. Senator Elizabeth Warren called on U.S. policymakers to confront the issues related to the growing use of cryptocurrencies. An official in the Netherlands has proposed a ban on Bitcoin, but the Dutch minister of finance sees that supervision is more effective than a total ban in the Netherlands, although it is crucial to have proper rules for mitigating the associated risks, e.g. regarding money laundering. The head of Italy's stock market regulator has as well raised concerns about the lack of regulatory standards within the growing crypto sector, and South Africa are also laying out the fundament for a structured regulation of cryptos. But is regulation necessarily a bad thing for cryptocurrencies? The CEO of BlockFi Inc, Zac Prince, see regulation as something positive as "regulatory clarity enables companies like BlockFi to continue innovating, it enables consumers and investors to participate in this sector with the utmost confidence".
Bitcoin's first update in four years
Over the weekend, the first upgrade to the Bitcoin network in four years, the Taproot upgrade, was accepted by a majority of the Bitcoin miners, signaling that they are ready to implement the upgrade. It is expected to activate in November 2021, as miners and nodes will need time to update their software. In short, the upgrade will provide improved privacy, scalability and security to the Bitcoin network. Additionally, the upgrade opens the door to running smart contracts on the Bitcoin network, which is currently one of the widely used features of the Ethereum blockchain.
You can access both of our platforms from a single Saxo account.