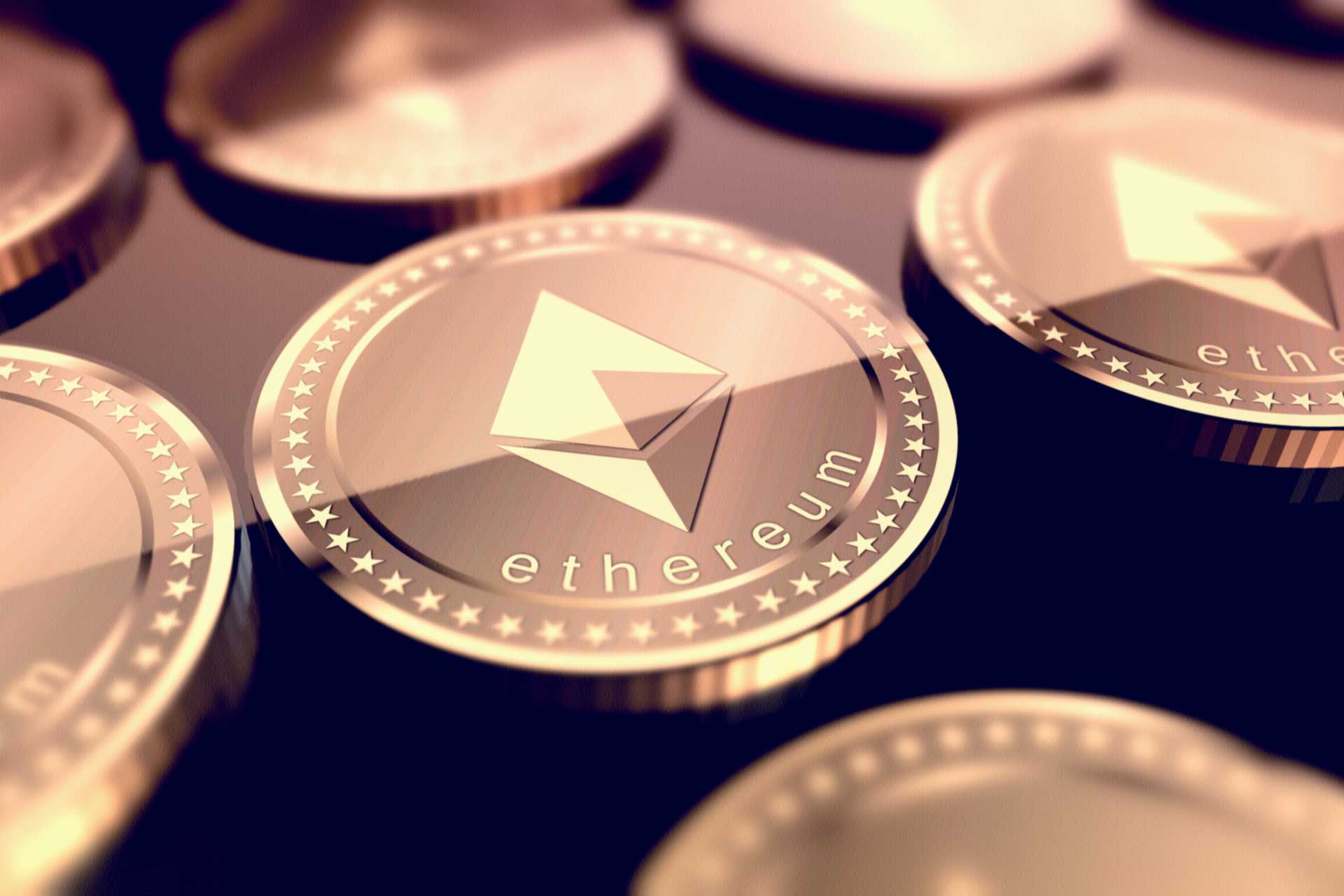 A 2020 ETH walkthrough: Ethereum price sees $1000 for the first time in three years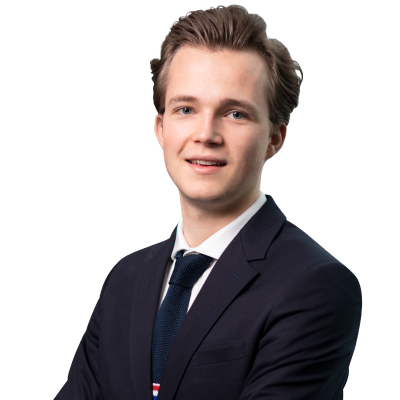 Mads Eberhardt
Cryptocurrency Analyst
Summary: Ethereum traded at the highest price in 3 years closing the gap to its all-time high. With the first phase of a new upgrade launched and multiple other events in 2020, the cryptocurrency is ready for an exciting 2021 - however, it did not come without drawbacks.
---
The price of the second-biggest cryptocurrency based on market capitalization, Ethereum (ETH), traded above $1,000 today for the first time in three years. The smart-contract cryptocurrency hit $1,166 shortly before dipping to below $1,000 again. Currently, it is trading just slightly above $1,000.
Together with Bitcoin, Ethereum experienced solid gains in 2020. The cryptocurrency started the year at $129.96 according to TradingView, whereafter it closed the year at $735.77. Throughout the year, Ethereum experienced a year-low of $88.50 on the 13th of March.
Driven by Bitcoin and institutional inflow
The rally has been driven by multiple events. Most importantly, it is crucial not to underestimate the power Bitcoin has on Ethereum. Ethereum often follows Bitcoin's price movements to some extent. The Bitcoin block reward halving back in May 2020 and the inflow from institutional investors into Bitcoin in the second half of 2020 made Bitcoin reach a new all-time high of approximately $34,750 on January 3rd 2021. Some of that momentum has influenced the price of Ethereum.
Furthermore, back in December the biggest crypto asset manager called Grayscale reported that they are seeing more investors allocating funds to Ethereum. Some of them, are even Ethereum-only investors – meaning they are not holding any Bitcoin. These investors are mainly high-net-worth individuals along with institutions.
Ethereum 2.0 has launched: Making ETH more scalable and secure – over time
In December Ethereum initiated the first phase of the highly anticipated multi-year plan to make Ethereum more scalable and more secure. Known under the term ETH 2.0, it will take Ethereum from validating transactions from mining to staking, which essentially lets holders of Ethereum validate transactions on the network instead of using massive computational resources. In return, validators are receiving staking rewards. The option to stake gives investors an additional incentive to hold ETH. The new supply will therefore not go to miners as with Bitcoin, but directly to the stakers. Currently, over 2,200,000 ETH are staked out of the total supply of 114,112,489 ETH. Secondly, the upgrade will allow ETH to better handle the growing amount of transactions to lower fees, making it more attractive for different use-cases.
High fees can kill the Ethereum momentum
The topic around lower fees has been a never-ending story over the past years as the ETH fees have skyrocketed with the cheapest ETH fee currently at above $2, due to the transaction limitations on the current Ethereum network. This has fueled the competition and made room for other smart-contract cryptocurrencies on the market, for example, PolkaDot, Cardano and Tezos. As Ethereum is currently only capable of handling around 14 transactions a second, the cryptocurrency can quickly lose its first-mover advantage as significantly more transactions per seconds are needed to essentially build a global super-computer.
Decentralized Finance is the new backbone of Ethereum
With the growth of Decentralized Finance on the Ethereum-network – in short; DeFi – being able to handle more transactions has become more important than ever. DeFi is decentralized financial tools mainly based on Ethereum. It lets, for example, users trade between tokens, taking out loans and issuing stablecoins backed on other tokens – all without a middleman. DeFi gained great momentum in 2020 from under $1B at the beginning of the year to over $17B of value locked in DeFi protocols. Currently, 99% of all Ethereum transactions are related to DeFi protocols. Though, with the growth of DeFi, hackers have found a new target with a total of $100M been stolen in 2020 alone, which is not contributing especially well to the trust in DeFi.
A new year: Looking into 2021
Ethereum had a great 2020 – both based on its price movements, technological improvement and on-chain activity. With the announcement from CME Group back in December that they will launch Ethereum futures trading in February 2021, 2021 will be an exciting year for ETH. CME Group launched Bitcoin futures back in December 2017. Just a couple of days ago, it became the biggest Bitcoin future across the globe measured on open contracts. This is mainly because of institutional interest. Therefore, a lot is expected of the Ethereum future as soon as it goes live. The ETH 2.0-upgrade is expected to take Ethereum to a new level regarding its technical capabilities. However, the upgrade also comes with uncertainties as nobody knows when ETH 2.0 will be fully implemented. It is currently planned to be launched in 2022, but technical issues can potentially postpone the upgrade and expose Ethereum stakers to risks if it does not turn out as expected. Furthermore, delays can make room for other more scalable cryptocurrencies. And in general the crypto space is vulnerable to hackers and to increasing regulation of crypto trading.
You can access both of our platforms from a single Saxo account.