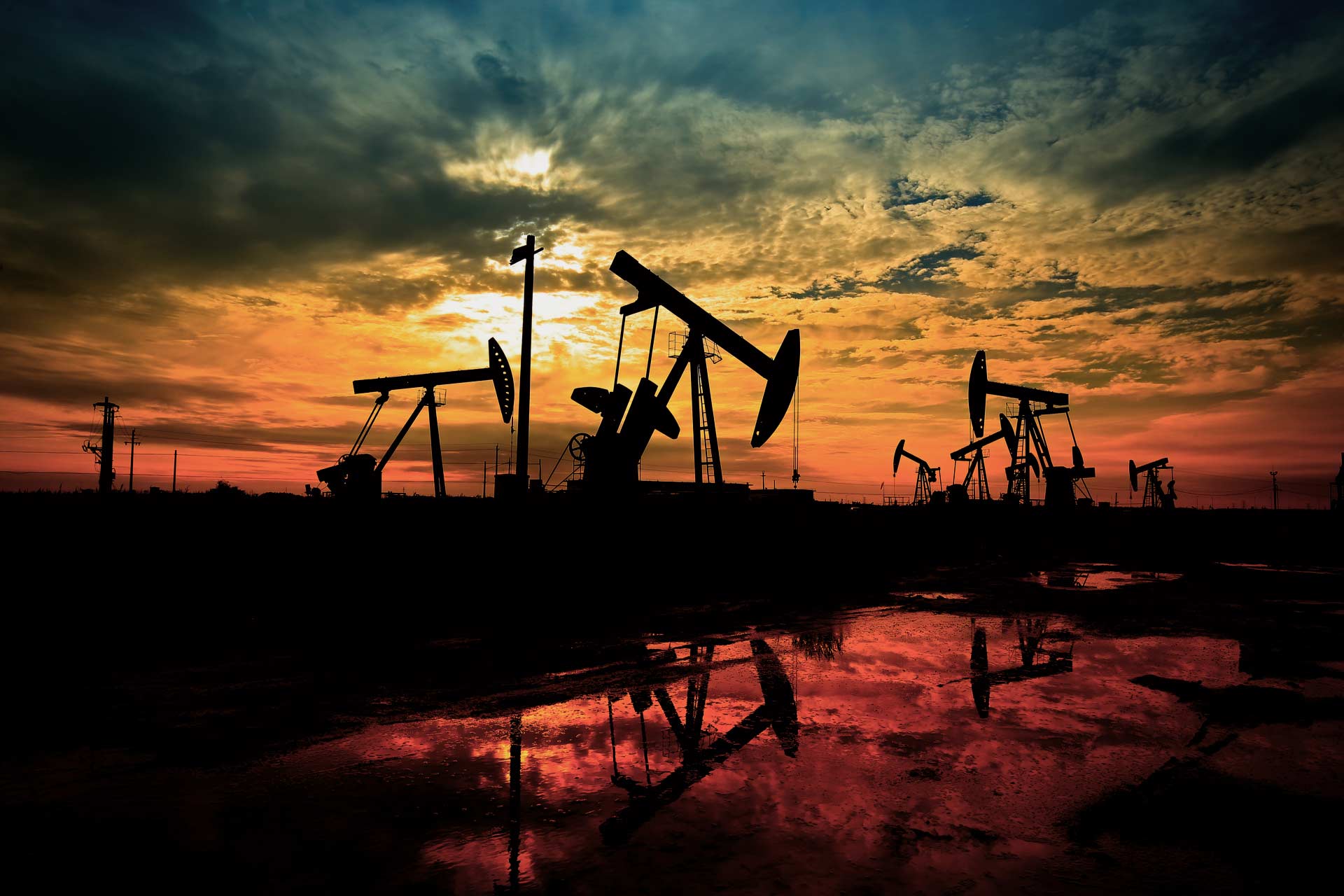 Crude oil consolidates with focus on OPEC+ and Russian gas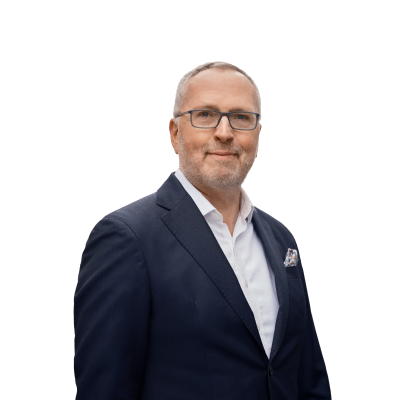 Ole Hansen
Head of Commodity Strategy
Summary: Crude oil is increasingly showing signs of having entered a period of consolidation after rallying by one-third since August. In this update we highlight some of the reason behind the recent weakness, most of which we believe to have a temporary impact, and not strong enough to prevent even higher prices towards yearend and into 2022
---
Crude oil is increasingly showing signs of having entered a period of consolidation and following a two-month rally which up until recently had lifted the price of Brent and WTI crude oil by close to one-third, it can be argued it was overdue. However, we only expect this phase to be temporary with the strong fundamental reasons having supported the surge not gone away. With this in mind, we still see the risk of even higher prices towards yearend and into 2022.
Some of the reasons why oil prices have softened this past week are highlighted below. It is worth keeping in mind that several of these could quickly turn around and become price supportive again.
The prospect for OPEC+ continuing to increase monthly production at a rate of 400,000 barrels per day.

Lower gas prices in Europe in anticipation of an imminent increase in flows from Russia reducing the recent gas-to-oil boost to fuel prices.

Renewed worries about another Covid-related demand disruptions, not least in China, the world's biggest importer

A seasonal expected increase in US crude oil stocks due to reduced demand from refineries as they go through their annual maintenance season.

The Biden administration incorrectly blaming OPEC+ for current high prices and them asking OPEC+ to double boost production by double the current rate

The US government continuing to release crude oil from its strategic reserve which for the past eight weeks has been averaging 1.1 million barrels per week.

Selling from technical traders in response to this week's break below the uptrend from August and the 21-day moving average.
Against these mostly short-term developments, the oil market will still be facing years of potential under investments with oil majors losing their appetite for big projects, partly due to an uncertain long-term outlook for oil demand but increasingly also due to lending restrictions being put on banks and investors due to ESG and the green transformation focus.
Following yesterday's near four percent correction, the oil market has already managed to find a bid ahead of the OPEC+ meeting which is due to start at 3 PM CET. Looking at the chart WTI managed to find support just below $80/b, a level which apart from being psychological also reflects a 23.6% retracement of the August to October rally.
Whether the short-term trading range will be $80 to $85 or potentially some three to four dollars lower, will to high degree be determined by the outcome of today's meeting and next week by the gas market when we will find out if Russia, as promised, will boost gas supplies to Europe, thereby potential softening prices further.
You can access both of our platforms from a single Saxo account.