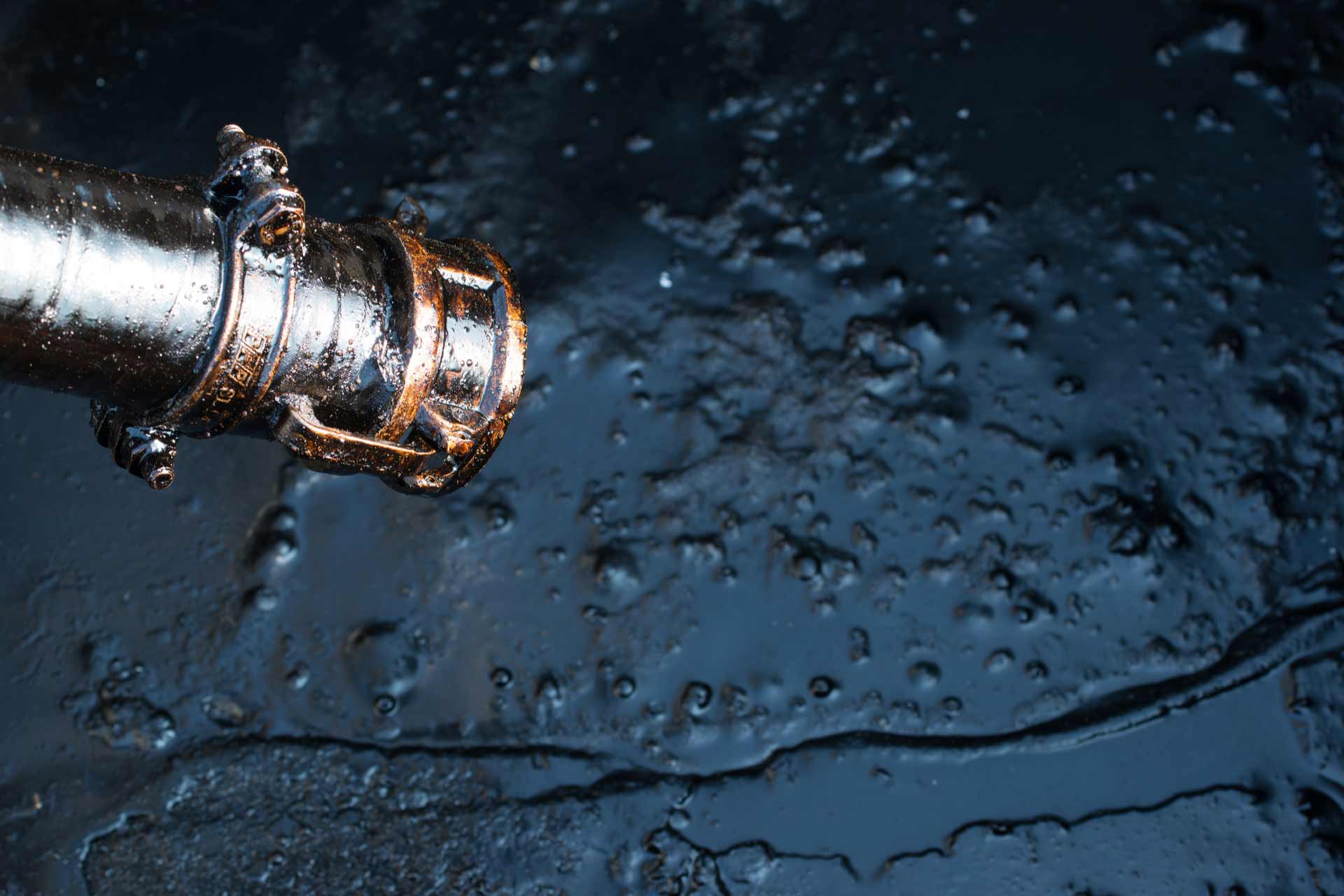 A pivotal day for crude oil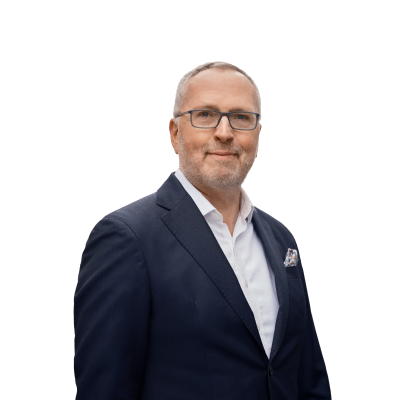 Ole Hansen
Head of Commodity Strategy
Summary: Can Opec come up with enough of a production cut to bring oil bulls back into the ring?
---
Today could prove a pivotal day for world oil markets as Opec ministers prepare to meet in Vienna to discuss the 30%-plus slide in oil prices since October.
The schedule is as follows (you can keep updated on its progress via the
#OOTT
hashtag on Twitter):

• 10:00 CET: open session with media (delayed)
• 11:00 CET: closed session
• 13:00 CET: press conference
Opec needs to cut production by somewhere between 1 and 1.5 million barrels/day in order to remove the overproduction seen in recent months after the US allowed eight countries to continue to buy Iranian oil.
Given the depressed sentiment across markets today following the Huawei CFO arrest, any failure to do so risks sending Brent crude oil lower towards $50/barrel. A solid reduction with Russia on board could see the market move swiftly back towards $70/b.
Russia took part in a meeting of the Joint Ministerial Monitoring Committee of the Opec+ group yesterday, with Opec+ reportedly considering two options:
•
A total cut of 1 million b/d if Russia contributes 150,000 b/
•
A total cut of 1.3 million b/d or more if Russia contributes 250,000 b/d
In my view, and as communicated to Bloomberg, the current sentiment in the market is so poor that any disappointment could send oil sharply lower. The Sino-US trade war ceasefire seems to have been broken already, and that raises some questions about demand.
If Opec can agree on a supply cut, Russia may "verbally" join, but it could find curbing output difficult considering the nation's lowering of oil and product export taxes from the New Year.
Trump weighing in once again yesterday has left Saudi Arabia with the tough choice of being hit by Trump or being hit in the pocket.
In markets today, we see Brent continuing to tank with prices down 5% before bouncing a bit as the closed meeting begins. The further weakness was driven by comments from the UAE forecasting risks to demand in 2019 at a time of rising non-Opec production. Additionally, we saw the Saudi oil minister out saying that a 1 million b/d cut could be the most bullish outcome, a figure that the market clearly finds insufficient.
You can access both of our platforms from a single Saxo account.