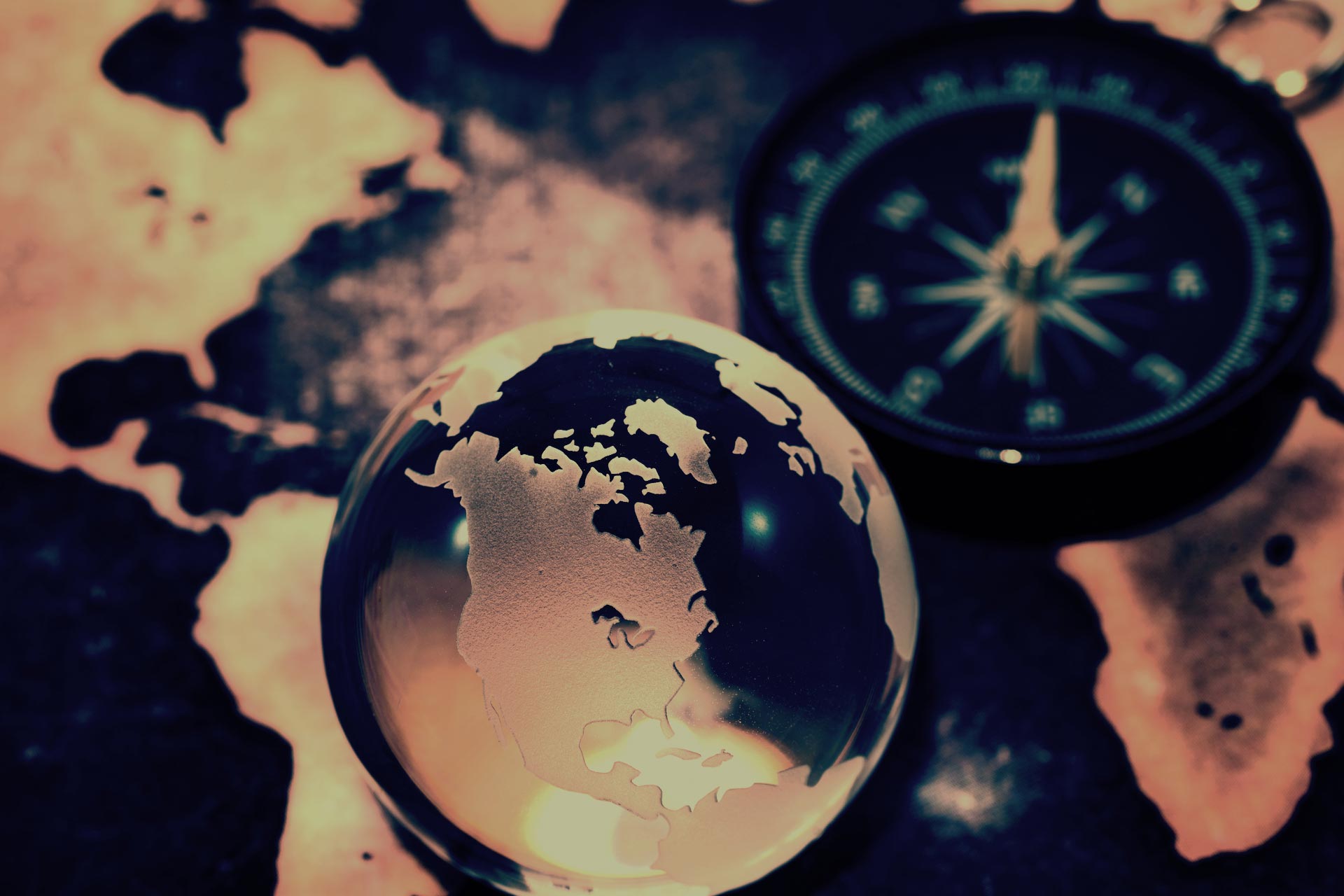 Demystifying emerging market sovereign debt as a reflation trade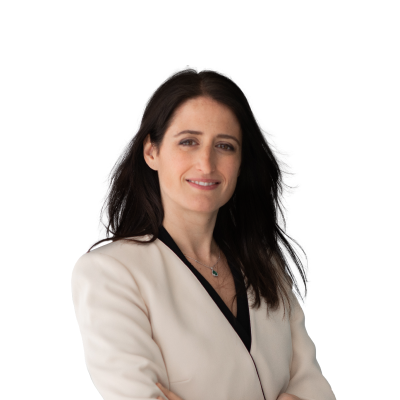 Althea Spinozzi
Senior Fixed Income Strategist
Summary: In this analysis, we look at emerging markets sovereign bonds to understand whether they can be a better investment than junk corporate bonds amid an economic recovery. Although we find that China, Russia, India and Mexico offer good opportunities, we remain cautious of EMs as a whole. Indeed, EM sovereigns are exposed to high refinancing risk amid rising interest rate in the United States. Yet, Chinese local currency government debt might provide diversification in ones' portfolio while the yuan renminbi becomes one of the largest reserve currencies.
---
Since the beginning of the year, we have talked long about US high yield corporate bonds and how they can provide a cushion against rising inflation expectations. However, we have not touched upon one of the market's favourite trades: emerging markets (EM). The logic supporting long EM positions is simple: as the economy reopens and the US dollar weakens, EMs will flourish. Yet, I remain suspicious about such convictions for the simple fact that rising yields in the US cannot be a positive trend for EM assets.
The topic has recently attracted more attention as US junk corporate bonds now pay investors less than US dollar EM sovereign debt. Still, the macroeconomic backdrop that these assets can benefit from is entirely different. Indeed, the US market is heading towards a sure economic recovery. Still, EM countries lag behind amid a slow pace of vaccinations and a weak economy.
EM sovereign debt is risky like never before
In the past five years, EMs have been running a policy of twin deficits and economic imbalances, provoking an exponential rise of EM debt-to-GDP ratio. According to the IMF, in 2020, these countries' debt-to-GDP ratio has risen from 55% to nearly 64%. The monetary fund estimates that EM will need to borrow even more money in the next five years, calculating the ratio to hit 71% in 2026. The most troubling part is that while more debt is issued, the spread that EM USD sovereign bonds offer over the US safe haven remains stable, below the twenty-year average. It means that investors are not compensated for the risk of holding increasingly indebted EM markets.
Another troubling factor is that while EM sovereigns are extremely volatile during a crisis, their tightening potential over US Treasuries seems limited. Indeed, the option-adjusted spread (OAS) of USD EM sovereign bonds have traded rangebound for twenty years. During the global financial crisis and last year's Covid-19 pandemic, spreads spiked, breaking above their resistance line. Now EM spreads look heading towards the lower support line, signaling that upside is defined while the downside is unlimited.
Our favourites: China, Russia, India and Mexico
The biggest reason we don't like EM sovereign bonds lies in the recent rise in US Treasury yields. Yields are rising in the United States because inflation expectations are rising. Although the Federal Reserve will ignore a real rise in inflation by keeping monetary policies easy, the US yield curve will steepen. A steeper US yield curve poses a severe refinancing threat to the developing world.
At the end of last year, we built an "EM distressed monitor", trying to understand which countries were posing a more considerable risk to bondholders. Today, we update that chart to understand which countries offer the greatest risk.
We find that market sentiment has improved across all EMs except for Argentina, in which CDS spreads have widened. It matches our findings above, which show that the average EM OAS over US Treasuries has tightened. Secondly, we see that in 2020 nearly all countries increased their debt-to-GDP ratio. Finally, each one of these countries' central bank has engaged in accommodative monetary policies.
Expansionary monetary policies in the EM can be a double edge sword. On one side, it supports internal markets; on the other, it provokes a devaluation of the local currency, which can prove extremely dangerous during an environment of rising interest rates. However, it must be said that countries with ample international reserves can engage in accommodative monetary policies without significant problems. That's the case of our favourite EM: China, India, Russia and Mexico.
The countries that prove the riskier, on the other hand, have low international reserves, a high debt-to-GDP ratio and have engaged in aggressive monetary policies. These countries can be found at the right end of the chart below.
Bond investors have the problem that the average yield offered by Chinese and Russian USD 10-year sovereign bonds is around 2%, representing a small pick up over the US safe-havens. Mexico, on the other hand, offers about 3% in yield for its 10-year USD bonds. It must be said that the risk of this country is not defined only by the elements above indicated. The highly indebted state-owned Pemex influences the country's credit quality contributing to its risk.
We are increasingly looking at Chinese debt with interest because it proves resilient amid the recent rise in yields in the US. It may be a sign that the yuan renminbi is quickly rising as one of the largest reserve currencies. The stability of Chinese government bonds is remarkable even in light of the domestic financial sector's recent deleveraging. While the news regarding the distressed asset management Huarong hit the market, the 10-year Chinese international bond in USD (USY15025AC67) is stable together with the 10-year Chinese bonds in renminbi (CND10003VNX4). We believe that local currency Chinese government debt might provide an important diversification component in one's portfolio as US Treasury yields continue to rise.
You can access both of our platforms from a single Saxo account.