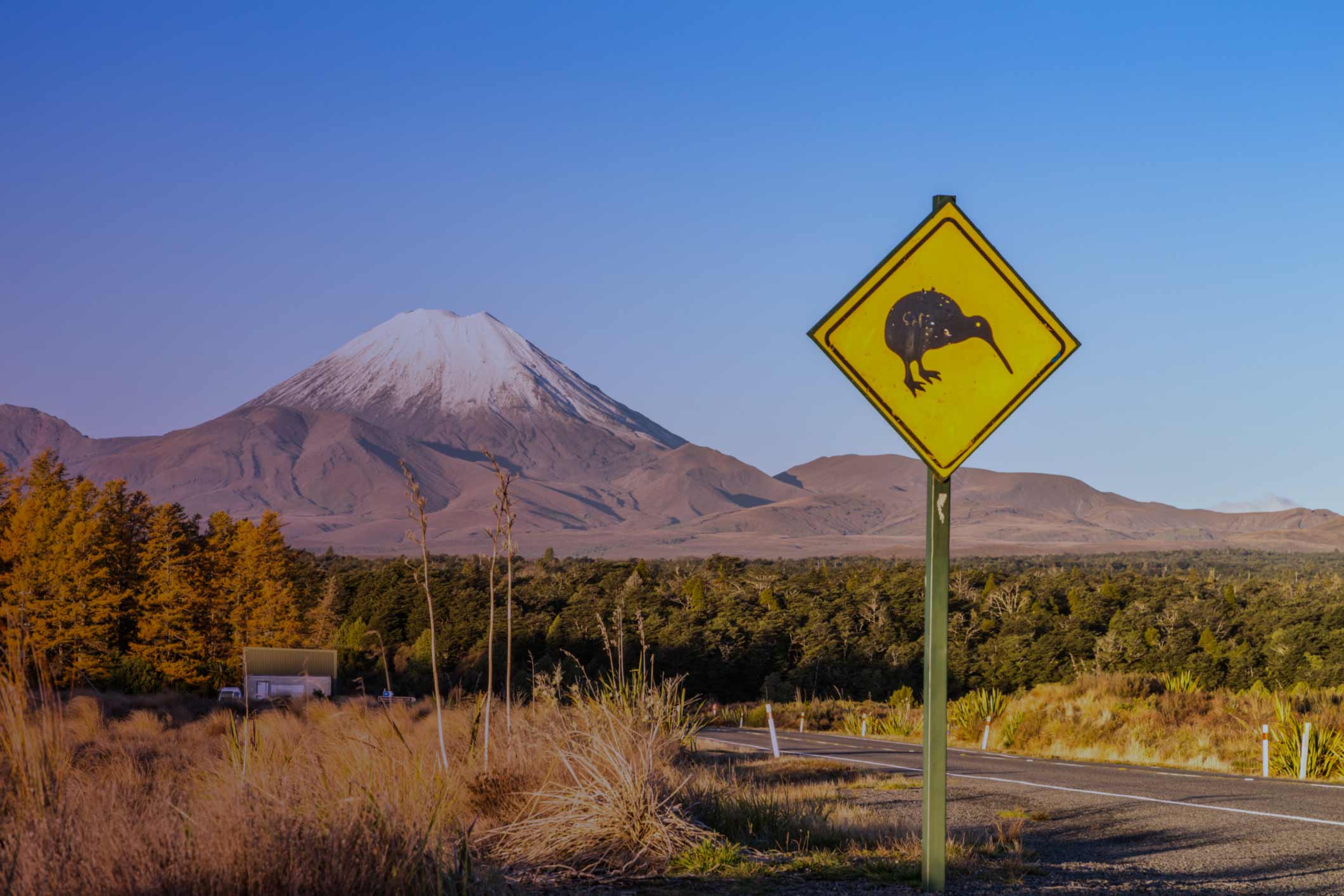 APAC Morning Macro Brief – Happy Macro Thu 12 Dec 2019: Powell = On The Fence, UK Election = ???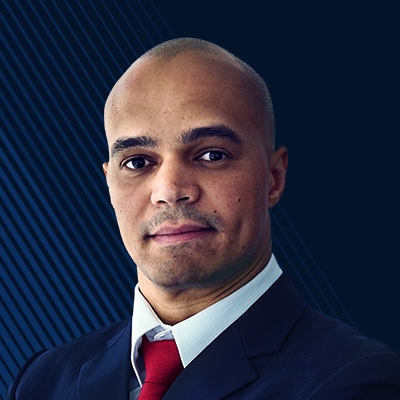 Kay Van-Petersen
Global Macro Strategist
Summary: APAC Morning Global Macro & Cross-Asset Snapshot
---
(Note that these are solely the views & opinions of KVP, & do not constitute any trade or investment recommendations.)

To see this wk's Macro Monday click here


APAC Morning Macro Brief
Happy Macro Thu 12 Dec 2019: Powell = On The Fence, UK Election = ???

Huha… KVP finally back on the desk after being quarantined & contagious with lord only knows what for the last two days. With +100 folks on the floor in our SG hub, you know someone is walking around Ebola-Squared… personally I blame the Bubonic Belgian to my right. Anyhow scapegoats aside, not yet 100 delta, yet just happy to be somewhat functioning. As they say,
Health = Wealth
When your sick, it's the universe telling you that you need a break. Generally sleep, salt & lemon water are KVP's go to. Anyhow, lets get crackin'...


The Federal Reserve:

So we got the Fed o/n & for those of you who did not see Fed Chair Powel's Statement & Press Conference here are KVP's takeaways & current subjective thoughts in italics:


Left rates unchanged as per expectation at 1.75% & "believe that both the economy & monetary policy are in a good place"
Also as broadly expected they lowered their 2020 Unemployment Rate expectations to 3.5% (3.7%) & kept GDP & CPI figures constant at 2.0% & 1.9% from their September Update



Here is a link to their latest projections table from the 11 Dec 2019 Meeting


Note to delta in rgds to rate expectations for 2020, did tick down a touch for 2021 to 1.9% (2.1%)





Its also worth noting, he reiterated again that it "will take some time" before full action of the 75bp of cuts feeds through.

Implying they are in wait & see mode, potentially putting 1Q20 on a Fed non-event horizon, everything else being equal



Interestingly enough, Powell says while the labor market is strong, he would not characterize it as tight. As tight would imply a hot labor market that is feeding through into wage inflation.

He is on point here & it also suggests we are likely to see strong NFP & lower U/R for quite a while longer
He did also point out that we've gone from wage gains of c. +2% a few years back to +3-3.5% currently. Still thinks main cause to a lack of a higher wage growth is less productivity (yes, don't get KVP started on how these is still traditionally measured)
Any key change to policy has to have a material impact on their projections around GDP, Inflation & Unemployment Rate
Any removal of trade policy uncertainty would be a plus – again another point where Trump playing Tariff Man, adds headwinds for the Fed's efforts. I.e. A trade deal does not help the Fed towards cutting rates, which Trump has repeatedly called for
Interestingly on a question of whether impeachment was discussed, Powell say no, that is not something they would discuss.

Yeah riiiiiiight… KVP reckons there is an internal Fed pool on odds of a Trump impeachment...
Its worth noting the next Fed Meeting is 30 Jan 2020, where there is a 8.6% prob. Of a cut, that runs up to 52.3% for the 20 Jul 2020 meeting & the last scheduled meeting of 2020, Dec 16 has a 69.2% probability of a cut.
KVP continues to think the 'sweet spot' is likely to be in 2Q20 if there is any adjustments to be made – this is partially due to them likely not wanting to be active in 2H20 during the final stretch of the election, as well as the fact that the economy needs time to digest the 75bp cuts from this year. By end of 1Q20, we'll have had 5m from the last cut in Oct 2019 & 8m from the initial cut in Aug 2019.
Whilst the skew is still likely to the downside in regards to the Fed's next rate decision, the key risks to this view remain the same: Favorable outcomes from trade negotiations, continued bounce from this global attempt of PMIs trying to bottom (including China coming back in 1H20), inflation upside shock, US Infrastructure/fiscal stimulus deal.
Market Price Action:
Market Price action was quite positive from the Fed, US equities closed up SPX +0.29% 3142, bond yield closed towards the low of the day (curve flattened) with UST at 1.7914%, gold 1475 +0.72% & silver 16.8628 +1.19% rose & volatility fell VIX 14.99 -4.4%.

What was interesting, was despite Powell's very measured & neutral stance we saw continued weakness in the dollar as the DXY pulled back by about a third to 97.11 – bringing us to the 3rd consecutive down day. The 97.00 handle is a key resistance, but its really all about 96.00 before we can really confirm USD liquidation is taking place. So far we are still within recent trading ranges. Aussie 0.3876 +0.98% & Kiwi 0.6586 +0.63% continue to fly & EURUSD 1.1130 +0.34% is firming up as it grinds higher.



Likely Focus Today:
At least on two things…

One will be ECB's first meeting with Lagarde at the helm, whilst not much is expected, could be interesting if she looks to set some kind of precedent.

Two will be the more anticipated UK parliamentary elections (see link to John piece on this below), where based on the price action of cable, now over 1.3200 – tells you that the market is expecting a comfortable win by Bojo's Conservatives/Tories. Worst case scenario for the sterling bulls is some kind of hung parliament, where labor leads the charge.

Here is the FT UK Election tracker

Kudos to those that have profitably played the positive sterling convexity.

They say fortune belongs to the brave… what they forget is, it's actually the 'selectively brave'. You have to know when & which opportunities to pick from. If your brave all the time, you will burn through your capital & be thrown out the game. To win in the game, you have to stay in the game.

Cable's move from c. 1.2000 just a few wks back to these 1.3200 lvls, is +10% unlevered – bearing in mind that +5x to +10x leverage in currencies is not aggressive (some folks flirt with 50x to 100x insane lvls) that is a +50% to +100% return in a little over a month.

And that's why KVP loooooooooves global macro & its cross-asset palette.

Have a great, profitable & healthy day everyone.

Namaste,

-KVP


**
On The Radar Today:
JP: Core Machinery Orders 0.7%e -2.9%p
AU: MI Inflation Expectations, RBA Bulletin
UK: Parliamentary Elections, House Prices
EZ: Industrial Production & ECB (Lagarde's first – cons. view is for no change)
US: PPI, Weekly Unemployment Claims, Natural Gas Storage, 30yr Bond Auction
CA: BoC Poloz @ 01:30am (12:30 ET)
SW: SNB rate decision (cons. again is no change)
What We Are Reading From SaxoStrats:
You can access both of our platforms from a single Saxo account.