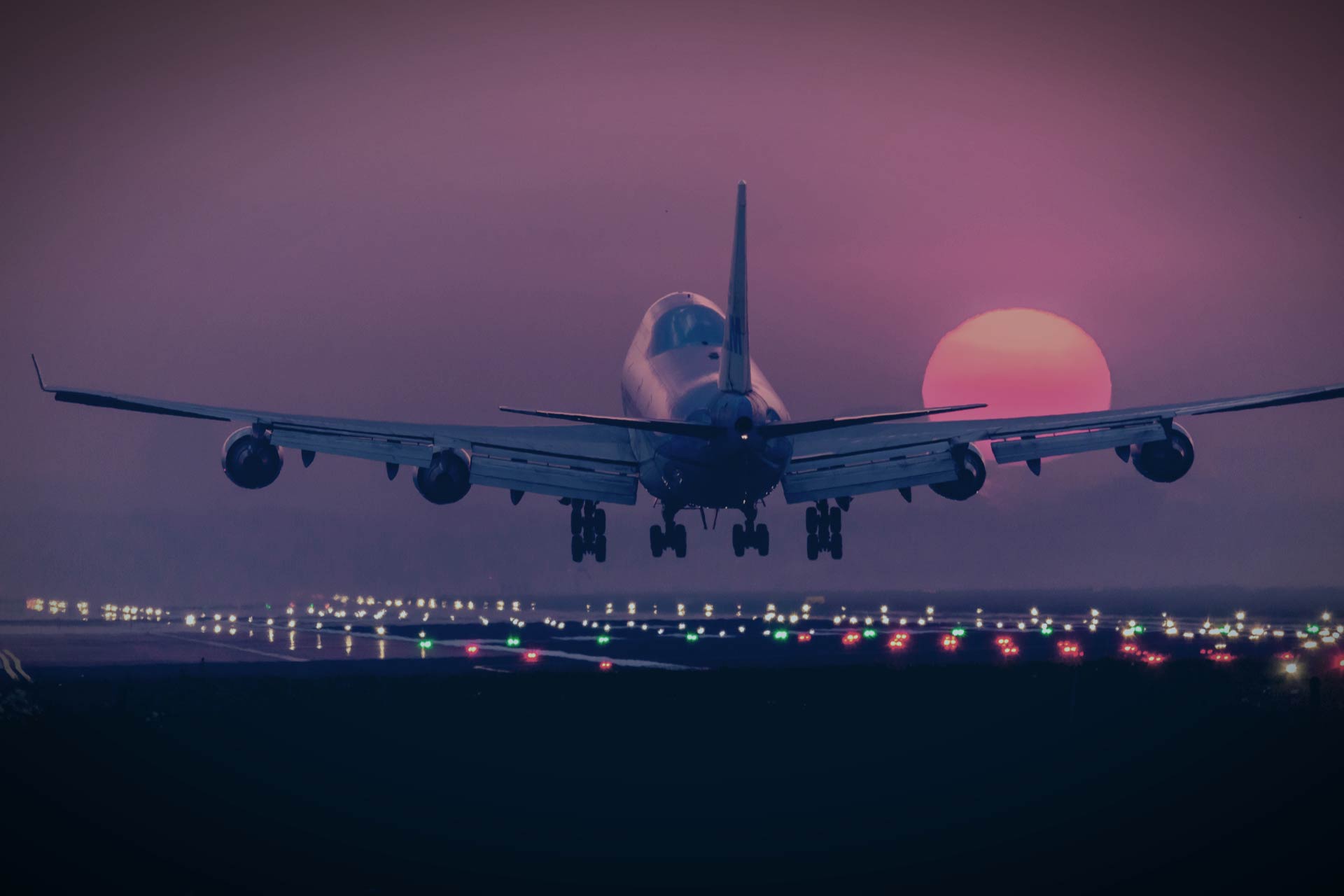 Boeing, Brexit and bounces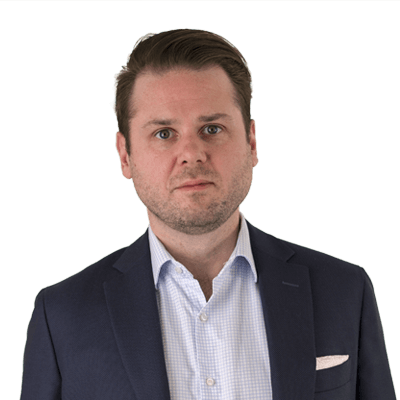 Michael McKenna
Head of Editorial Content, Saxo Bank
Summary: The crash of an Ethiopian Airlines Boeing 737 MAX has sent the company's shares down 9.7% as aviation authorities in several countries grounded future flights of the aircraft. In the FX space, meanwhile, the day's trading has a singular focus: Brexit.
---
Boeing (BA: NYSE) shares have fallen 9.7% in the wake of the Ethiopian Airlines 737 MAX crash on March 10. Prices were $422.54 at the close on Friday versus $381.00 this morning. The drop comes on the heels of news that the UK joined China, Singapore, Indonesia, Australia and six other airlines in grounding 737 flights. Boeing isn't concerned about the quality of its aircraft, released a statement yesterday claiming "the 737 MAX is a safe aeroplane that was designed, built and supported by our skilled employees who approach their work with the utmost integrity."

Before the accident, the stock was considered a strong "buy" by analysts with a consensus target price of $454.50. The Dow Jones Industrial Average (DJIA) has turned early losses into gains as of 14:30 GMT but is lagging the moves in the S&P 500 (+0.49%) and NASDAQ (+0.34%).

Brexit headlines have played ping-pong with GBPUSD. Prices have traded erratically in a 1.3006-1.3151 range since the New York open. A spokesman for Ireland's Democratic Unionist Partysaid it wouldn't back the latest plan because "sufficient progress" has not been achieved. UK Attorney General Geoffrey Cox said the legal risk "remains unchanged" but recommended MPs vote for the deal. The debate in Parliament is ranging, and GBPUSD is bouncing in a 1.3090-1.3140 range.

WTI oil prices are continuing this week's slow grind higher, although today's price action has been choppy. WTI bounced in a $56.90-$57.50/barrel range since the New York open. Prices are underpinned by news that the senior US and Chinese trade representative are still talking, and that overall trade talks are progressing.

The oil price rally has put downward pressure on USDCAD which has slipped from its New York opening level of 1.3402 to a low of 1.3372. However, losses may be limited to support in the 1.3270-1.3340 area.
You can access both of our platforms from a single Saxo account.