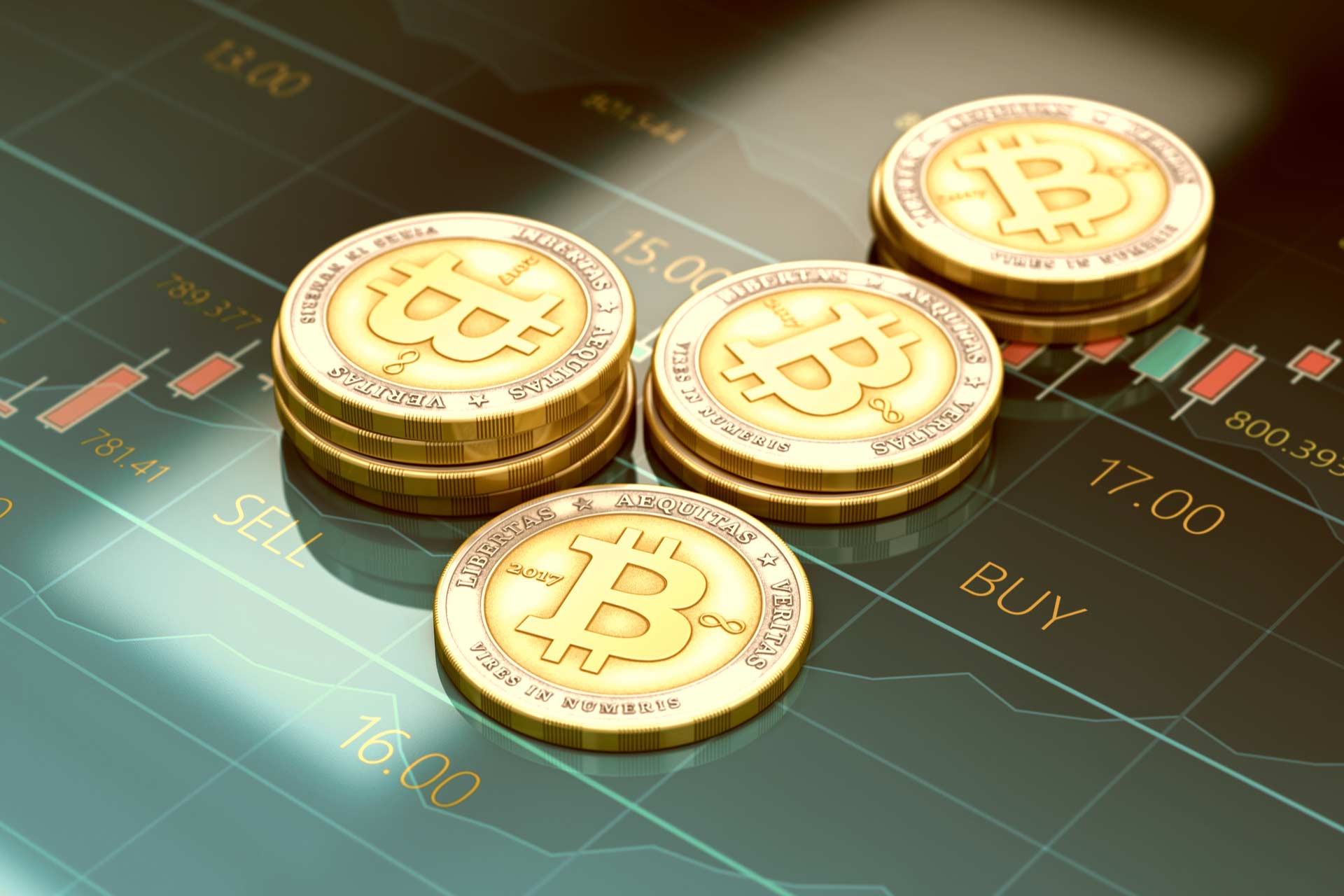 Crypto Weekly: Digital gold, they say
Summary: While the crypto market tumbled last week triggered by concerns over the new Omicron Covid-19 variant, gold rose, effectively putting the digital gold narrative under pressure. However, it did not scare El Salvador as the country bought the dip and announced its plan to establish a Bitcoin City.
---
A turbulent week in the world of cryptocurrencies
On Thursday, there was a steep sell-off in the cryptocurrency market along with other asset classes upon the mutated Covid-19 variant named Omicron. Bitcoin dropped by close to 10% from 59,400 (BTCUSD) to a low of 53,500 while Ethereum fell as much as 14% from 4,550 (ETHUSD) to 3,900 in a matter of around 12 hours. From trading sideways throughout the weekend, the crypto market recovered slightly yesterday evening European time to presently be trading 3% – 4% below prior to the major sell-off. Compared to numerous other assets classes, crypto took the largest hit last week. As an example, airline stocks tumbled yet less than crypto in its half trading session on Friday while gold rose. The latter does likely not gratify the crypto community, particularly energetic Bitcoin advocates, and their treasured digital gold narrative in terms of Bitcoin. Surely, the tumbling in the crypto market was amplified upon the fact that the market constantly trades and that traders have made enormous gains the past year, meaning their eagerness to take profit is greater in case the market suddenly moves against them. However, since the market went in the complete opposite direction of gold as traders turned anxious, it is perchance time to reassess the digital gold narrative for the moment.
El Salvador to build Bitcoin City
Not everyone turned bearish on Frida. The president of El Salvador, Nayib Bukele, announced that the government of El Salvador bought an additional 100 Bitcoins by writing on Twitter: "El Salvador just bought the dip". Some days prior, at a large event, Bukele announced the country's plan to establish a new city in El Salvador named Bitcoin City. The idea behind Bitcoin City is to create a city in which the atmosphere and ecosystem are built upon Bitcoin. The city will have zero taxes except for a 10% value added tax (VAT). The establishment of the city will be partially funded by a $1bn bond issued on a Bitcoin sidechain. It is fair to say that El Salvador doubles down on Bitcoin and will presumably continue to do so after making Bitcoin legal tender in September.
1mn Ether has been burned
Following its London update at the beginning of August, Ethereum started to burn the majority of Ether paid in transaction fees. The amount of burned Ether hit somewhat of a milestone last week as it passed 1mn Ether burned since August. This means that the burning mechanism has offset 62% of the ongoing issuance to miners, which is rather significant. Back in August, we estimated this number to be approximately 35%. This is positive news for Ethereum holders since the supply is less than expected. On the other hand, in view of its scalability constraints, it illustrates the sky-high Ethereum fees, momentarily making Ethereum for the select few being able to afford +$10 in transaction fees, which is not good for Ethereum's users nor holders long-term because it highly affects the ecosystem negatively.
You can access both of our platforms from a single Saxo account.