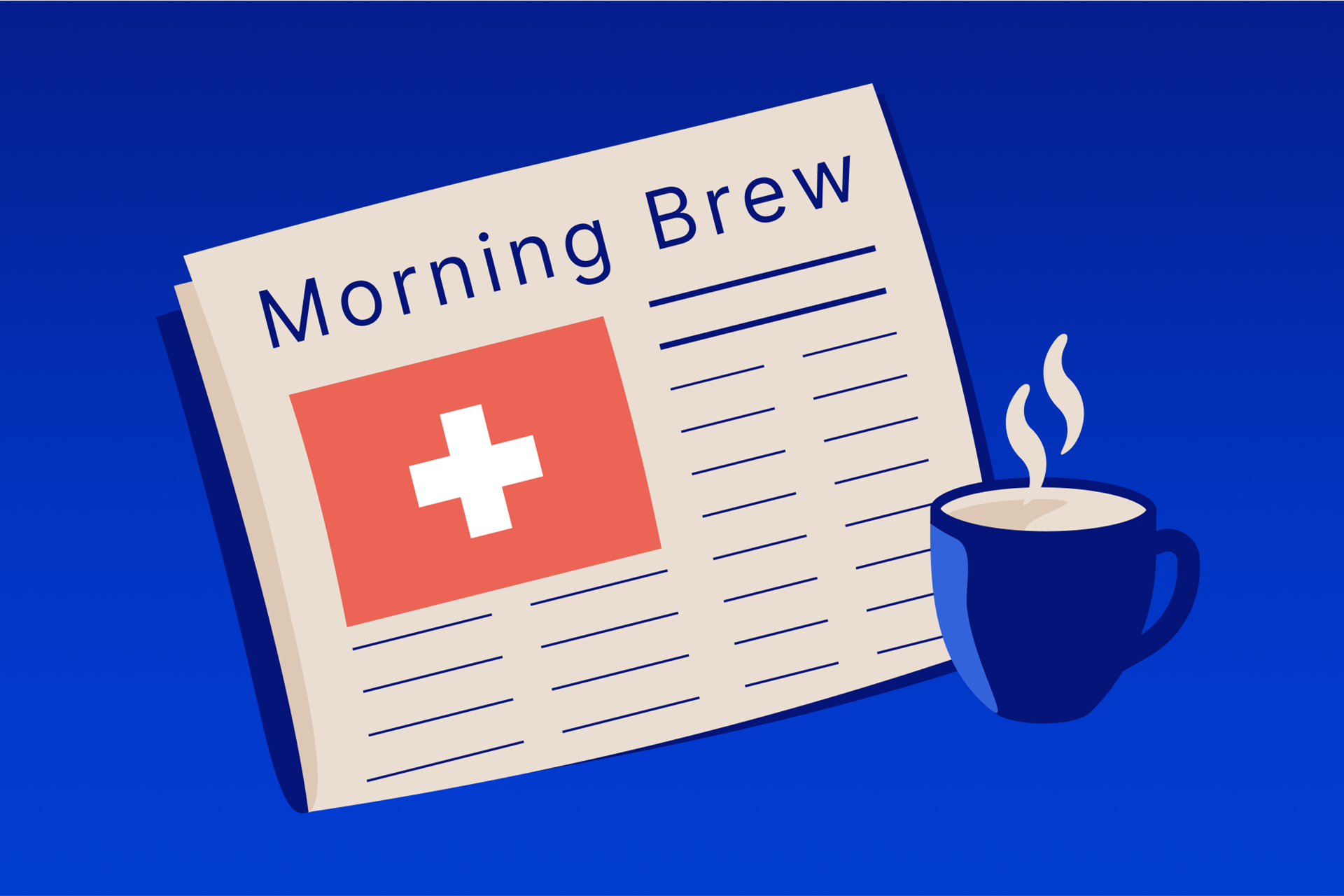 Morning Brew November 29 2021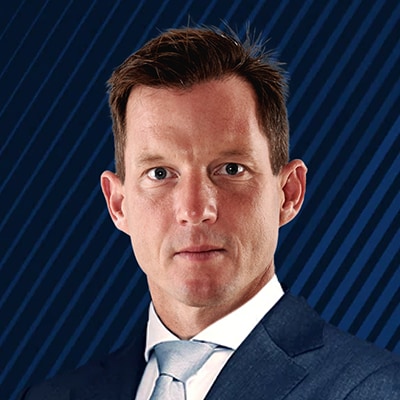 Erik Schafhauser
Senior Relationship Manager
Summary: Kneejerk reaction on Omicron and large expiries
---
Good morning,
We are seeing the classic kneejerk reaction after a panic driven selloff.
Equities recover with the Dax up 1.4%, the Eurostoxx 50 1.8% and US futures arround 1%. The USD index retreated to 96.20 after exceeding 97 on Friday, US 10 year rates rise again and gap to 1.53. Gold and Silver rise off the lows and are trading at 1792 and 23.35. EURUSD falls to 1.1267 and GBPUSD to 1.3326.
Oil the big looser on Friday can gain more than 5% after it had dropped more than 10% Friday, bitcoin trades 6% higher at 57k.
Silver Vol is nearing 28 again, the highest since June, Gold 1 month is at 15.
Driver is the danger of the new Omicron variant and while it seems to be highly contagious, it may not be as dangerous as initially feared. News on measures and the new strain are likely to drive markets through the day.
Goldman Sachs stated in a paper that they were not too worried about the new strain and the market seems to follow.
Other news such as the EU Economic sentiment at 11 CET and the German CPI would have to be a real surprise to push to the center of attention. There is also a large number of expiries today: CGBZ1, FLGZ1, GCZ1, MGCZ1, SILZ1, SIZ1, TNZ1, UBZ1, XWZ1, ZBZ1, ZCZ1, ZFZ1, ZLZ1, ZMZ1, ZNZ1, ZWZ1 at 16:00 GMT.
Once Omicron is out of the initial focus, the French-British relations are worth watching as tension on the migration and fishing issues seem to be on the rise.
Trading highlight of the seek will be the nonfarm payroll on Friday that will shed light on the FED`s leeway for rate hikes.
Trade safely.
You can access both of our platforms from a single Saxo account.