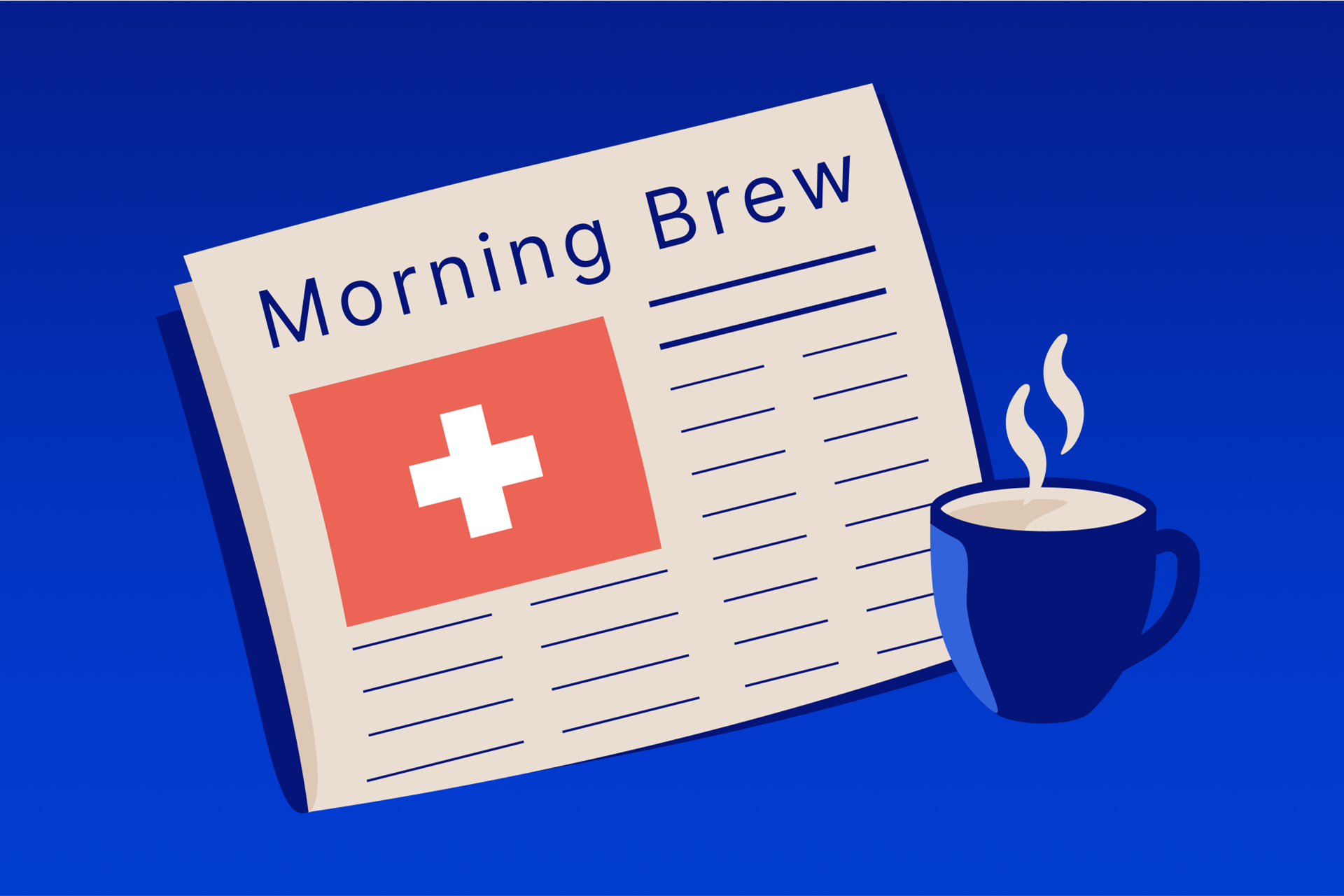 Morning Brew November 25 2021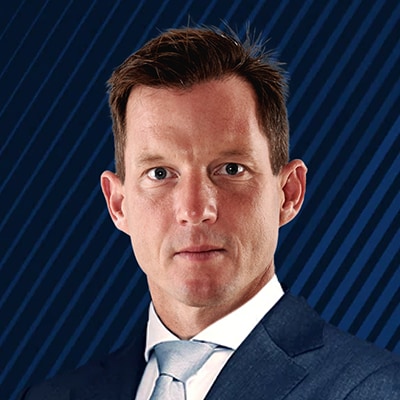 Erik Schafhauser
Senior Relationship Manager
ContentHub.Articles.Summary: trading schedule and low liquidity
---
Good Morning,
Happy Thanksgiving to all who deem it important. To all the trading schedule will be relevant, please find that here: Trading Conditions | Saxo Bank (home.saxo)
Thanksgiving Day 2021
Market direction is a bit unclear ahead of the holiday with equities little changed after testing supports and recovering. In close, all three US Indexes closed less than half a percent away from the previous close and over night, European futures gain app. 0.5%. The December Dax Future is trading at 15950 ant he Eurostoxx 50 at 4301.
The US Dollar gained overall on several hawkish comments from fed officials and broke below the 1.12 briefly but recovered to 1.1217 again. 1.1170 is the next lager support area. The EUR was rather weak on poor data and Corona uncertainty. GBPUSD remains near the current year's low and the USD Index is nearing the 97 level, currently 96.75. Gold and Silver can stabilize at 1794 and 23.66.
The Turkish Lira can recover, USDTRY falls from high of 13.49 to now 12.07
German Coalition agreement stands but so far there are no huge surprises. The Carbon Futures rise to new all time highs at 72.90, having more than doubled this year.
Chinese authorities are trying to avoid delisting of Chinese shares in the US acc to Reuters
Expect lower liquidity levels due to the US Holiday and the early close of many exchanges in the US tomorrow, there is little exciting in terms of economic data being released besides the German Import Prices tomorrow at 8 CET


You can access both of our platforms from a single Saxo account.