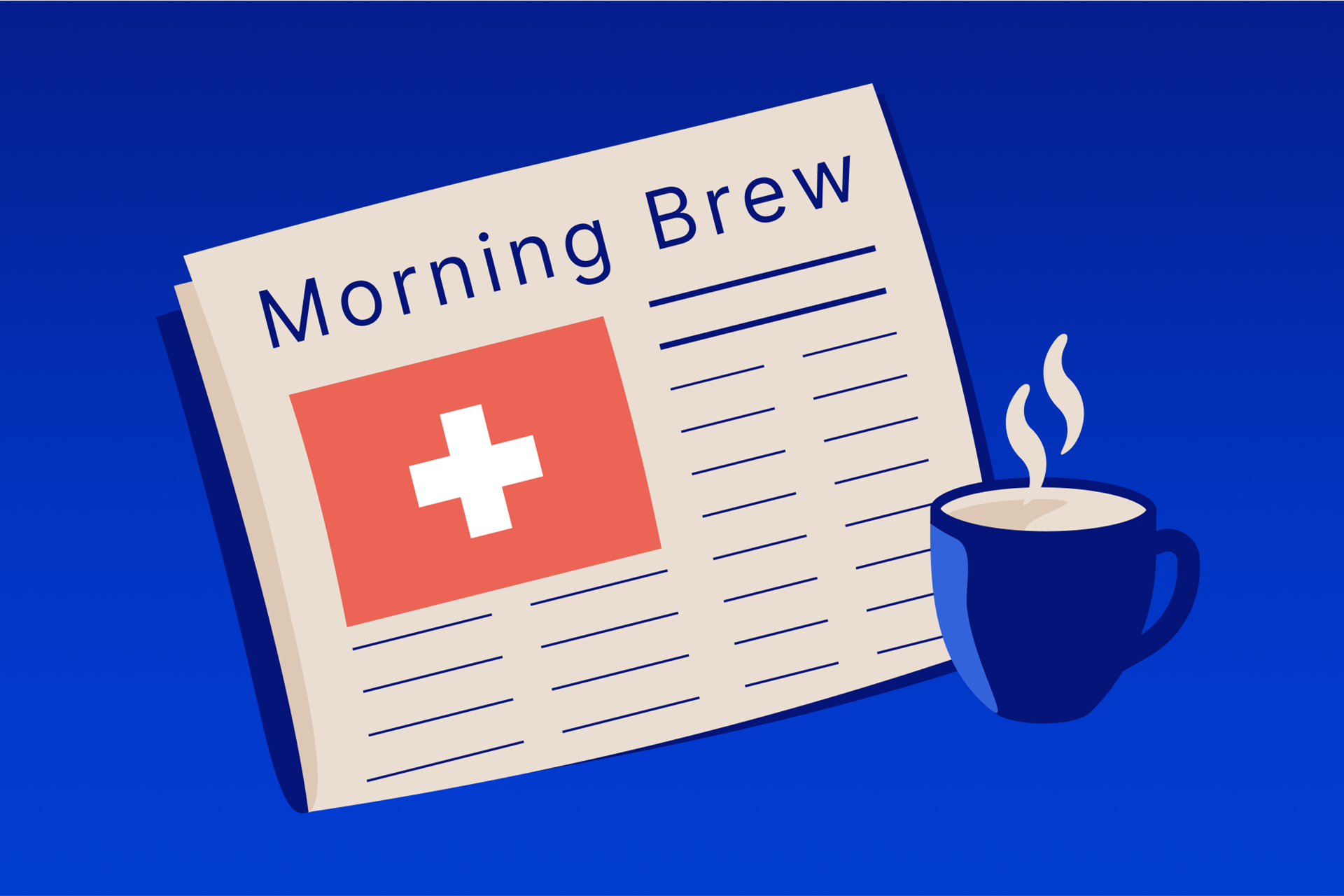 Morning Brew November 24 2021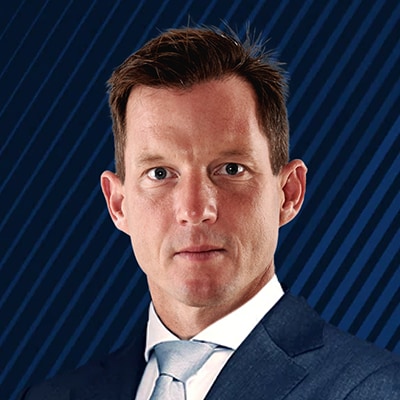 Erik Schafhauser
Senior Relationship Manager
Good Morning,
A busy day in the markets yesterday. Yields rose, weighing on Tech but supporting banks and value stocks, and supporting the USD. In the end the Dow Jones gained 0.5%, the S&P 500 0.17% and the Nasdaq lost 0.5% Tesla closed 4% lower.
Overnight, the US 10 year yield is trading lower at 1.6350 after 1.6850 yesterday. EURUSD is trading at 1.1245 and GBPUSD at 1.3385 with the USD Index little changed at 96.40. Gold and Silver fell significantly yesterday but stabilized at 1790 and 23.60 for now. Curiously, we saw similar moves precisely a year ago in the precious metals after the US election.
The key question seems if we will see a strong year end rally or if profit taking and corona and yield worries weigh.
Bitcoin is trading at 57k still.
Turkish Lira had a rough day yesterday losing more than 10% yesterday, USDTRY is testing the 13 level and has gained 75% year to date.
New Zealand CB raised rates again but dovish tones prevented a rise in the Kiwi.
The U.S. will release millions of barrels of oil from strategic reserves in coordination with other countries but less than the markets had hoped? So far the Oil price remains strong.
The Biden administration has invited Taiwan to its "Summit for Democracy"
Apple filed a lawsuit against Israeli cyber firm NSO for targeting Apple users.

Jamie Dimon stated he would take bets that JP Morgan outlasts the Chinese Communist Party, and the Biden administration has invited Taiwan to its "Summit for Democracy" That seems a lot of provocation.
For today, key events will be the German IFO at 10 and a mass of US data including durable goods orders, the PCE and GDP at 14:30
You can access both of our platforms from a single Saxo account.